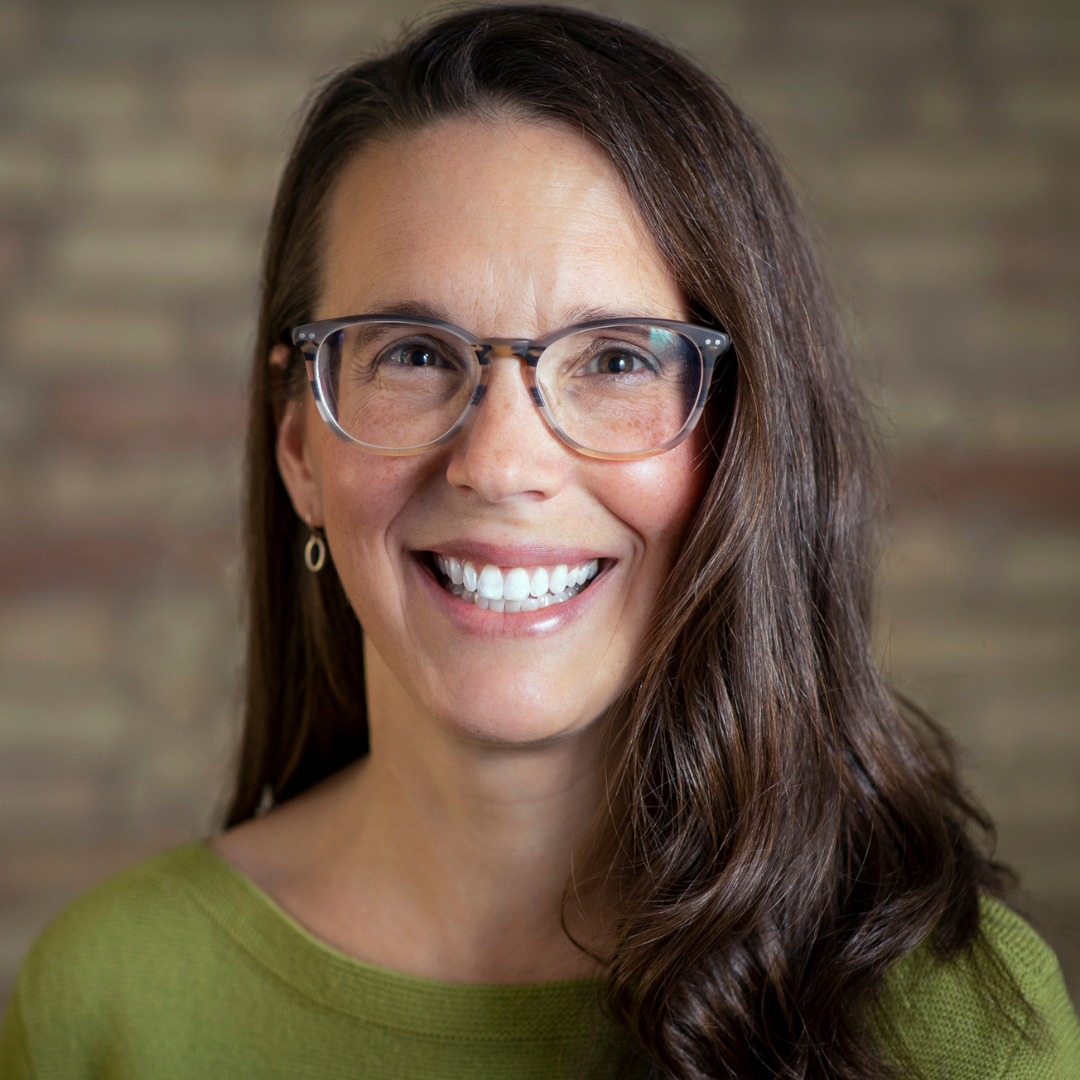 Director of Systems Change & Learning
Freya has been a part of the NorthSky and Rotary family for over 11 years. She grew up in Traverse City and spent many years in the Lansing area for undergraduate and graduate study at Michigan State University. She started her career in public health research and evaluation in juvenile justice, partner violence, and Native American Tribal justice systems. She returned to Leelanau County in 2004 and worked for the Grand Traverse Band of Ottawa & Chippewa Indians to develop and evaluate services for Tribal members. Most recently, Freya has helped to lead our evolution to an upstream strategy that supports systems change to address the root causes of our most complex community problems.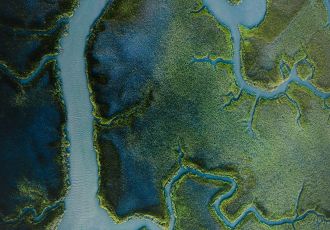 This is the second in a series of blogs about different aspects of systems change work. This series is about making different choices about how we work and what we work on when we are aiming for community-level change in our most complex problems. These are choices that require we walk upstream, together, to investigate why our problem looks the way it does downriver.
Read More