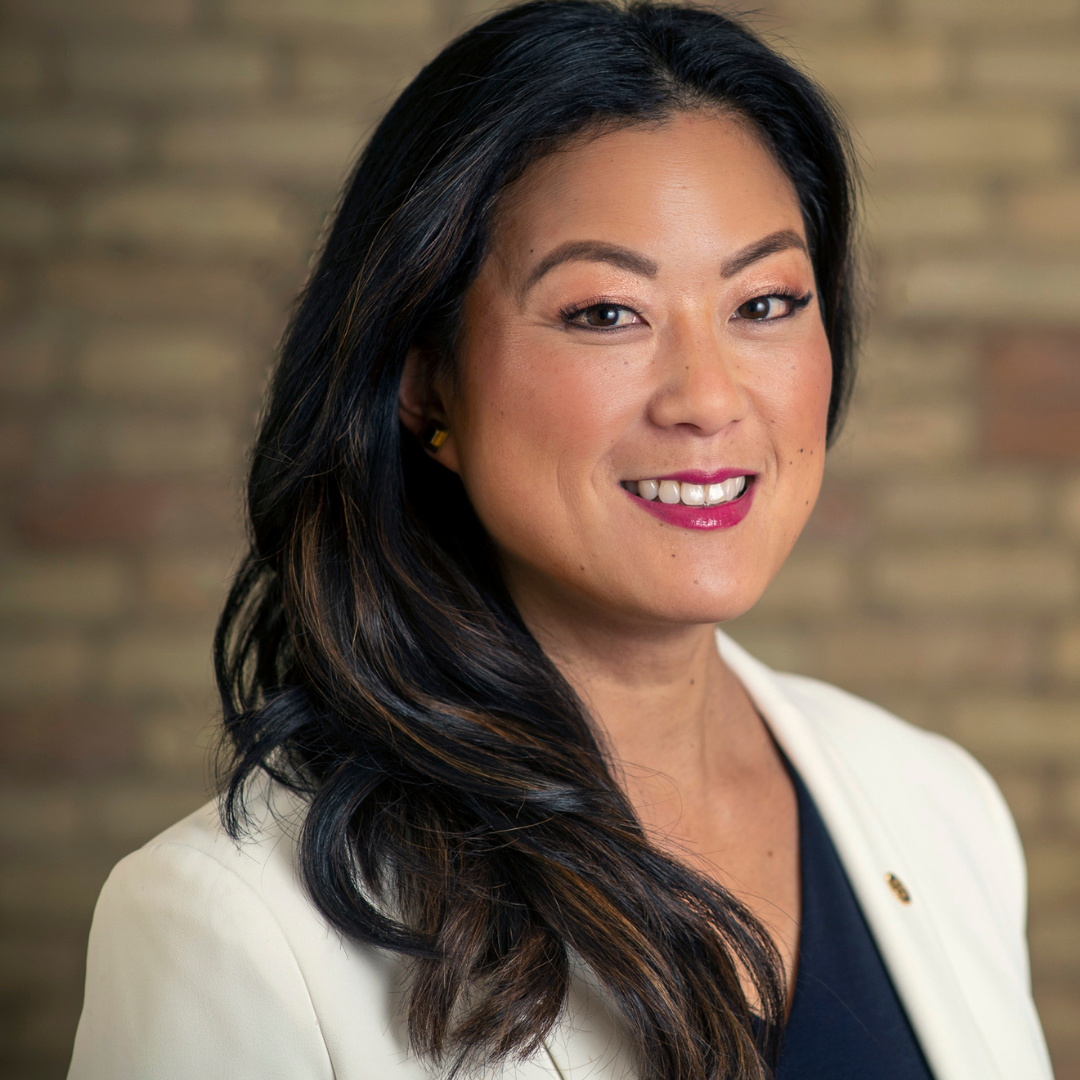 Having opportunities to appreciate art and culture in our community helps us look up from the everyday hustle and bustle and see the beauty in the objects and intentions around us. Not only do we get to see beauty in our part of the world, but its presence helps train our brains to look at the many perspectives around us.
- Sakura
Chief Executive Officer
Sakura Takano is the Chief Executive Officer of Rotary Charities. Previously, she held the role of Director of Community Assets and Impact Investing. Prior to her work at Rotary Charities, she led the homeless and housing and workforce development programs at Goodwill Northern Michigan for seven years, securing strong local partnerships to leverage new state and federal funding for rural initiatives. Sakura believes in a holistic, open-listening approach to creating positive community change and brings non-conventional minds together to implement data-driven solutions. She laid her groundwork for leveraging financial tools to support community change at JPMorgan in the investment banking and capital markets divisions. Sakura holds a Bachelor's of Science in Finance and Economics from Boston College, and an MBA in Social Enterprise from Columbia Business School. Board memberships include Munson Healthcare, IFF, a large regional CDFI headquartered in Chicago, and Venture North Funding and Development, a regional small business CDFI based in Traverse City. She spends her free time enjoying the splendors of Northwest Lower Michigan with her children, Amina and Eiji, and Covid-19 puppy, Lafayette.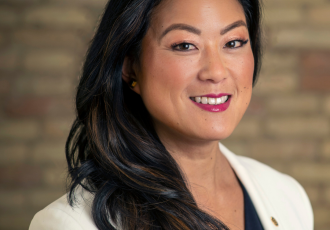 Five years ago, Rotary Charities began a journey to shift our focus from charity to changemaking in an effort to better help our region tackle our most complex problems and create community assets for all. We have much work ahead.
Read More