In northern Michigan, abundant nature surrounds us. We have the opportunity to enjoy it. We have the responsibility to protect it.
Rotary Camps & Services has stewarded of more than 1,750 acres in Grand Traverse and Leelanau counties since 1923. Today we are opening up new landscapes for the community to enjoy.
Vision
Rotary Camps & Services envisions a region with thriving ecosystems and abundant access for all to water, land and recreational opportunities.
Mission
We are stewards of strategic land and water resources, and collaborative innovators who respond to community opportunities.
PROGRAMS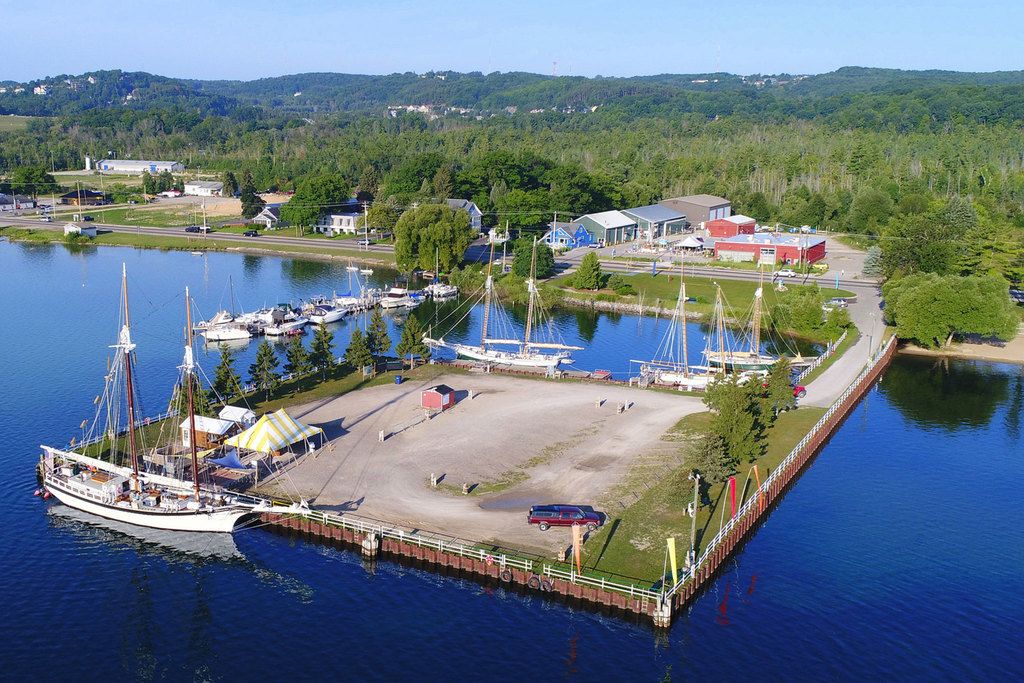 DISCOVERY CENTER & PIER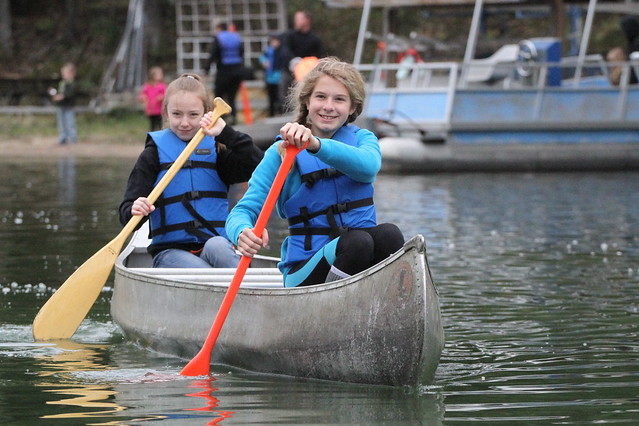 GOREC
HISTORY
Traverse City's Noon Rotary Club's first major community service project was to raise funds to establish a camp for youth, believing that all youth would benefit from time spent exploring the northern Michigan wilderness. In 1923, that dream became a reality with the purchase of 450 acres in the Spider and Rennie Lakes area. Originally used by 4-H clubs, the Boy Scouts and the Girl Scouts, the camp later became known as Camp Greilick and was the home for Boy Scouts. The Club later purchased property on Bass Lake for the Girl Scouts.
In 1955, all the land acquired was turned over to a new nonprofit corporation called Rotary Camps & Services, the official land-holding arm of the Rotary Club of Traverse City. Rotary Camps & Services owns approximately 1700 acres of property in Grand Traverse County and 17 acres in Leelanau County, known as Discovery Center Great Lakes.
We have also incubated several regional institutions, including Grand Traverse Regional Land Conservancy, Grand Traverse Regional Community Foundation, HomeStretch and NorthSky Nonprofit Network.
STAFF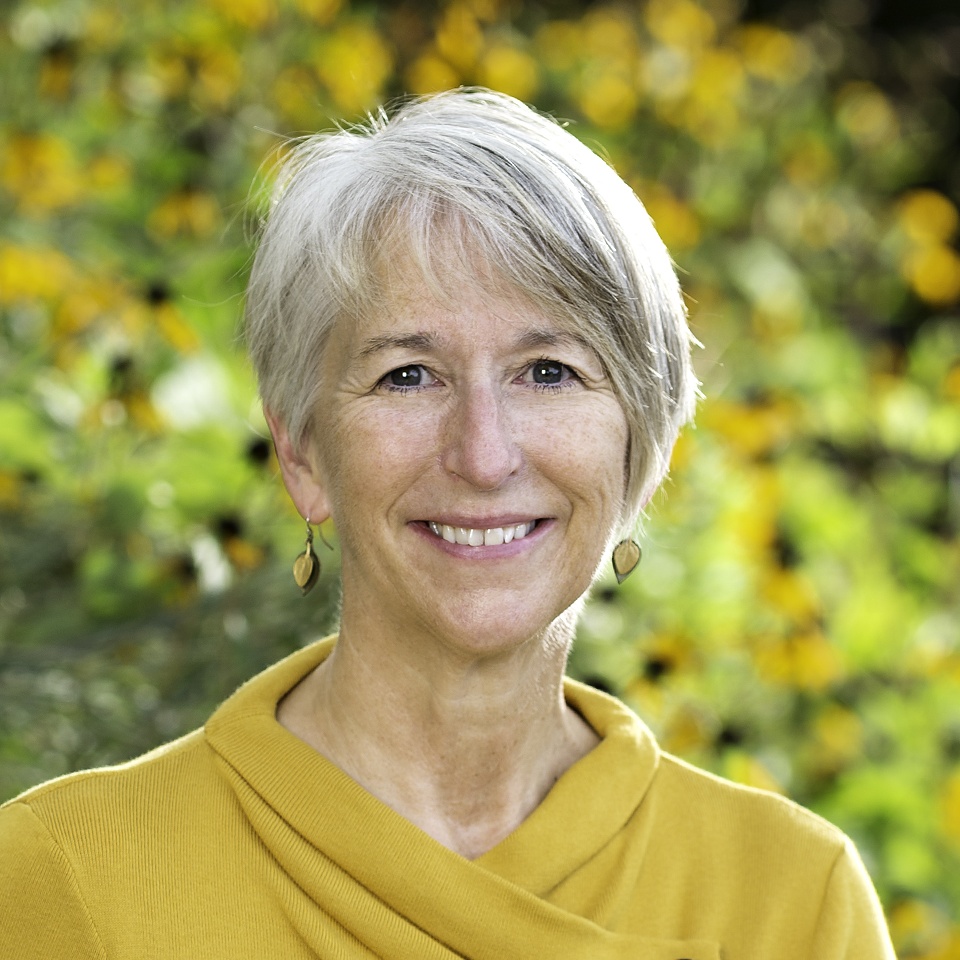 Becky Ewing
Executive Director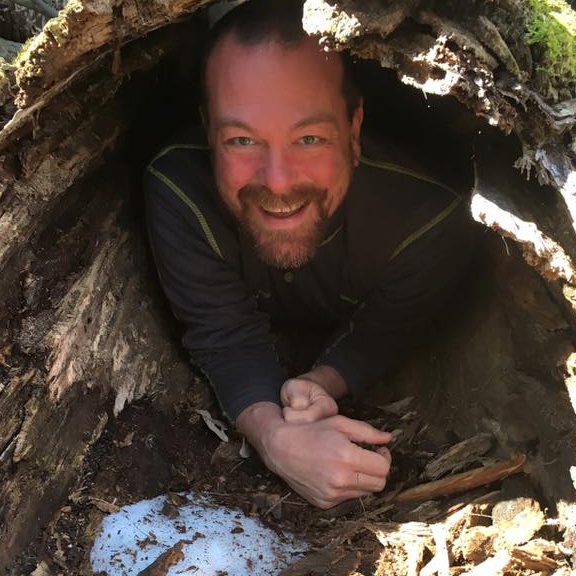 Jamie Lewis Hedges
Director, GOREC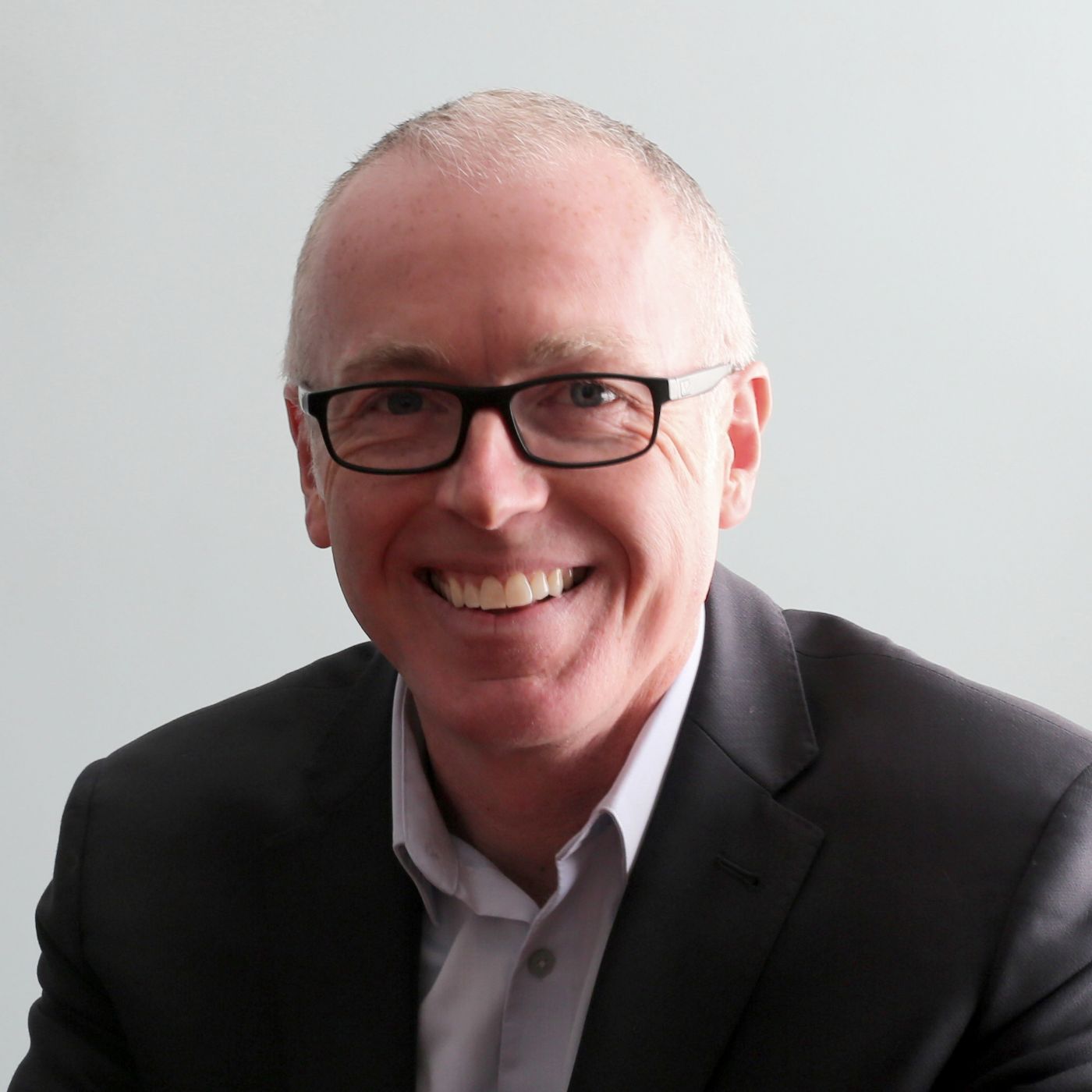 Matt McDonough
CEO, Discovery Center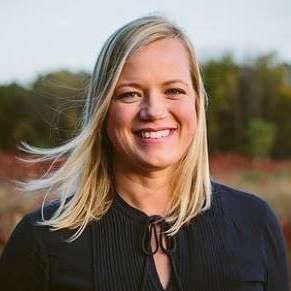 Melissa Fri
Communications & Development Coordinator, GOREC
TRUSTEES
Our trustees are elected from the membership of the Traverse City Noon Rotary Club.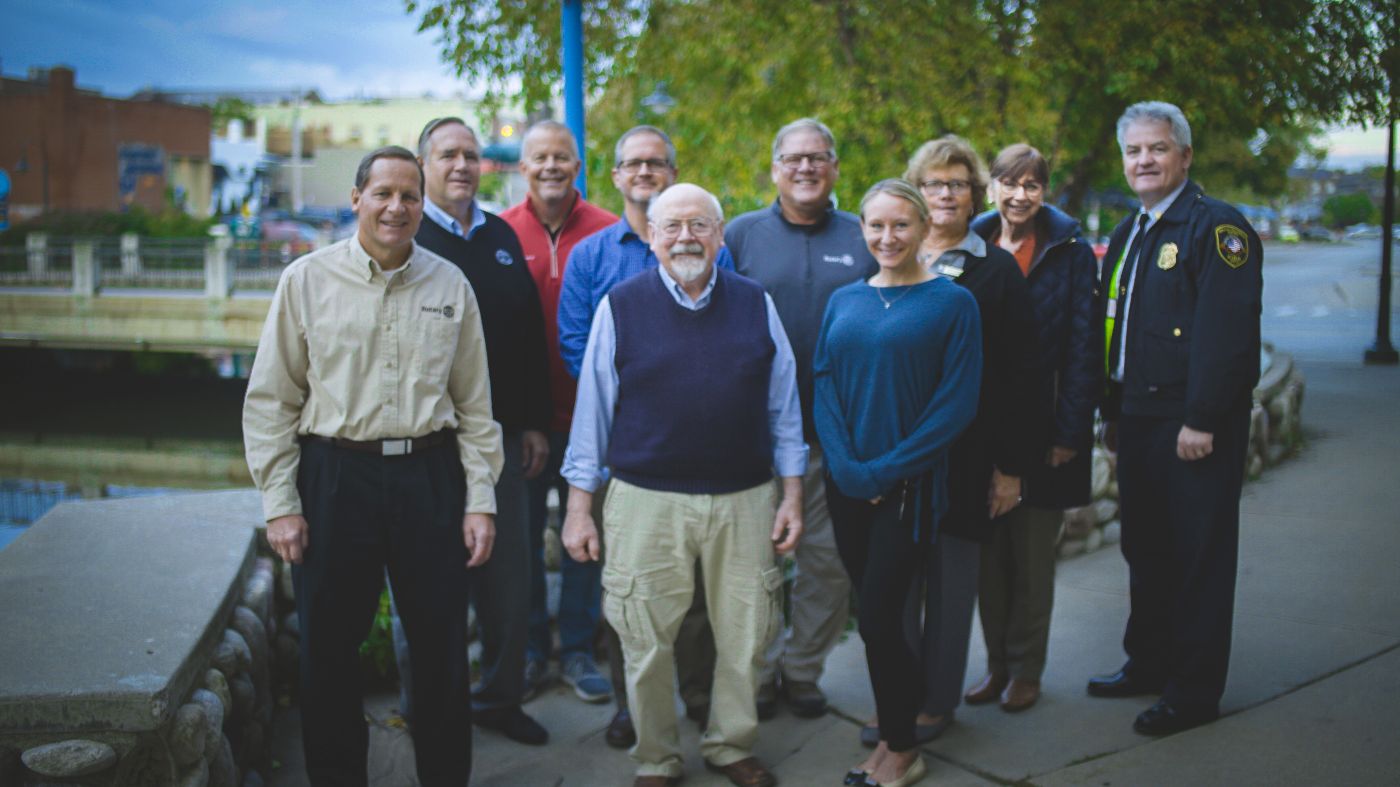 First row: Dan Rickard, Vice Chair, Owner of The Copy Shop; Bob Stow, Semi-Retired Architect; Lisa Pointe, Development & Events Director at Great Lakes Children's Museum.
Second row: Rick Summers, Northern Division Brand Manager at Fox Motors; Chris DeGood, Senior Associate Engineer at Beckett & Raeder; Lee Torrey, Treasurer, CPA; Sharon Zimmerman, Safety & Compliance Specialist, Goodwill Industries.
Back row: Mark Newhouse, Board Chair, State Farm Insurance; Marlene Bevan, Rotary Charities Board Liason, Director of Audicare Hearing Centers; Pat Parker, Fire Chief, Grand Traverse Metro Fire Department.
Not pictured: Katy Mcain, Business Development Manager at Traverse City Tourism.