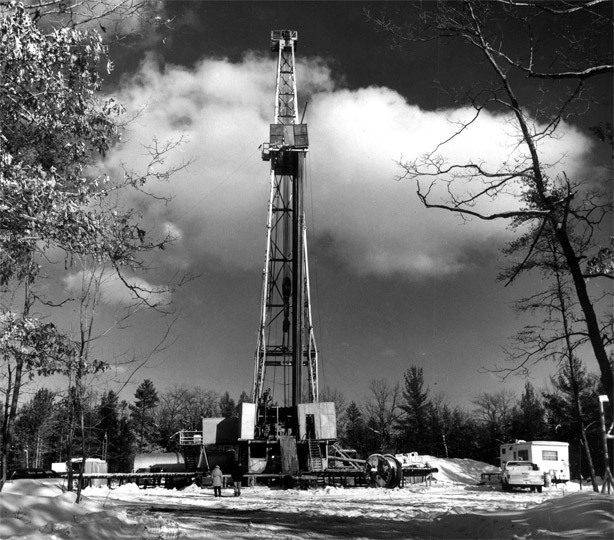 Traverse City Rotary
When oil was struck on property owned by Rotary Camps & Services in 1976, Rotarians focused on the community and the future. After careful thought and deliberation, they established a corporate structure that would ensure the assets would be protected, the community would be served and our club would remain an active service organization. That insightful decision led to the establishment of Rotary Charities, a 501(c) (3) non-profit public foundation. Royalty payments came into the Rotary Charities portfolio. The land where the wells were located and the associated liability remained the property of Rotary Camps & Services. Rotary Charities was charged with the fiduciary and philanthropic duties and Rotary Camps & Services was responsible for real estate and stewardship of the land. Our history is captured in this article from the Record Eagle.
---
Service Above Self
At the same time, thoughtful Rotarians wanted to ensure the new source of money wouldn't impact the club's primary mission of raising funds for community and international projects, so they established a separate entity called Rotary Charities of Traverse City. The articles and bylaws of Rotary Charities were established to ensure linkages between the Club and Charities, but not a direct connection between the assets of Rotary Charities and the Club. The Club membership elects the Rotary Charities Board members from within its own membership ranks, thus ensuring accountability to the Club, but also allowing primary service to the community. Read about some of our accomplishments over the years in this timeline.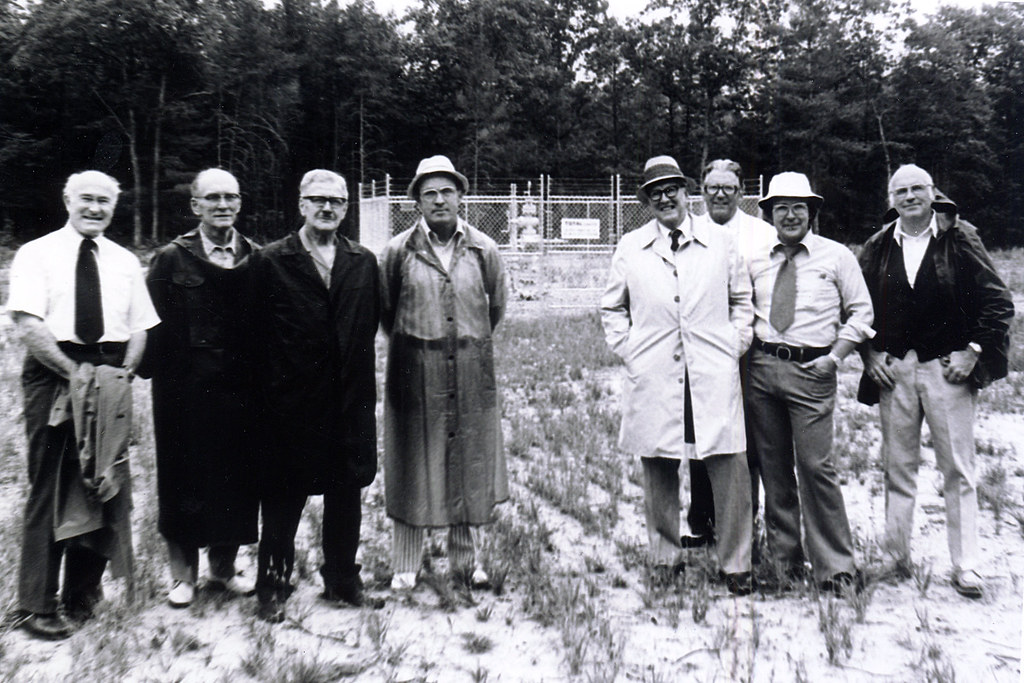 ---
Commemorating 25 years
In 2003, Rotary Charities looked back at 25 year of bringing positive impacts to our five-county region. While the grants and activities described here are older, their legacies live for preserving and improving the quality of life in our region.
---