Our Guiding Principles are the lens we use to evaluate grant applications.
Over the years, we've learned from our grantees and partners that long-lasting results involve deep collaboration, creative use of existing resources, and remain flexible to adapt to changing circumstances. Your successes and challenges have paved the way for our learning - learn about our commitment to work in new ways that reflect our guiding principles. Just as we evaluate our own work in these 6 areas, we also use these criteria to evaluate grant applications. We do not expect applicants to excel in all criteria. These are aspirational goals and we encourage changemakers to grow into these criteria over time.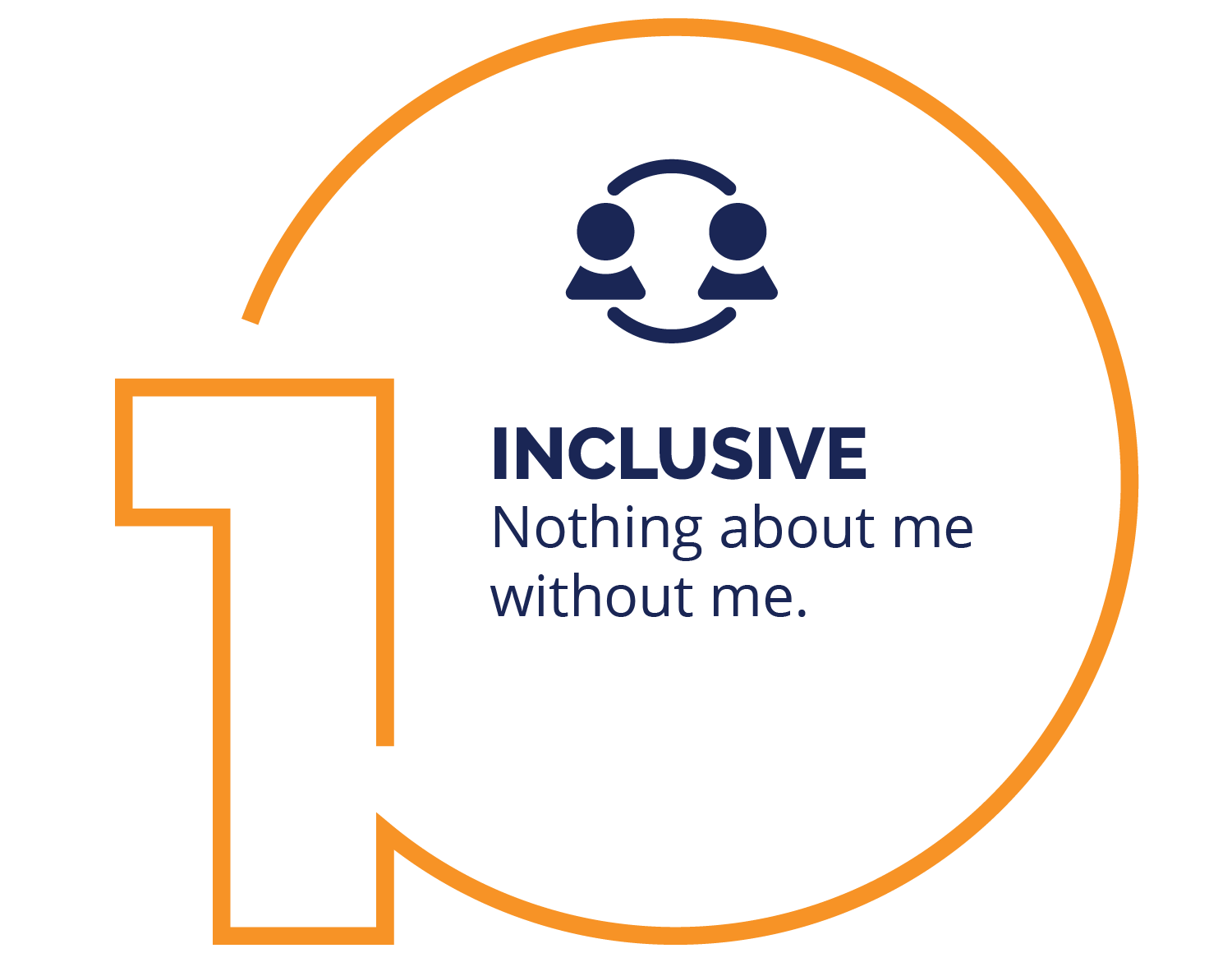 Those closest to an issue or opportunity have strong solutions for a way forward. Involve those most affected by an issue or opportunity as well as those who have the most ability to affect change. Here is a piece on why it's important to engage those most directly affected by your work, and a toolkit to develop your community engagement strategy.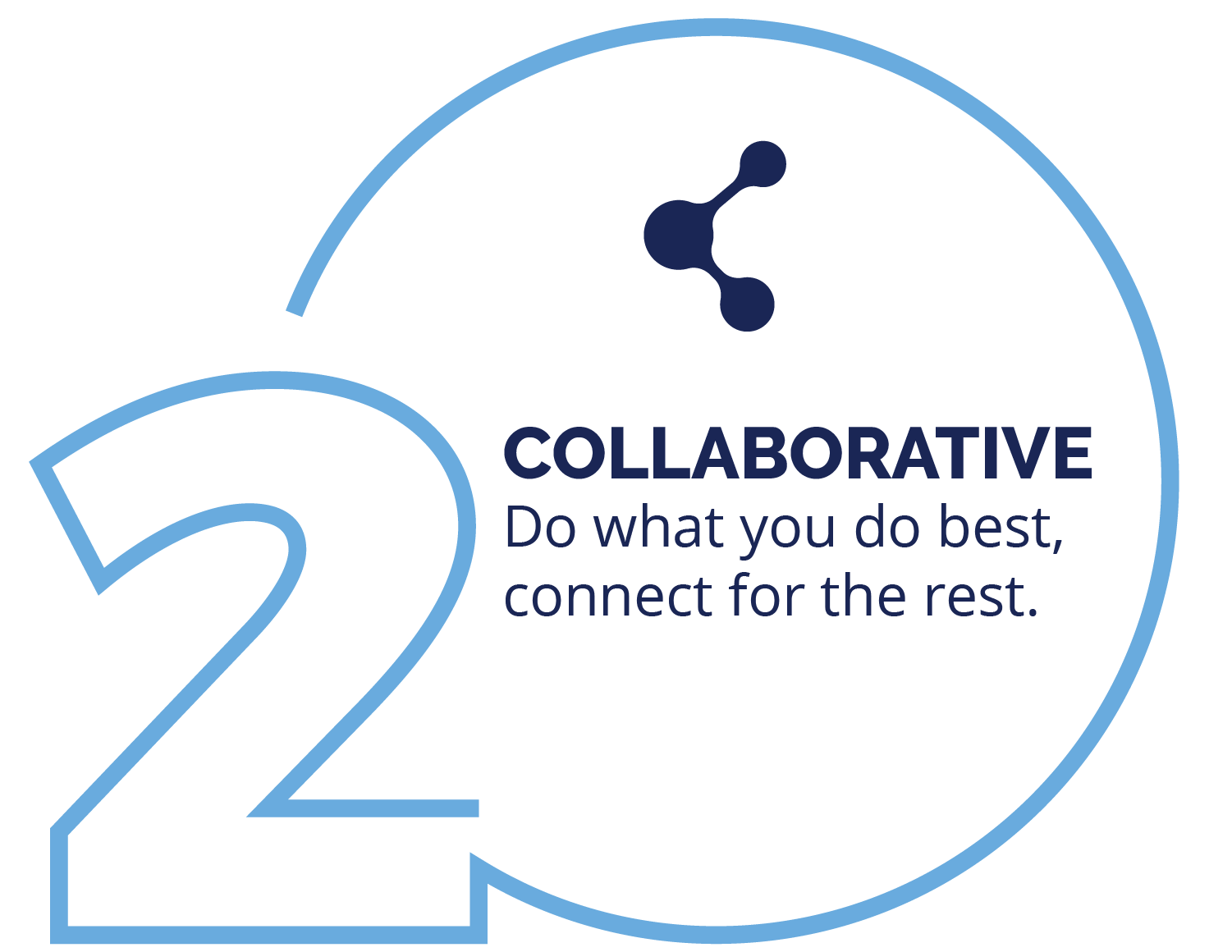 We are stronger and smarter together. Collaboration can take a variety of forms, from an advisory team to a joint venture where ownership and decision-making are shared. Join the community of changemakers learning how to work better together.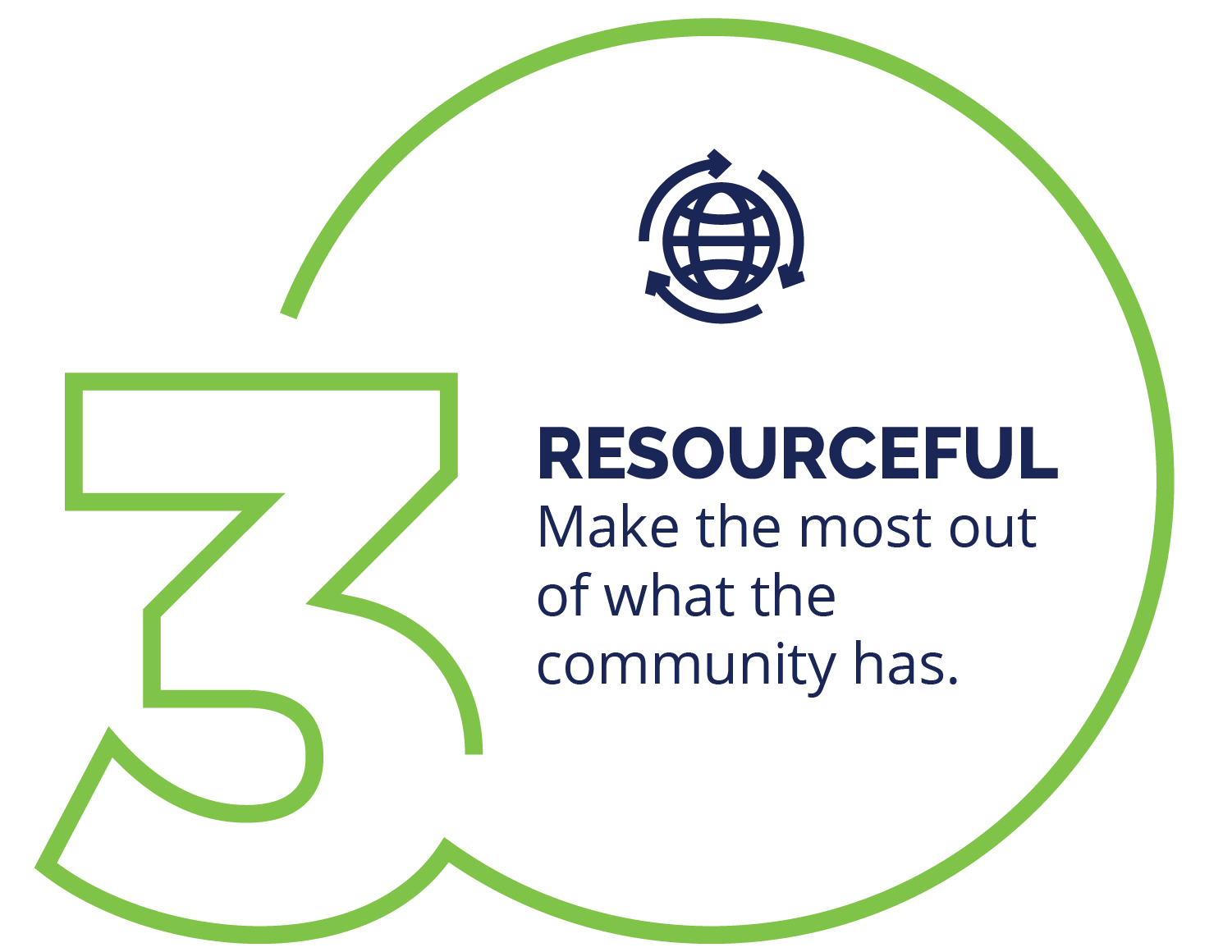 Creatively leveraging the knowledge, capital and infrastructure that is already available makes for sustainable, relevant initiatives. Tap into existing expertise in your networks, and consider other regional funding opportunities to help you grow.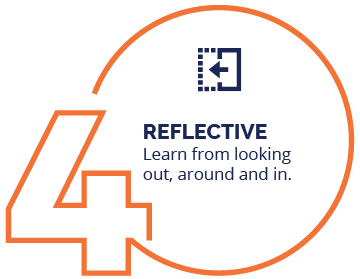 Learning does not take time away from the work - weaving learning into the everyday is the work. Learn from what is happening globally and nationally; in our local contexts and ecosystem; and within the culture, mindsets and practices of our organizations, teams and ourselves. Take a look at what we are learning and share what you're learning with us.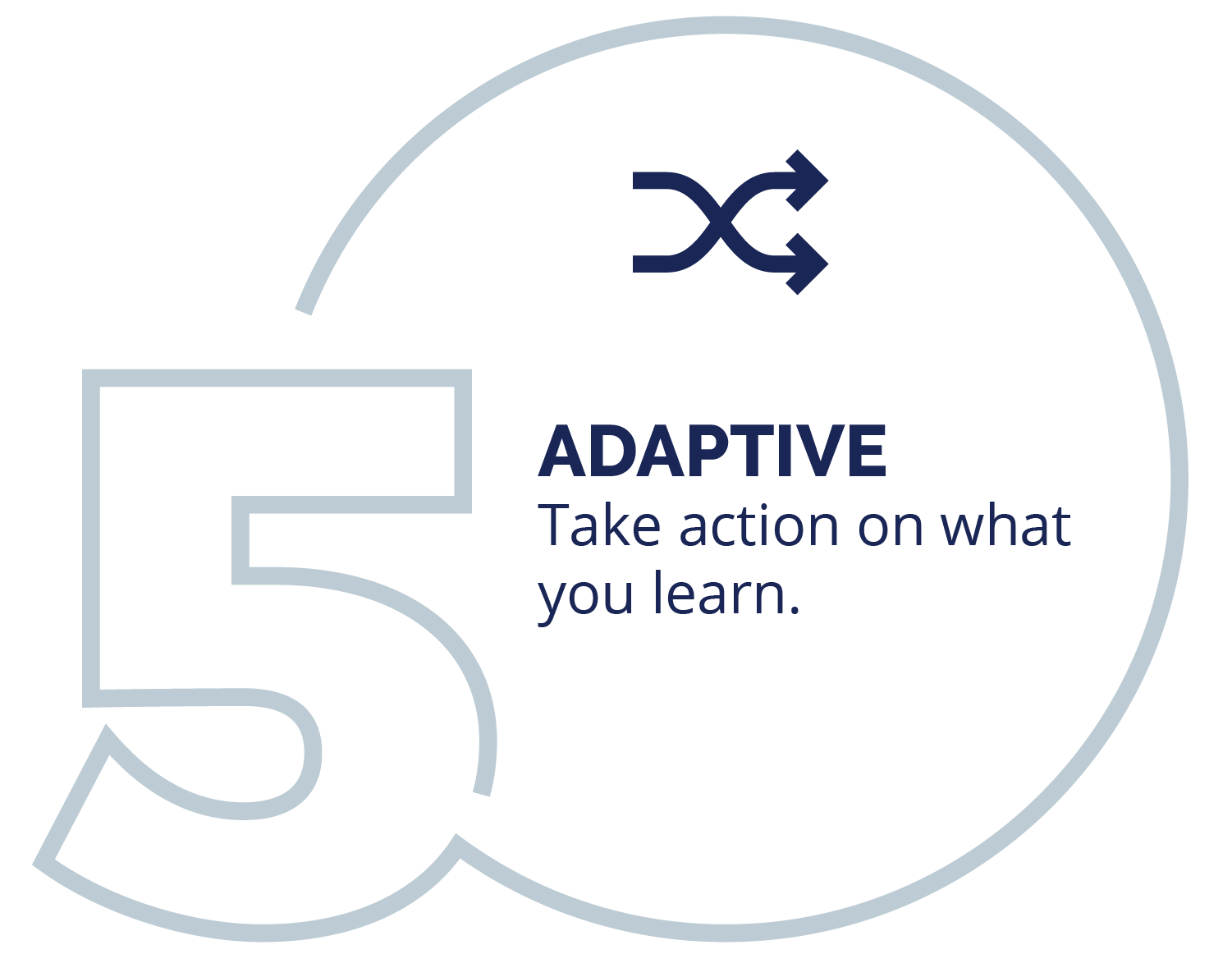 Building flexibility into strategies helps us use what we are learning to adapt to what's needed, when it's needed. Principles of Prototyping and Adaptive Leadership can help.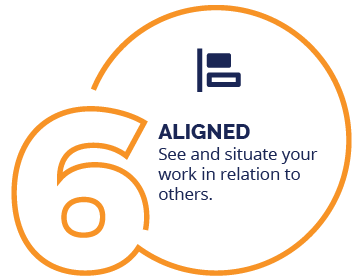 Our society is interconnected, and initiatives that build a fair, thriving and resilient region must reflect that. Get to know others who are working toward a similar vision. What part of the system are they most familiar with? Work in ways that complement each other - whether you're building a community asset or working to change a system.