Step into your leadership with professional support.
Today's complex world is calling on us all to lead with a new kind of courage and skill. Partner with Lucille Chrisman, Certified Leadership Development Coach, to develop a customized coaching experience that will help you take action toward your highest personal and professional goals.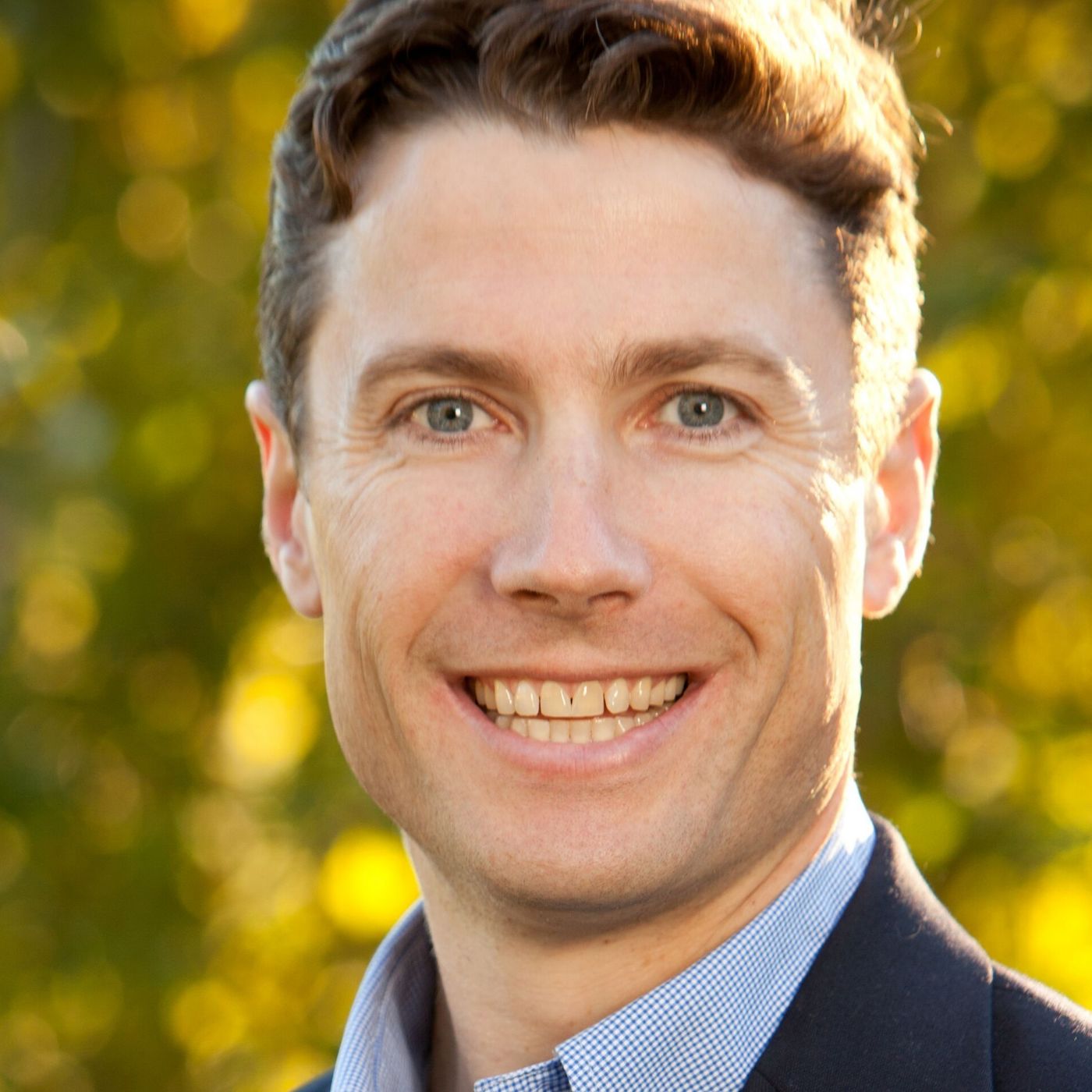 "What I found through the personal/professional coaching program was not the new me, but the real me - the person and leader who I have always been, but sometimes held back for one reason or another. Lucille's coaching style and gift for listening and clarifying has provided me with tools that are helping me get out of my own way of achieving my own true potential both at work and in life."
-Brian Beauchamp, TART Trails
During coaching you will:
- Increase your clarity and focus on what matters most to you
- Define professional goals and action steps
- Decrease your internal and external roadblocks
- Build confidence and open new doors
- Strengthen your communication skills
- Tap into your core guiding beliefs
- Learn to lead from a place of strength
- Benefit from a 360-degree Leadership Assessment
Potential session topics:
- Options for handling a specific situation
- Feedback on performance or communication style
- Options for a critical decision
- Practicing new tools and skills
...and more, depending on your interest!
"I have worked with Lucille three times over the past few years. She has helped me work through challenges, set my personal leadership plan and introduce me to cohorts in the community that have become a sounding board when working through issues. I highly recommend signing on for this opportunity."
-Leisa Eckerle Hankins, formerly with United Way of NW Michigan
---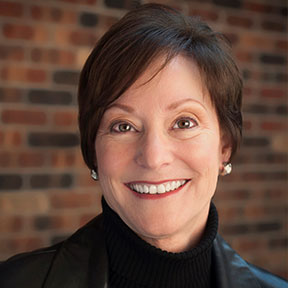 Lucille Chrisman
Certified Executive Coach
Lucille has over 30 years of experience working with leaders, management teams, and organizations to help them gain clarity, focus and action in reaching personal and professional goals.
As Vice President of Public Affairs and Executive Director of Development at Saginaw Valley State University, along with Associate Director of Philanthropy for The Nature Conservancy, Lucille has a deep understanding of the challenges nonprofit leaders face. In addition to her nonprofit leadership, she also has experience as a for-profit leader, conducting customized corporate trainer programs through the American Management Association. Lucille has been a full-time professor at CMU and SVSU, teaching Effective Communications, Business Communications, Small Group Communication and Organizational Leadership.
Lucille is a certified coach from The Coaches Training Institute and is a member of the International Coaching Federation.