Connect and lead the way toward a resilient region.
Develop relationships with a group of colleagues from nonprofits, government, and businesses that are dedicated to community change across Grand Traverse, Kalkaska, Antrim, Benzie, and Leelanau counties. Our Leadership Learning Lab will expose you to new tools for collaboration, increased impact, and personal transformation.
In today's world, the conditions to be successful are constantly shifting. Changemakers need to lead with a new kind of discipline, courage, and skill. Passion for a cause is essential, but what else do our nonprofit, government, and business leaders need to sustain their work, increase their impact and work together for social change?
The Frey Foundation, Community Foundations in lower northern Michigan and Rotary Charities came together to help address this question, resulting in the creation of the 8-month Leadership Learning Lab (LLL) in 2018. The LLL combines adaptive leadership, time management and a suite of nonprofit and cross-sector capacity-building skills. It also aims to create a network of support for changemakers and invests directly in cross-sector leaders as a way to strengthen their organizations and the communities they serve.
---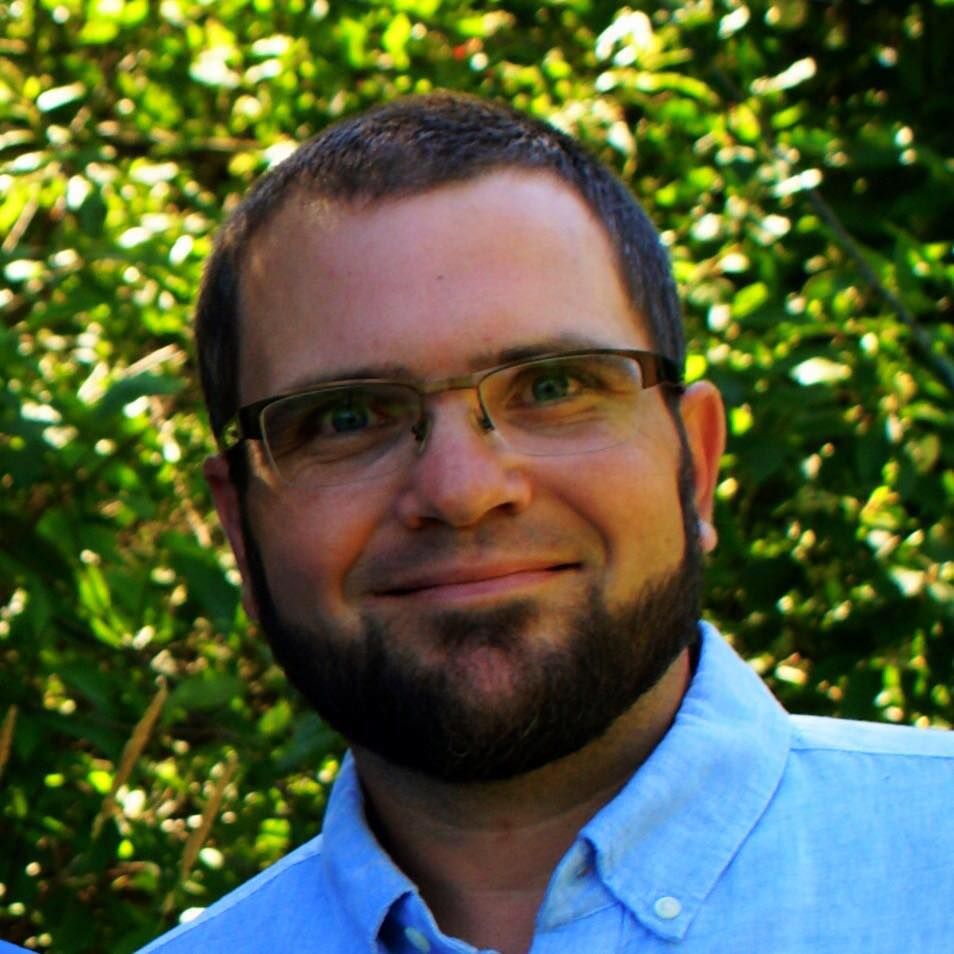 "The very first session, I walked away with some of the best lessons I've learned, and immediately applied them both professionally and personally. Every session following built upon the last with each new lesson being just as significant as the first. The program is building stronger communities through adaptive leadership and promoting effective and efficient collaborations, and it's working."
- Jason Barnard, Benzonia Township
---
Adaptive Leadership
Practicing adaptive leadership will help you navigate the complex demands of today's workplace. Try on new ideas that expand your boundaries, commit to reflection and learning, and grow your ability to support others.
Time Management
Collaborative Skills
Getting intentional about how you spend your time will allow you and your team to hone in on what matters most. Explore your relationship with time, understand common time management myths and address your most pervasive time management challenges.
Working with others in and outside of your sector can unlock new possibilities for change. Learn tools and habits for designing collaborative work, creating accountability, and strengthening your relationships.
---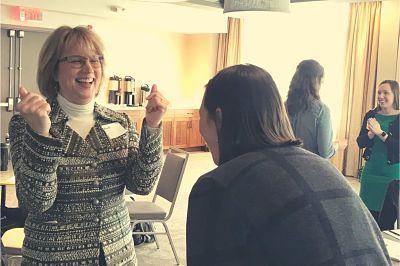 Monthly Learning Sessions
Meet for a half-day session once a month from April to December (excluding July). Our interactive sessions are designed to help you experiment and integrate new concepts.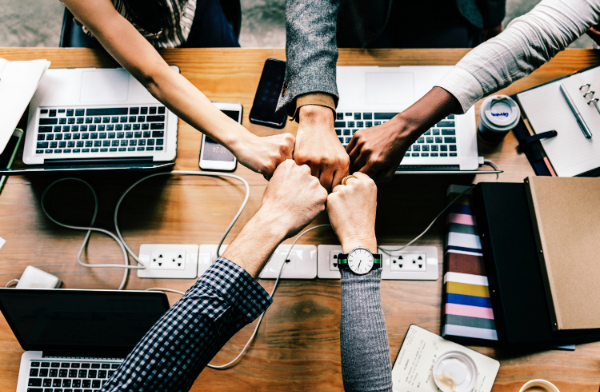 Learning Pods
Reflect on your learning journey throughout the course and practice new habits and tools to grow your leadership in a small group. Expect 3-6 hours between sessions, including 1 hour to connect with your pod.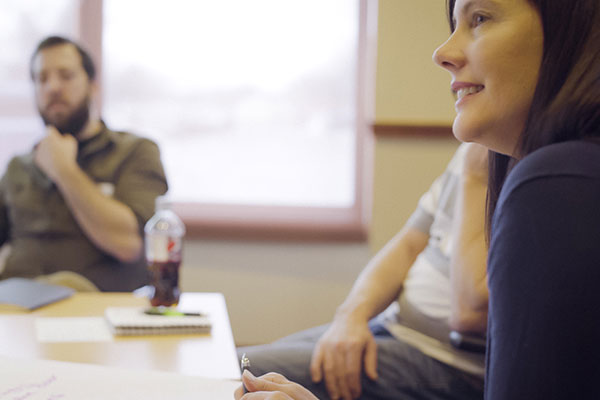 Ongoing Support
Get ongoing support from the program design team, and supplement your learning with aligned capacity building courses from Rotary Charities.
---
"This experience shifted my sense of what's possible when a community comes together with intent. I found a space where trust, respect and a common vision that change for the greater good is possible, tangible and celebrated. I found a community that honors the courage in people who don't necessarily see themselves as leaders.
- Brett Fessell, Grand Traverse Band of Ottawa and Chippewa Indians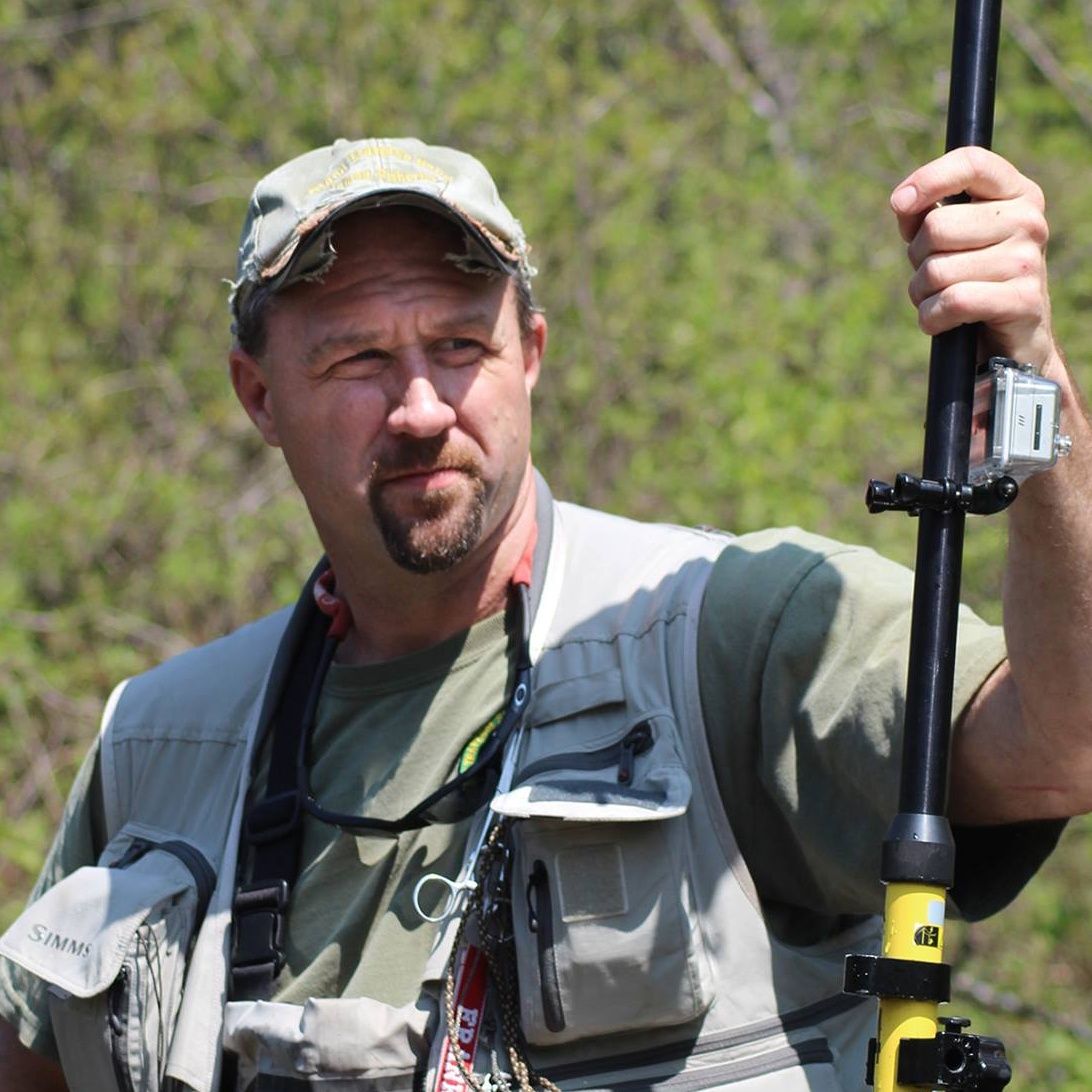 ---
Program Design Team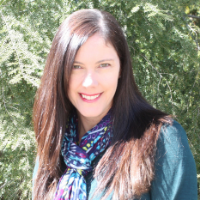 Colleen Masterson-Bzdok
Program Manager
& Time Management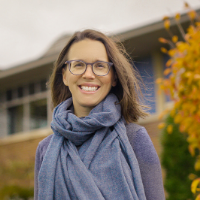 Freya Bradford

Collaborative Skills
Christie Perdue

Fund Development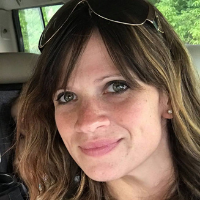 Katie Trotter

Program Coordinator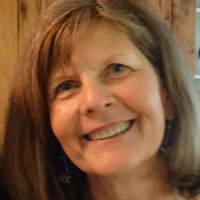 Sarah Ely

Liberating Structures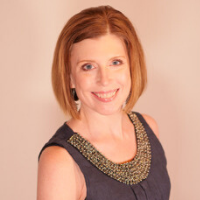 Julie Ann Rivers-Cochran
Board Development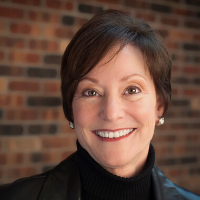 Lucille Chrisman
Adaptive Leadership
& Program Design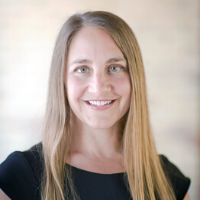 Megan Motil

Collaborative Skills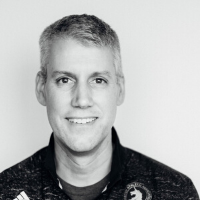 Mark VanderKlipp

Mission-Driven Storytelling