Are you working collaboratively to try to solve a
complex community-level issue?
Some problems persist despite our best efforts to solve them. At a macro level these are problems like homelessness, poverty, climate change, and obesity. They are complex, and our traditional ways of seeing and solving problems don't work and can even unintentionally make things worse. It is necessary to change the system to see lasting impacts.
This free course, Systems Practice: An Approach to Move from Impossible to Impact, lays out a clear path to help us see complex systems in a new way, find patterns, identify places where a small change can have a big impact, and design experiments that will move toward a healthier state of the system,
Reach out to Freya Bradford to learn more and get free team support.
REGISTER for the course
---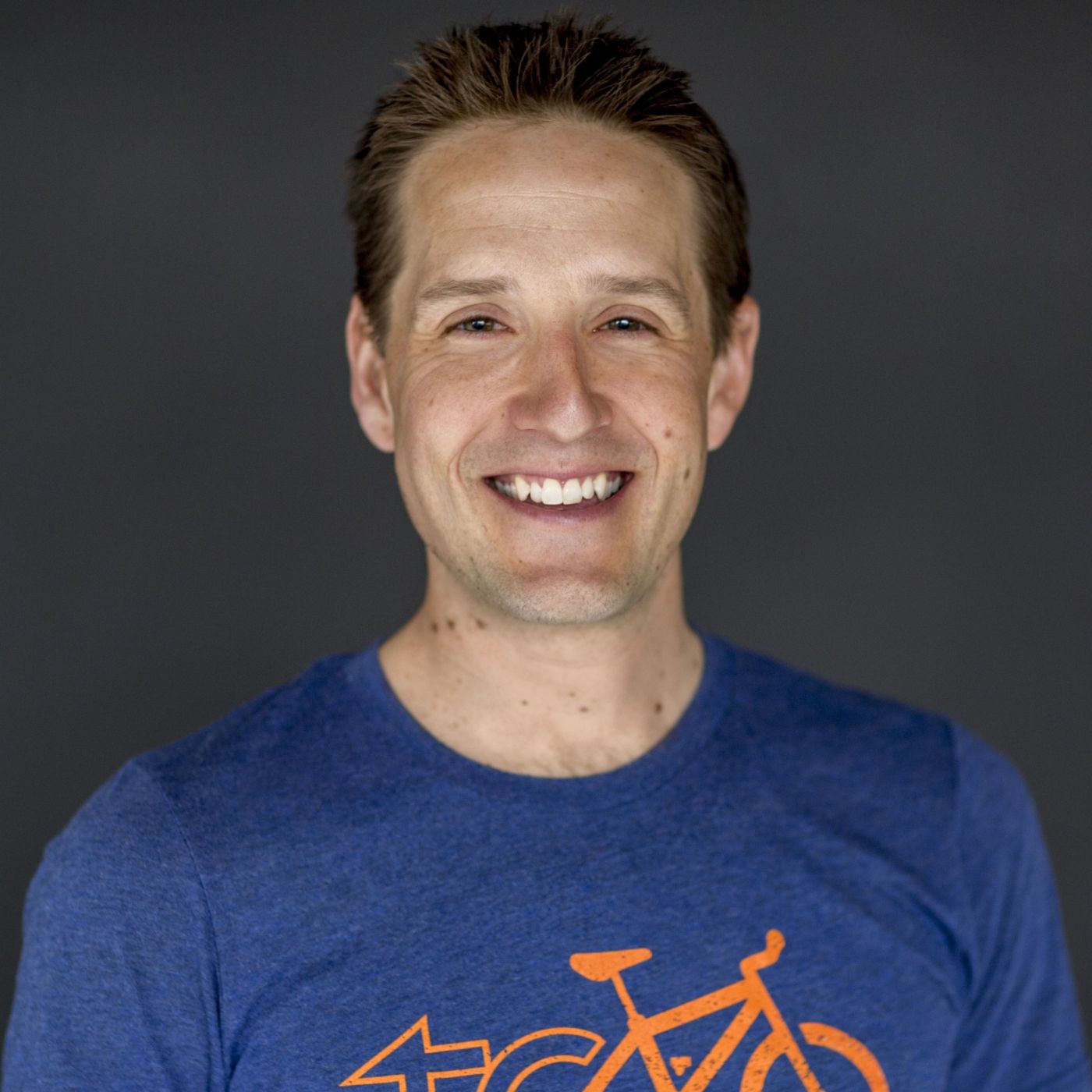 "Turns out transforming society is hard. Crazy hard, actually. But don't worry, systems practice is here to help. For me, the systems practice course was invaluable to better understand the challenges and complexities of grassroots, neighborhood-level advocacy. It also identified super helpful leverage points that Norte could use to better empower ordinary people to be awesome. Systems practice rocks!"
-Ty Schmidt, Norte, Systems Change Accelerator grantee partner
This course is for you if:
You've seen the same problems resurface again and again, despite your best efforts.
You've noticed we are good at easing today's symptoms, but the overall problem never gets any better.
You feel like you've made progress in one aspect of the problem, but another aspect has gotten worse.
You're considering applying for a Systems Change Accelerator grant. Course participation is not a grant requirement, but a collaborative systems approach is. This course can be a good first step.
"It was great for critical thinking, brainstorming, mapping, and sharing ideas. It helped me have a more in-depth understanding of true inter-connectedness and being able to visualize real 'chain reactions."
- Abigail Jordan, Homeless Youth Initiative, Systems Change Accelerator grantee partner