Investigate the context of a complex problem you care about, and find leverage points for change. Gather a diverse team of changemakers and dive into this course, with the support of a guide provided by us.
Systems Practice course: Finding new solutions to complex community problems
We need to work differently to make progress on complex problems. Our community's changemakers have been working for decades on issues like homelessness, hunger and climate change. Together we have made progress, but these issues persist. Many factors interact to contribute to complex problems, in ways that are hard to fully understand or predict - especially when we work alone. Rotary Charities has adapted our approach to inspire and support collaborative work aimed at the roots holding complex problems in place. Providing support for this course is just one piece of our Systems Change strategy.
Dig into the complex community problem you care most about with a free, world-wide course from The Omidyar Group and +Acumen, Systems Practice: An Approach to Move from Impossible to Impact Course. Put together a team with diverse perspectives to investigate your complex problem from many angles. The course will help you frame your complex problem in a new way, illuminating all of the contributing factors - both expected and unexpected - and uncovering opportunities for impact.
"Turns out transforming society is hard. Crazy hard, actually. But don't worry, systems practice is here to help. For me, the systems practice course was invaluable to better understand the challenges and complexities of grassroots, neighborhood-level advocacy. It also identified super helpful leverage points that Norte could use to better empower ordinary people to be awesome. Systems practice rocks!"
-Ty Schmidt, Grassroots Advocates for Healthy Communities Team
We've teamed up with the national course designers and local coaches to have the materials and support ready when your team is!
"A great way to step back, take a look at the whole system, talk with all the stakeholders and find consensus on where to move forward."
-Michele Worden, Northwest Michigan Food Coalition Team
How it works:
Build a passionate & committed team of 3-6 changemakers with the capacity to dive deeply into your complex problem. Teams from existing networks or coalitions focused on community-level change are ideal.

Rotary Charities provides a local guide to work with you throughout the course as a learning partner, meeting facilitator, and homework guide.

Establish an appropriate pace with your team and guide.

Complete 7 online course modules with individual readings, short videos and team homework.

Meet with your team regularly to discuss content and complete homework.Commitment is likely to be about 60 hours in all.

Participate with other teams and community members in a local showcase to share what you've learned.
"It was great for critical thinking, brainstorming, mapping, and sharing ideas. It helped me have a more in depth understanding of true inter-connectedness and being able to visualize real 'chain reactions."
-Abigail Jorden, Homeless Youth Initiative
Local Guides are Available to Help Lighten the Load
Rotary Charities supports this course by providing stipends to local guides that help teams through the modules prepared by Omidyar and +Acumen. Guides can help with things like facilitating team meetings, providing guidance on activities, and helping with system mapping. We will match you up with a guide based on their availability.
---
Kate Redman
Lucille Chrisman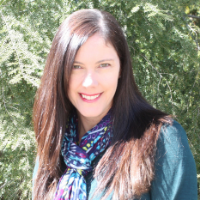 Colleen Masterson-Bzdok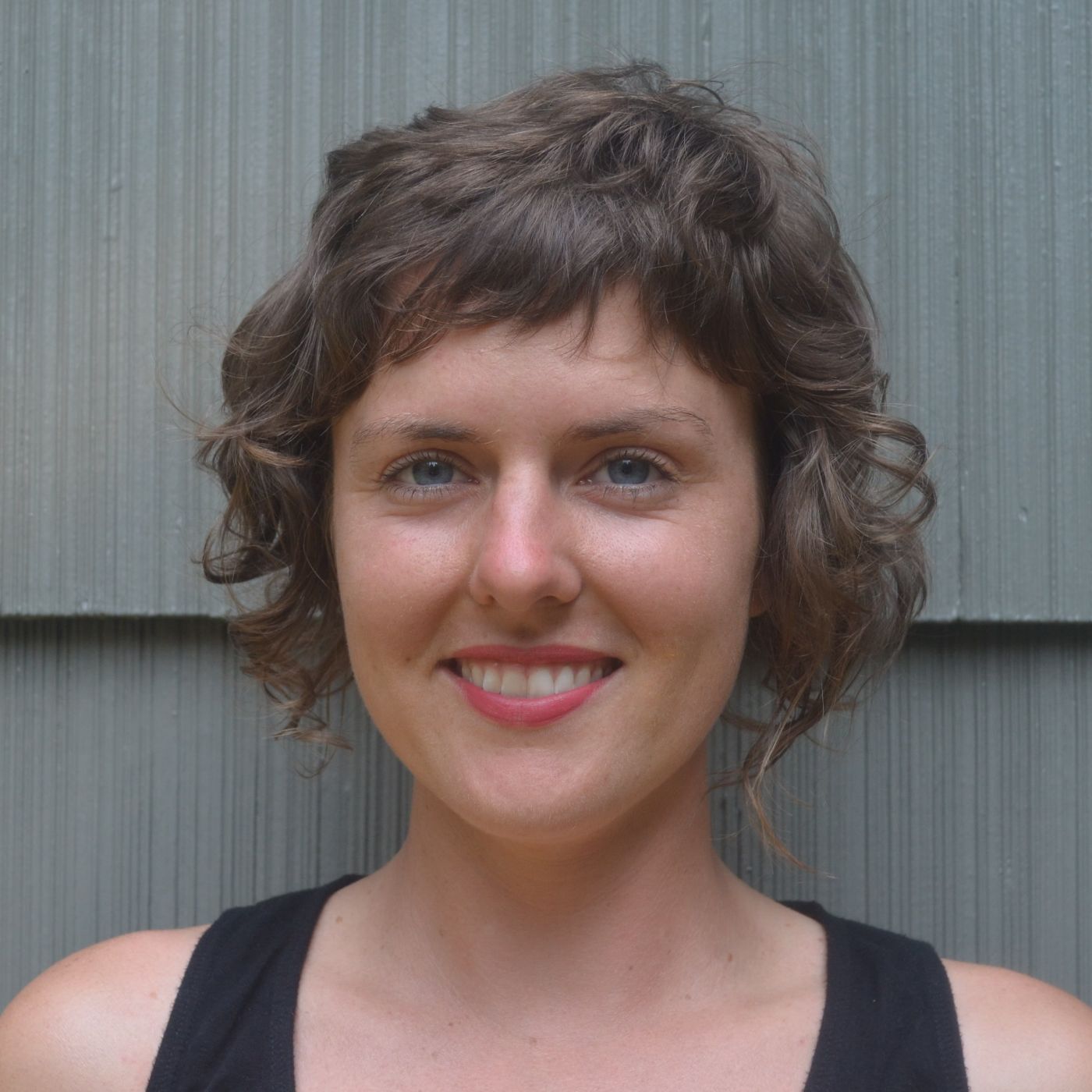 Tori Craig
Mary Ann Behm
Gary Howe
---
Pam Evans
Becky Beauchamp
Woody Smith
Mark VanderKlipp