Funding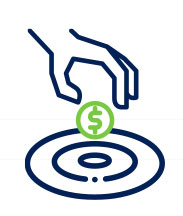 We provide financial resources to changemakers, investing over $63 million in the 5-county Grand Traverse region since 1977.
Learning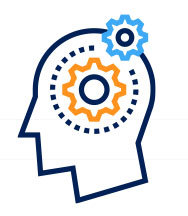 We offer learning experiences to help changemakers in our region work better together.
Connecting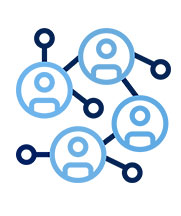 We connect changemakers with resources and opportunities that support meaningful change in our region.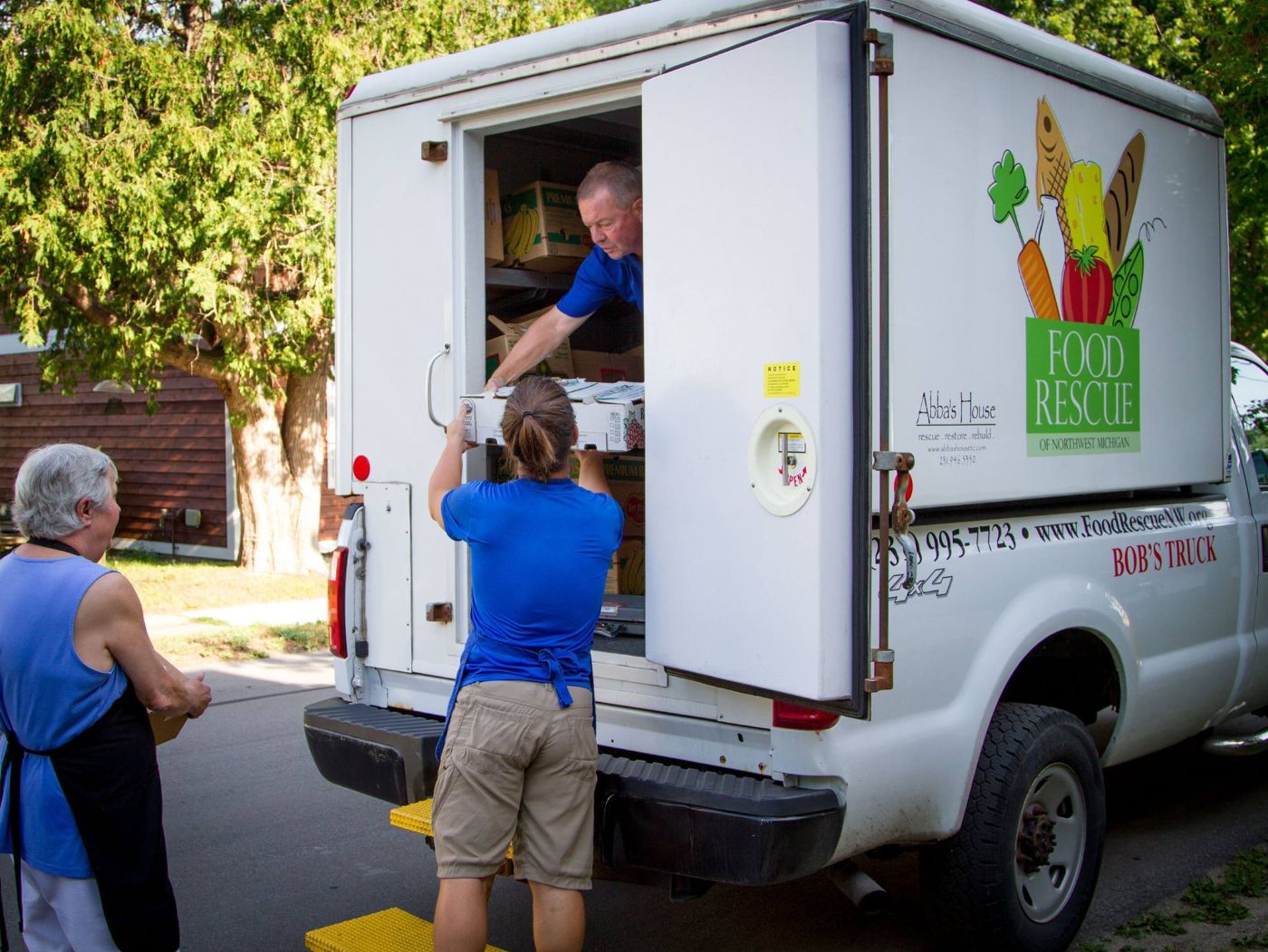 Our Grantees In Action
We've supported hundreds of local organizations over the years who make the five-county region a unique place to learn and grow. We're honored to work in partnership with grantees to build a region that is fair, thriving and resilient.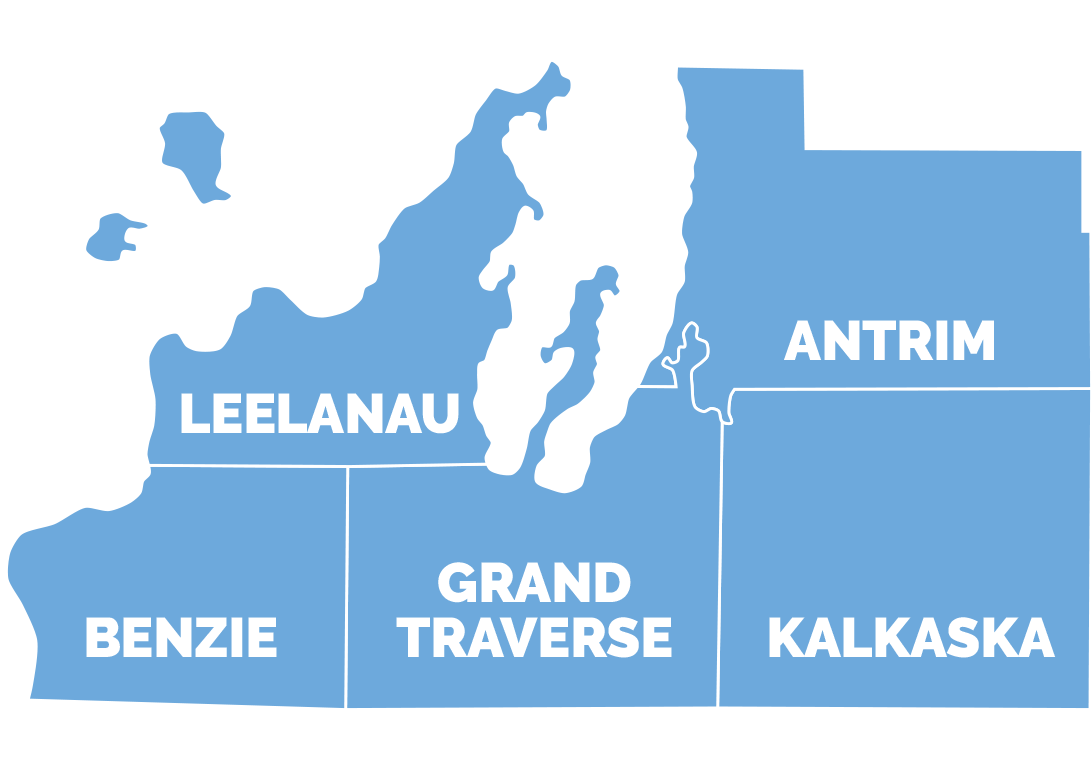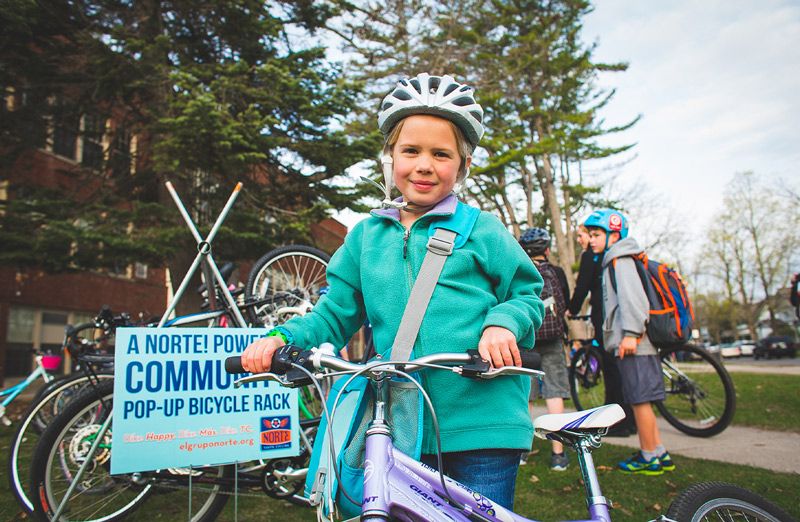 Safe Routes to School
$130,000
Support schools and families to navigate Safe Routes to School infrastructure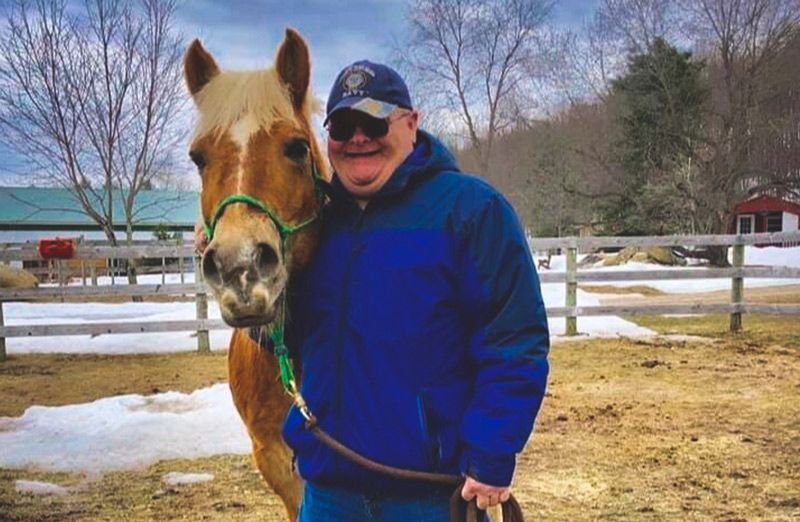 Peace Ranch
$60,000
Expand equine therapy services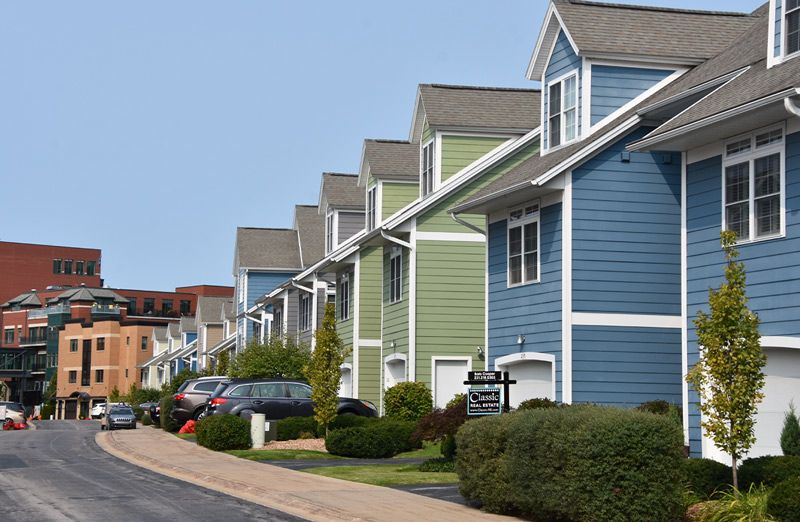 Housing North
$125,000
Advocacy for Affordable Housing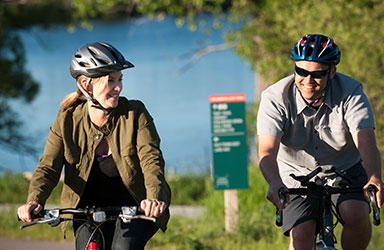 TART Trails
$65,000
Construct a segment of the Traverse City to Charlevoix trail system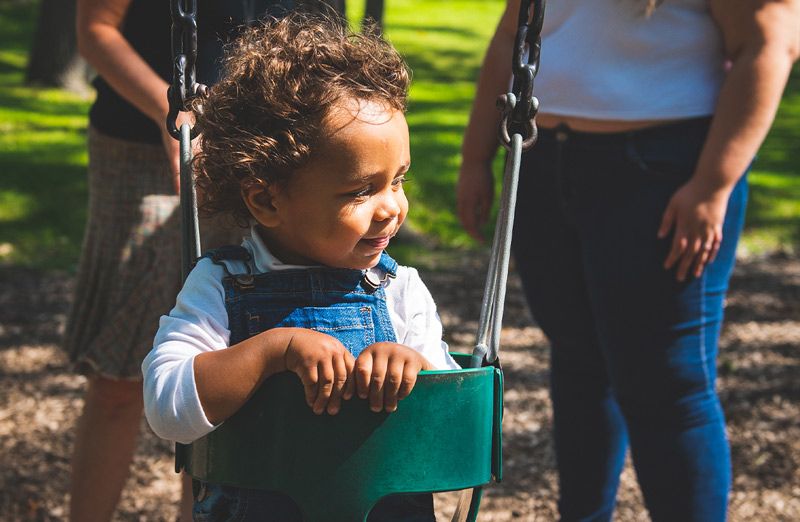 Grand Traverse Regional Community Foundation
$60,000
Expand Generations Ahead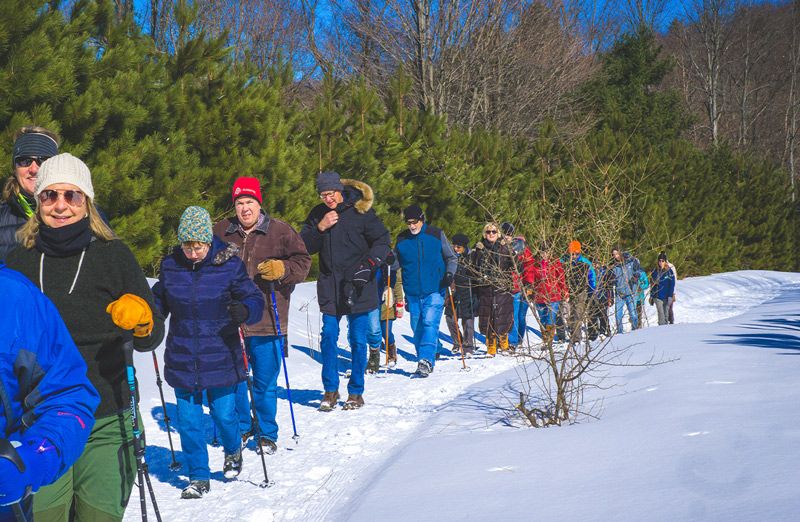 Leelanau Conservancy
$40,000
Support for the Palmer Woods 1000-Acre Project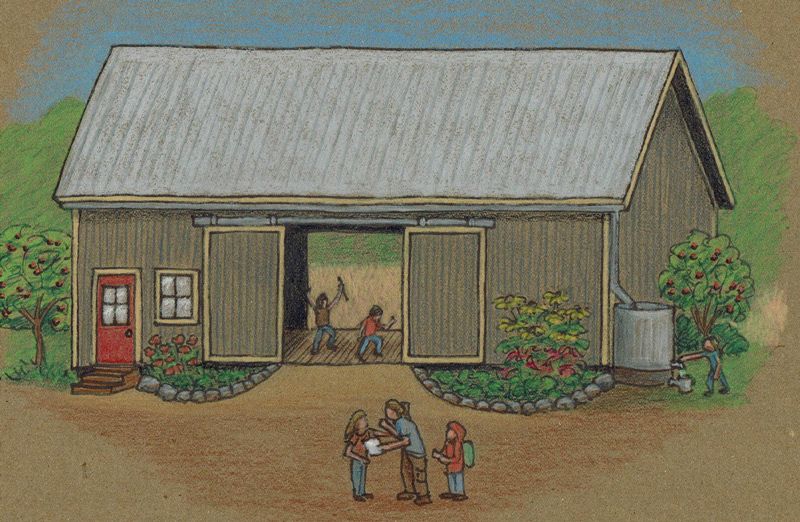 Human Nature School
$44,000
Timber Frame Barn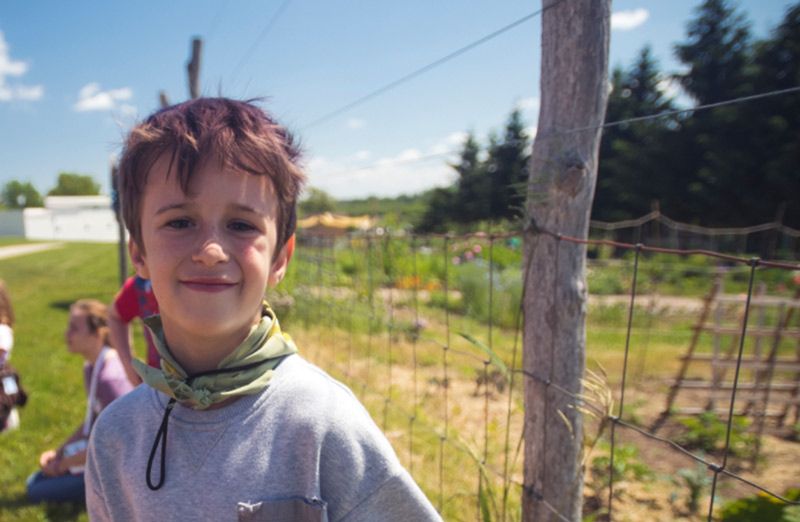 SEEDS
$37,500
Organic waste systems analysis


Working Better Together
We feel fortunate to support good work in our community financiailly, but we are just as proud of our efforts to connect and work alongside changemakers in our region through opportunities to learn and collaborate. Together we create the conditions for more meaningful change.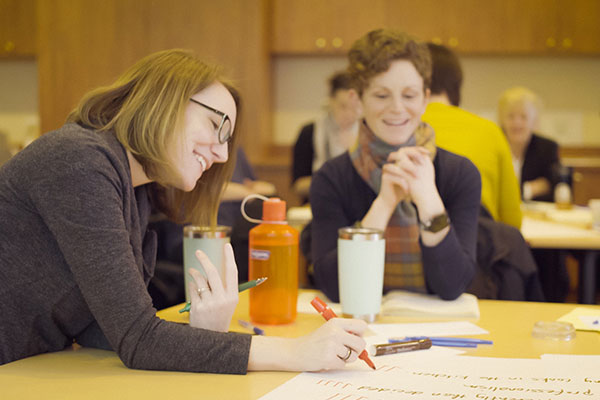 Our Mission:
We're working together to address our region's complex problems & create community assets for all.