Funding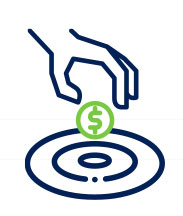 We provide financial resources to changemakers, investing over $63 million in the 5-county Grand Traverse region since 1977.
Learning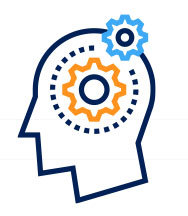 We offer learning experiences to help changemakers in our region work better together.
Connecting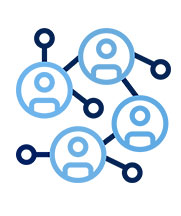 We connect changemakers with resources and opportunities that support meaningful change in our region.
Rooted in Community
We celebrate all that was accomplished in our fiscal year every fall. That means this past year included the time before COVID-19, and our experience of the first wave of the pandemic. We reflect on what we learned from our second year supporting changemakers who are collaborating more deeply. Turns out, those partnerships have been key to our community's response to COVID-19.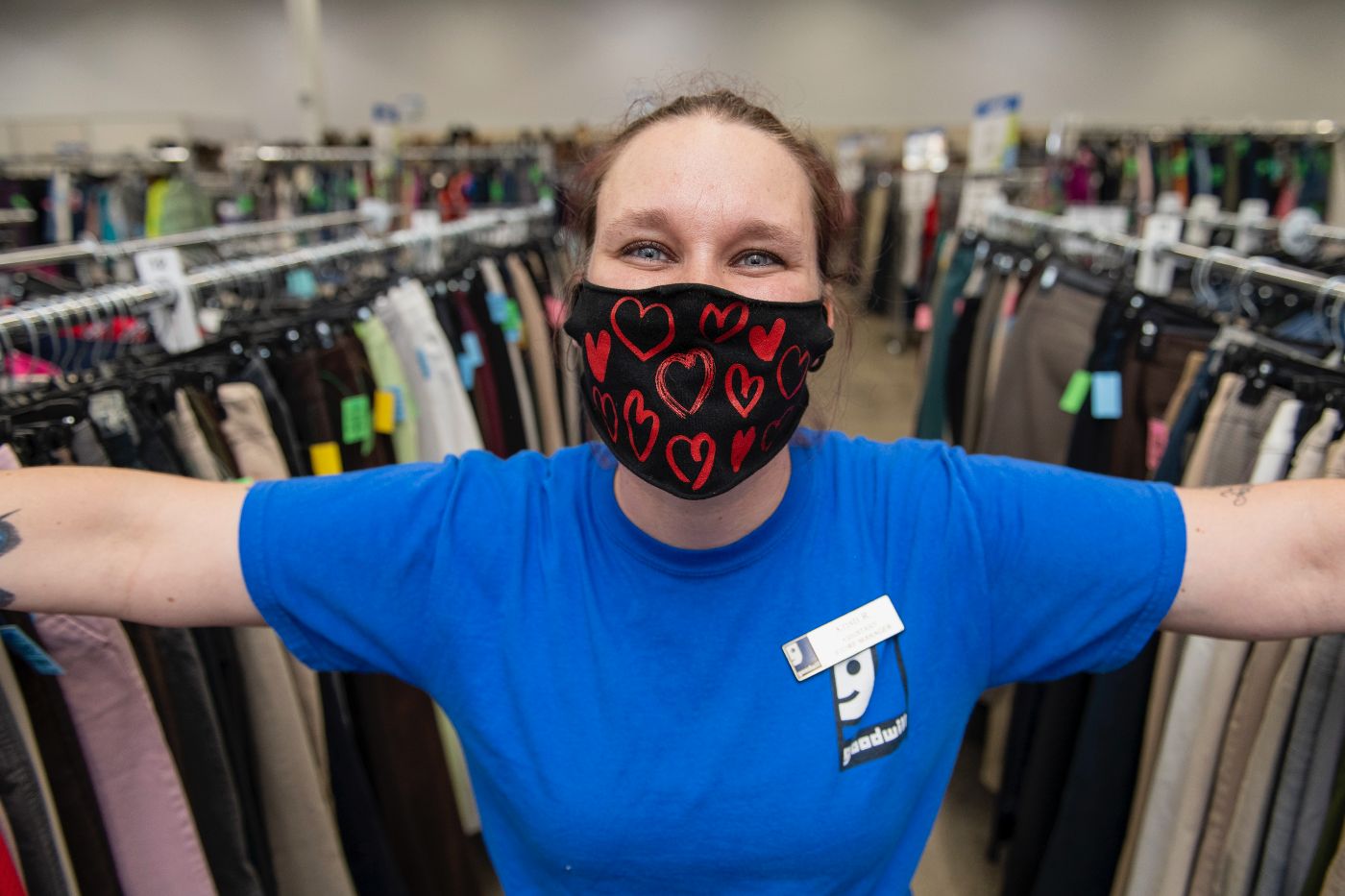 Our Grantees In Action
We've supported hundreds of local organizations over the years who make the five-county region a unique place to learn and grow. We're honored to work in partnership with grantees to build a region that is fair, thriving and resilient.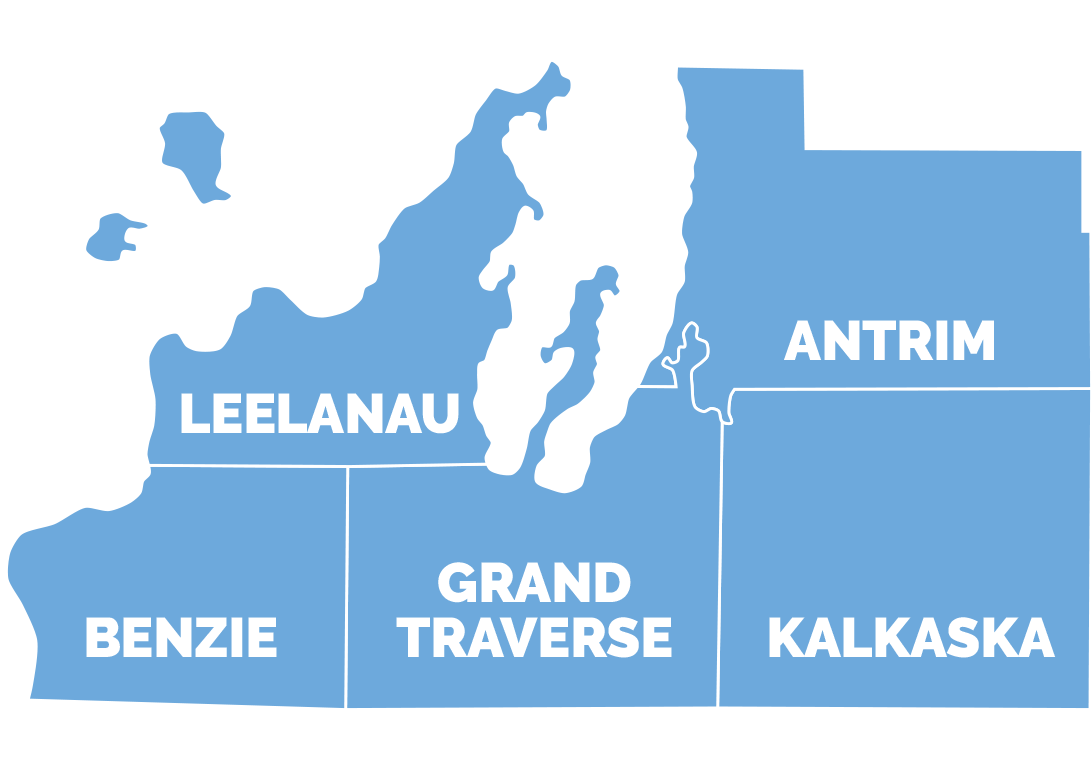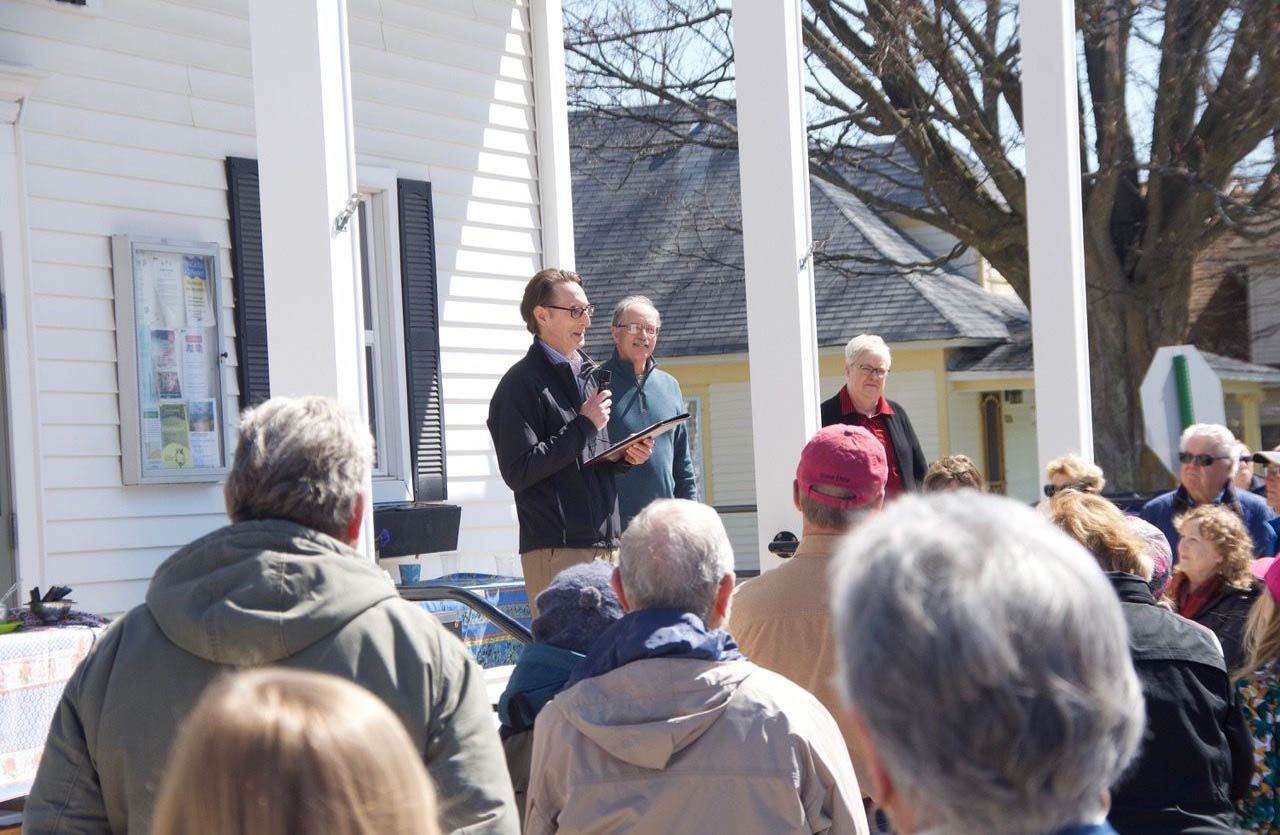 Glen Lake Community Library
$10,000
Renovation & expansion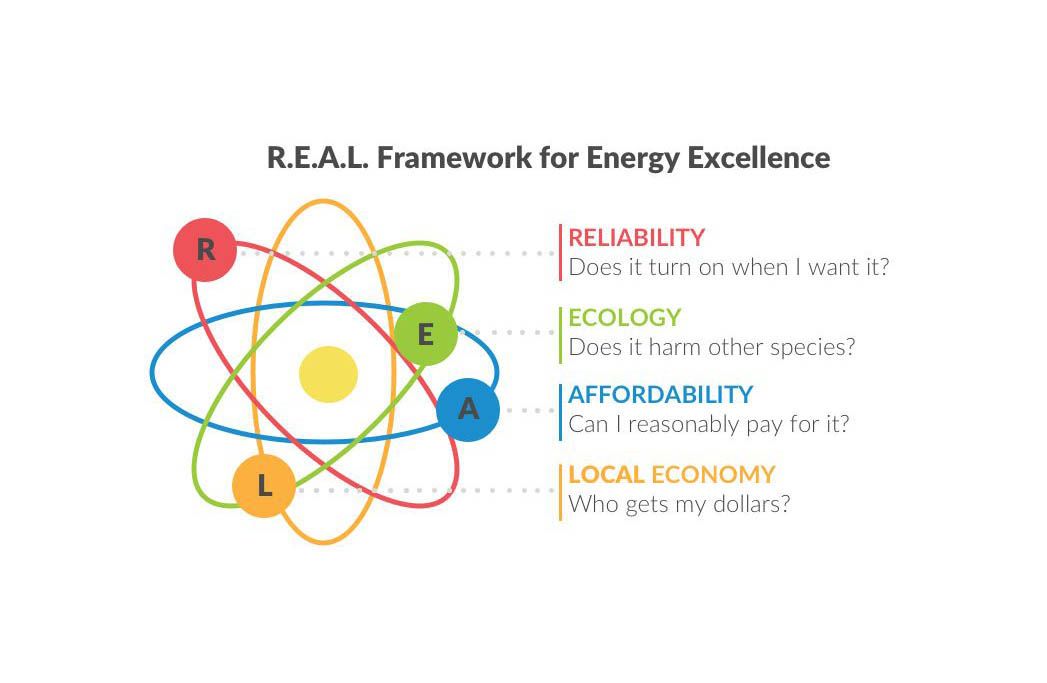 SEEDS
$50,000
Clean Energy counseling for institutions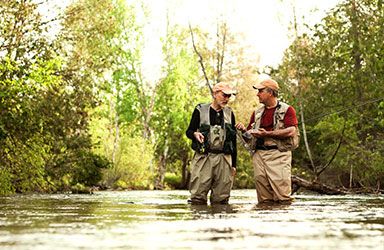 Grand Traverse Conservation District
Grant Recipient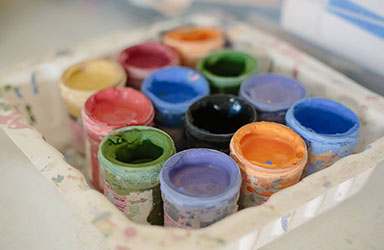 Arts For All
$65,000
Art Escapes program in special education classrooms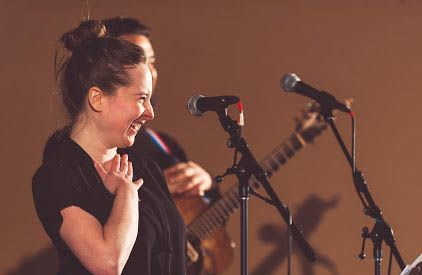 Crosshatch Center for Art & Ecology
$45,000
Capacity building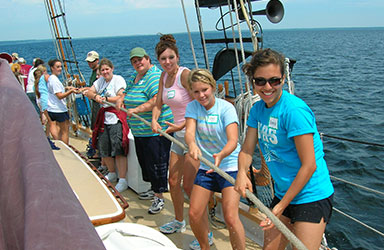 Inland Seas Education Association
$34,941
Discovering the Great Lakes program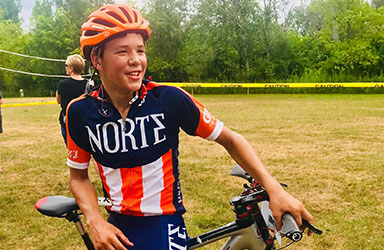 El Grupo Norte
$25,000
Strong TC project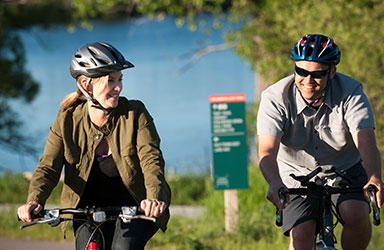 TART Trails
$75,000
Completing the Boardman Lake Loop


Working Better Together
We feel fortunate to support good work in our community financiailly, but we are just as proud of our efforts to connect and work alongside changemakers in our region through opportunities to learn and collaborate. Together we create the conditions for more meaningful change.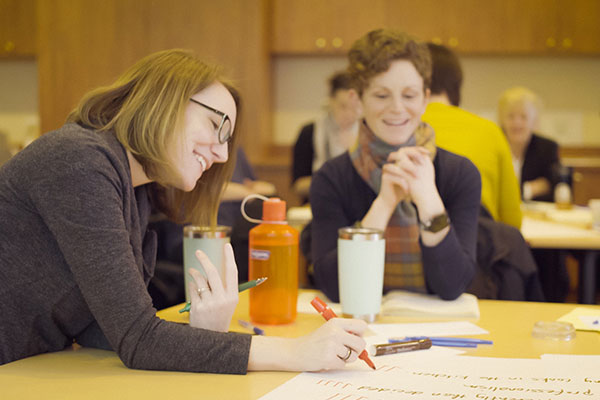 Our Mission:
We're working together to address our region's complex problems & create community assets for all.