Vision
A region that is fair, thriving and resilient.
Mission
Rotary Charities helps changemakers work better together to address our region's complex problems and create community assets for all.
---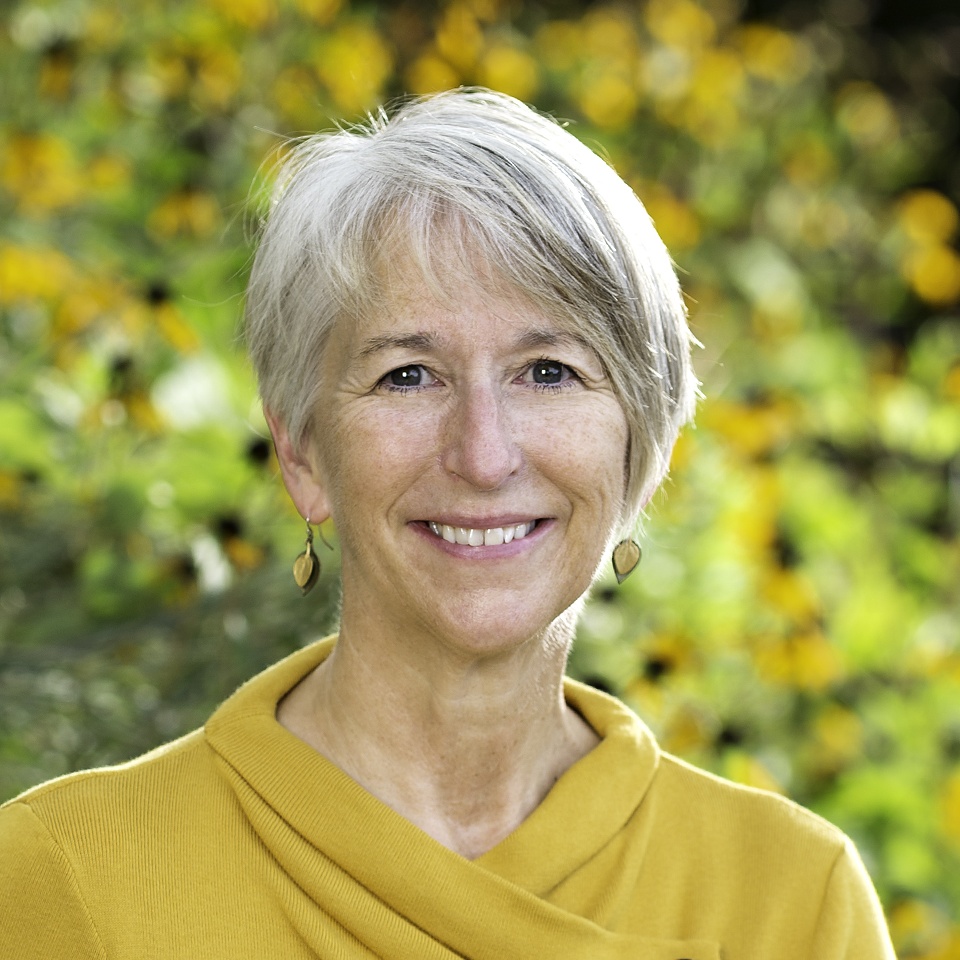 "We are committed to increasing the quality of life in our region for everyone. Several years ago, we shifted our focus to include those interested in making progress on our most complex problems. This approach complements what we've always done and will continue to do: support the development of community assets for all and invest in the development of leadership."
- Becky Ewing, Executive Director
---
Our Partners
We support 501(c)3 nonprofit organizations, Native nations, local units of government, and school districts that provide services in Antrim, Benzie, Grand Traverse, Kalkaska and Leelanau counties.
---
We believe…
Our community has the creativity, perspective and persistence to build a society where everyone can thrive. And changemakers have been working to better our community for decades. Yet some challenges persist, and some have even gotten worse - like the housing crisis, hunger, or climate change. We've gotten good at helping our community beat the odds, but it's not sustainable. It's time to change the odds.
We believe we need to work differently together to make progress. Working alongside community members from many walks of life to build community assets will help us meet the needs of those often left behind. Systems practice provides a framework to study issues from new angles, and find opportunities for change we may not have noticed before. And cultivating adaptive leadership skills to navigate changing environments will build supportive and innovative workplaces and communities.
Connecting people to each other, knowledge and opportunities creates change. We are committed to using our connections and resources to support changemakers in addressing our region's complex problems and creating community assets for all. And we are learning to work in new ways to achieve these big goals, as reflected in our guiding principles.