Our Vision
We envision communities that are adaptive and thriving for everyone.
Our Mission
Working in partnership with changemakers, Rotary Charities provides funding, learning, and connections to address our region's complex problems and create community assets for all.
---
---
Our Partners
We support 501(c)3 nonprofit organizations, Native nations, local units of government, and school districts that provide services in Antrim, Benzie, Grand Traverse, Kalkaska and Leelanau counties.
---
We believe…
Our community has the creativity, perspective and persistence to build a society where everyone can thrive. And changemakers have been working to better our community for decades. Yet some challenges persist, and some have even gotten worse - like the housing crisis, hunger, or climate change. We've gotten good at helping our community beat the odds, but it's not sustainable. It's time to change the odds.
We believe we need to work differently together to make progress. Working alongside community members from many walks of life to build community assets will help us meet the needs of those often left behind. Systems practice provides a framework to study issues from new angles, and find opportunities for change we may not have noticed before. And cultivating adaptive leadership skills to navigate changing environments will build supportive and innovative workplaces and communities.
Connecting people to each other, knowledge and opportunities creates change. We are committed to using our connections and resources to support changemakers in addressing our region's complex problems and creating community assets for all. And we are learning to work in new ways to achieve these big goals, as reflected in our guiding principles.
---
Our Guiding Principles are the lens we use to evaluate grant applications.
Over the years, we've learned from our grantees and partners that long-lasting results involve deep collaboration, creative use of existing resources, and remain flexible to adapt to changing circumstances. Your successes and challenges have paved the way for our learning. Just as we evaluate our own work in these 6 areas, we also use these criteria to evaluate grant applications. We do not expect applicants to excel in all criteria. These are aspirational goals and we encourage changemakers to grow into these criteria over time.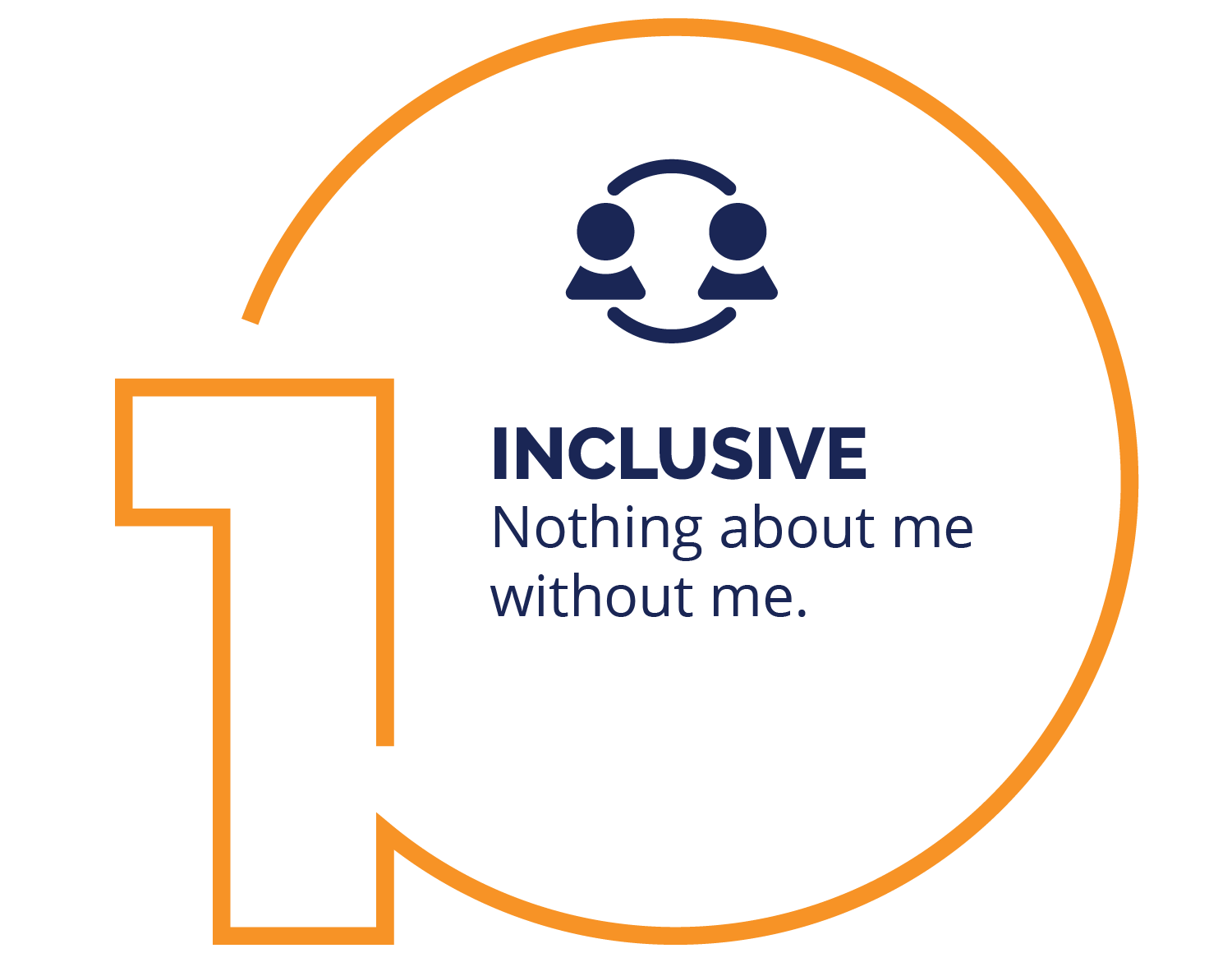 Those closest to an issue or opportunity have strong solutions for a way forward. Involve those most affected by an issue or opportunity as well as those who have the most ability to affect change. Here is a piece on why it's important to engage those most directly affected by your work, and a toolkit to develop your community engagement strategy.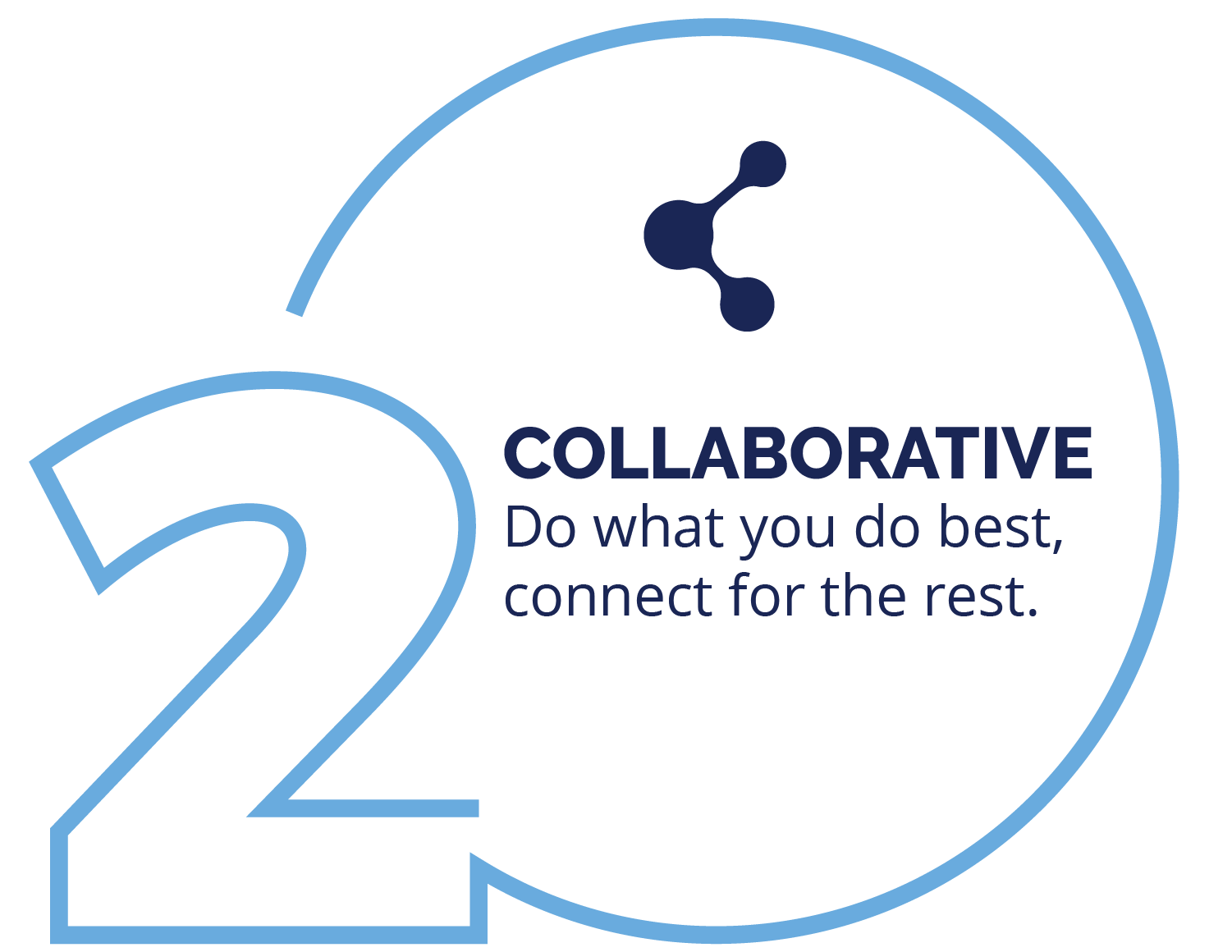 We are stronger and smarter together. Collaboration can take a variety of forms, from an advisory team to a joint venture where ownership and decision-making are shared. Join the community of changemakers learning how to work better together.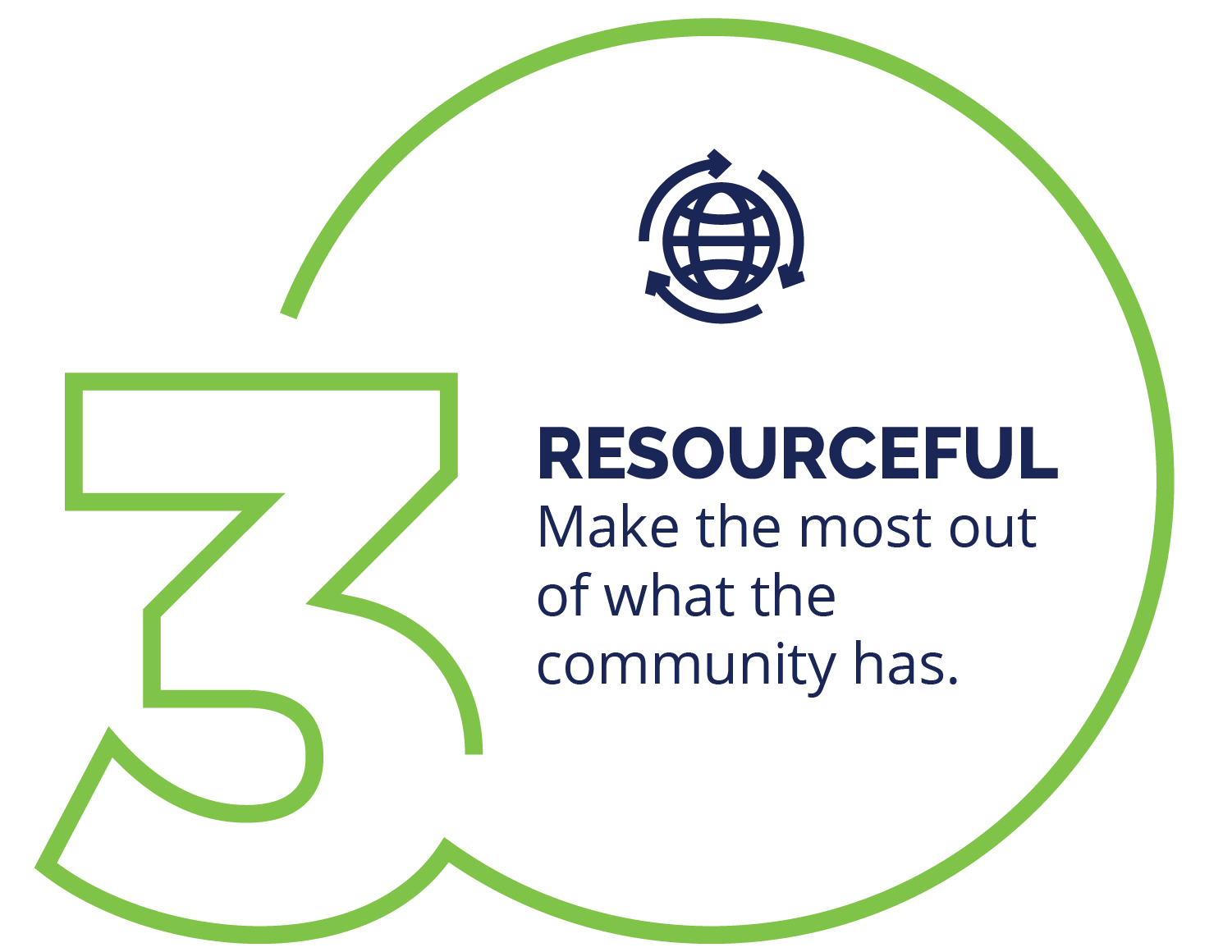 Creatively leveraging the knowledge, capital and infrastructure that is already available makes for sustainable, relevant initiatives. Tap into existing expertise in your networks, and consider other regional funding opportunities to help you grow.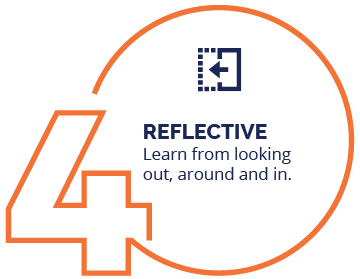 Learning does not take time away from the work - weaving learning into the everyday is the work. Learn from what is happening globally and nationally; in our local contexts and ecosystem; and within the culture, mindsets and practices of our organizations, teams and ourselves. Take a look at what we are learning and share what you're learning with us.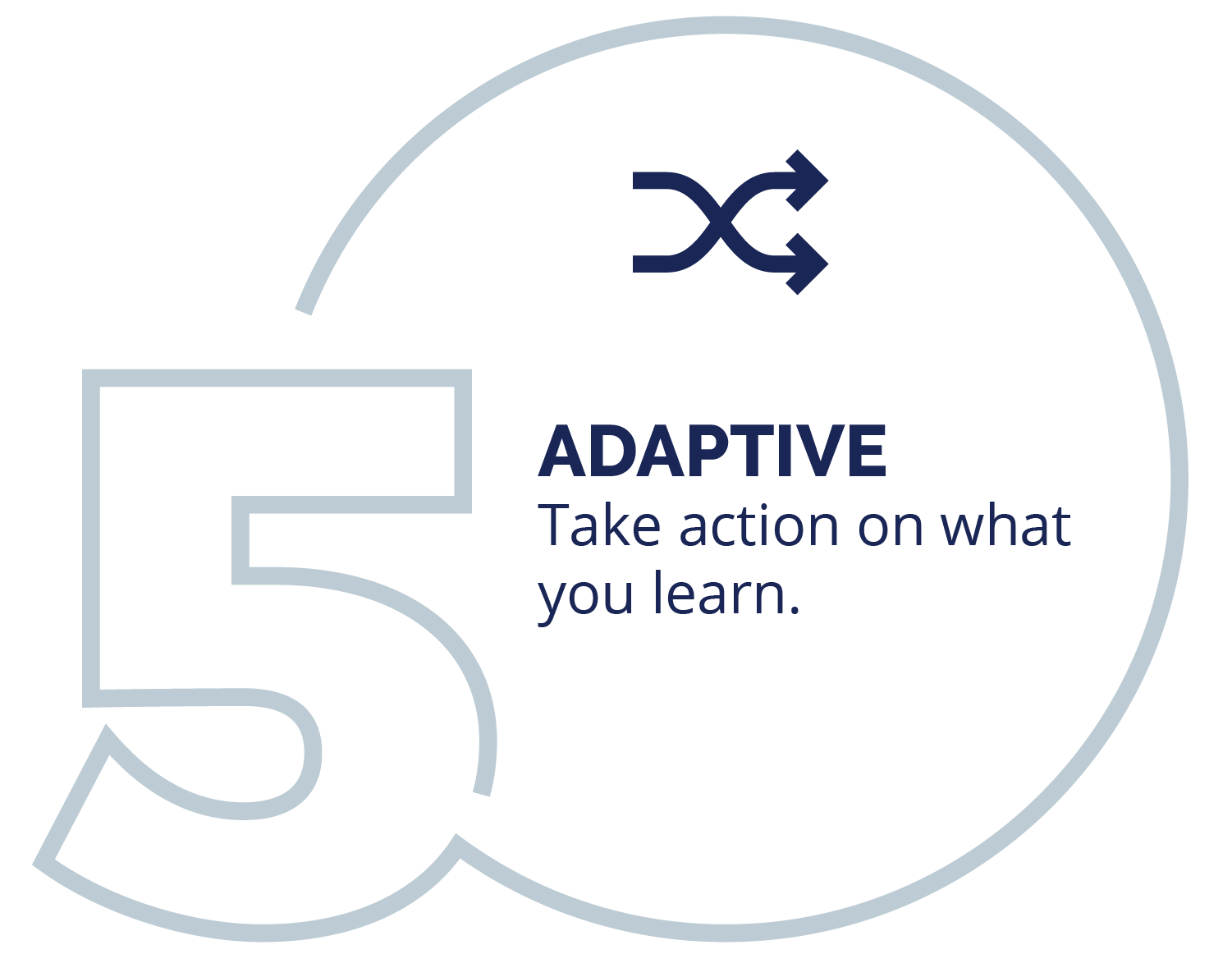 Building flexibility into strategies helps us use what we are learning to adapt to what's needed, when it's needed. Principles of Prototyping and Adaptive Leadership can help.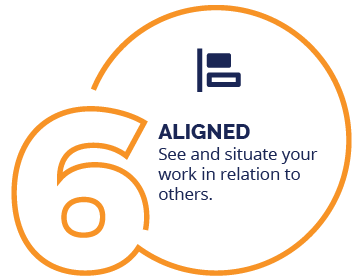 Our society is interconnected, and initiatives that build a fair, thriving and resilient region must reflect that. Get to know others who are working toward a similar vision. What part of the system are they most familiar with? Work in ways that complement each other - whether you're building a community asset or working to change a system.