Investing in Leaders and the Communities They Serve
In today's world, the conditions to be successful are constantly shifting. Changemakers need to lead with a new kind of discipline, courage, and skill. Passion for a cause is essential, but what else do our nonprofit, government, and business leaders need to sustain their work, increase their impact and work together for social change?
Our Leadership Learning Lab will expose you to new tools for collaboration, increased impact, and personal transformation.
The LLL combines adaptive leadership, time management, and a suite of nonprofit and cross-sector capacity-building skills. It also aims to create a network of support for changemakers and invests directly in cross-sector leaders as a way to strengthen their organizations and the communities they serve.
You will have the opportunity to build and deepen relationships with leaders in your own community and connect with leaders across northern lower Michigan. We welcome leaders at all levels from nonprofit organizations, businesses, government agencies and Tribal Nations.
Adaptive Leadership
Practicing adaptive and collaborative leadership will help you navigate the complex demands of today's workplace and unlock new possibilities for change. Learn how to facilitate inclusive conversations, design collaborative work, and strengthen relationships in your organization and community.
Getting intentional about how you spend your time will allow you and your team to hone in on what matters most. Explore your relationship with time, understand common time management myths and address your most pervasive time management challenges.
Technical Tools & Resources
Dive into the nuts and bolts of board development, fund development, and mission-driven storytelling. Define roles and responsibilities in your organization or programs. Practice writing (and achieving!) your goals, and explore tech tools to support your work.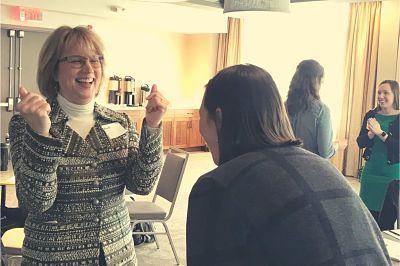 Learning Sessions
Highly interactive virtual and in-person learning sessions will help you learn new concepts, connect with other LLL leaders and experiment with applying new ideas to your own practice. Sessions are designed to reach all learning styles and to make room for all voices.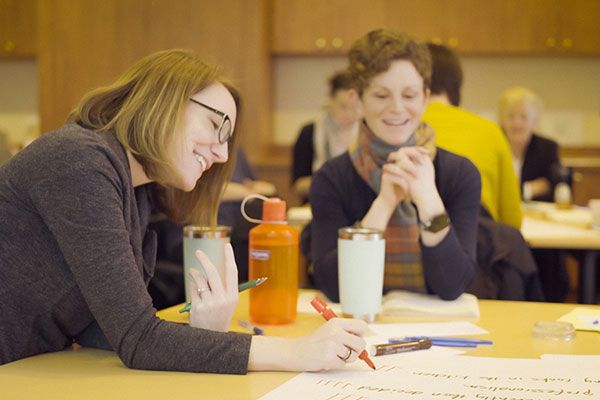 Learning Pods
Reflect on your learning journey throughout the LLL and practice new habits and tools to grow your leadership in small group Learning Pods. Learning Pods are typically comprised of 3 leaders that meet for 1 hour each month. Dates, times, and format (virtual/in-person) will be determined by the pod.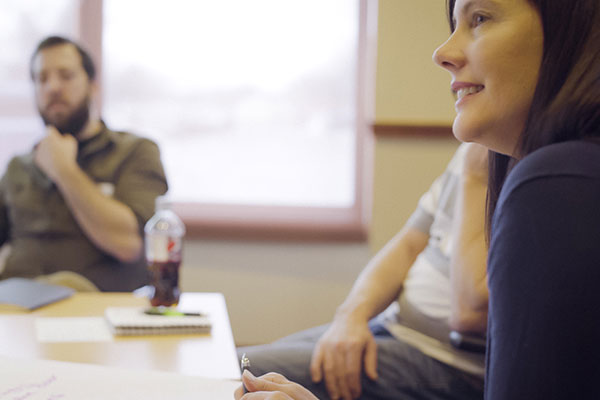 Community & Support
Develop new relationships, broaden your network and get ongoing support throughout the year. Connect with the LLL community of leaders, alumni, facilitators, and staff in our LLL Facebook Group, community events, and support calls.
Leadership Learning Lab brings leaders together to build communities that are adaptive and thriving for everyone
Are you ready to develop your leadership skills and build a supportive network of peers?
"LLL provided a new way of thinking about and practicing my work, particularly around the themes of equity, resilience, and balance in my career and community."
-Elise Crafts, Placecraft
Meet the Program Design Team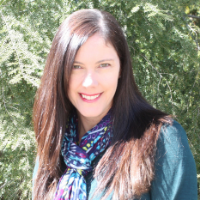 Colleen Masterson-Bzdok
Courtney Bierschbach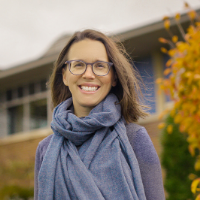 Freya Bradford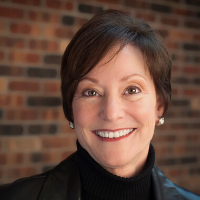 Lucille Chrisman

Sarah Ely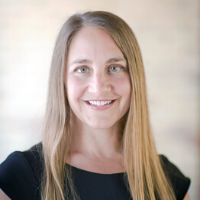 Megan Motil

Christie Perdue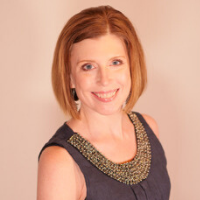 Julie Ann Rivers-Cochran