We are investing a portion of our endowment here at home.
Our Impact Investments provide patient capital to community projects, generating social and financial returns with the potential to benefit many.
We began providing loans and loan guarantees to local organizations in 1999, through our Program Related Investments initiative. In 2018, we further leveraged our capital and made the first investments from our endowment fund.
We invest directly in community organizations by providing loans and loan guarantees through our Community Investment Program. And we leverage the expertise and additional resources of Community Development Financial Institutions (CDFIs) by investing along with them in projects that meet our shared goals.
Our Impact Investing strategy aligns a portion of our endowed assets to our Mission and Goals by creating new sources of investment capital to provide social benefits to our community, increase our philanthropic impact in the region​, and inspire other funders to leverage their assets​.
---
Partnering with Community Development Financial Institutions
We've invested a portion of our endowed assets with partners who support community projects with low-interest loans. Our investments are drawing attention to our region, empowering innovators to meet community needs that aren't served by the existing marketplace.
Our CDFI Partners' Impact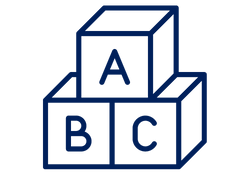 198
Childcare seats created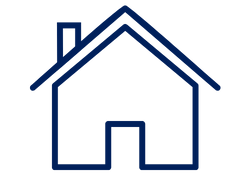 2,075
Affordable housing units
added or preserved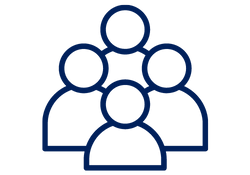 90
Special populations served
(women, veterans, disabled, low/moderate income)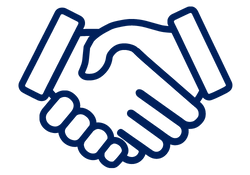 2,796
Jobs created or retained
Investments at Work
---
Community Investment Program
We are investing locally in our shared work to build a resilient region. Loans and loan guarantees with low-to-no interest are available, as an investment from our endowment. We are interested in making investments that will create a measurable community impact toward a fair, thriving, and resilient region. Proposals are encouraged in which our investment can help leverage additional funding.
The maximum amount available is $250,000, and the length of term may not exceed 9 years. The amount of funds made available will be determined by the balance in the restricted Community Investment Program. Applications will go through a formal loan approval process.
Initiatives must meet the following eligibility requirements:
Nonprofit Corporations, Units of Government, Educational Institutions or Libraries

Benefit the residents of Antrim, Benzie, Grand Traverse, Kalkaska or Leelanau Counties
Demonstrate organizational capacity to successfully repay the loan

Demonstrate momentum toward our grant criteria

Create a measurable community impact
These initiatives are not eligible:
Projects that rely upon fundraising campaigns for re-payment of the loan

Loans to individuals

Religious activities or programs that serve, or appear to serve, specific religious groups or denominations
If you meet the requirements above, you're welcome to connect with Sakura Takano to discuss a potential partnership.
---
Investments at Work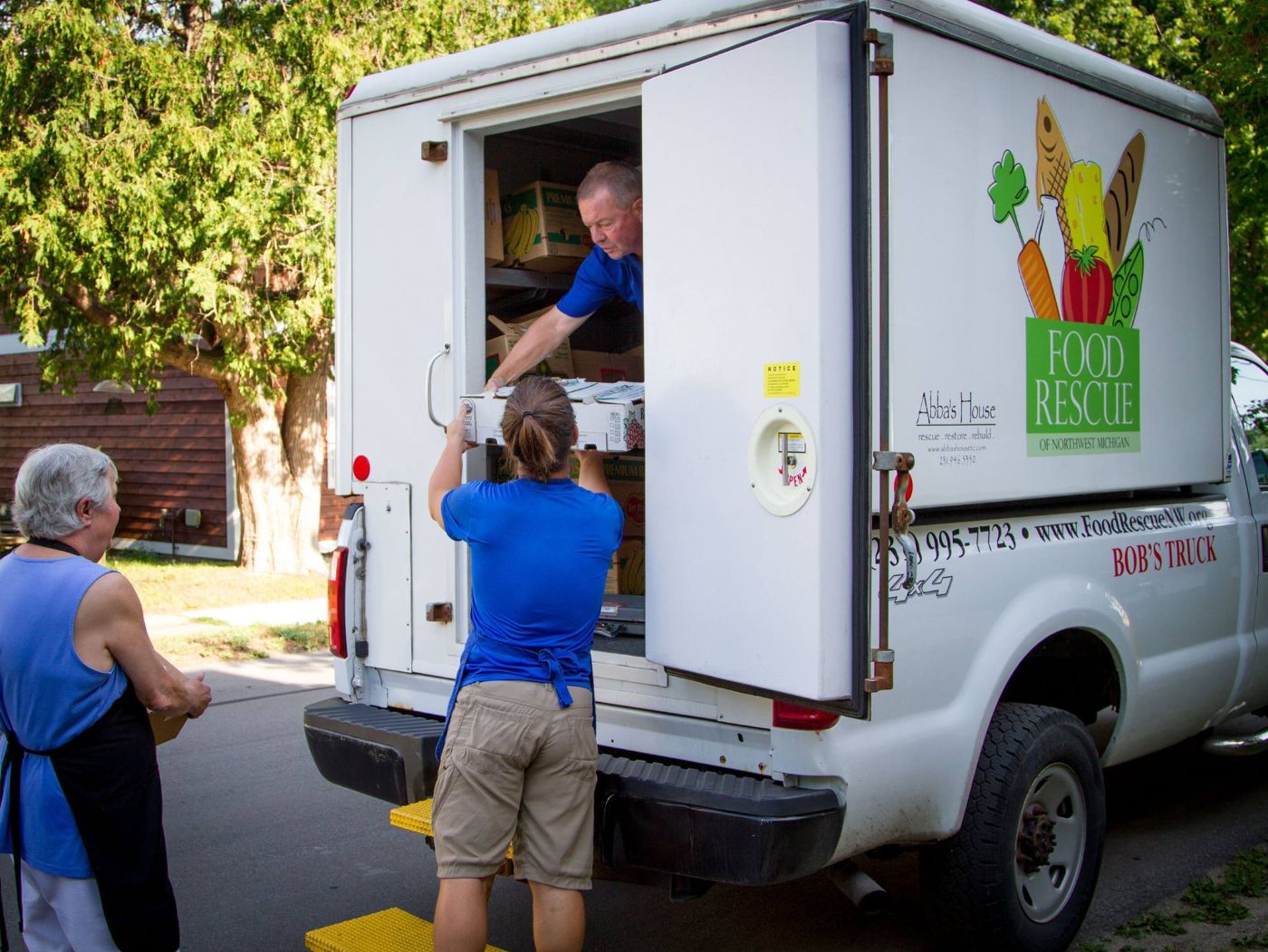 Goodwill Northern Michigan
In response to the need caused by Covid-19, we leveraged $250,000 from our endowed assets to accompany a $2.75 million loan from Northern Trust to Goodwill Northern Michigan. Read the press release here.