We are investing a portion of our endowment here at home.
Our Impact Investments provide patient capital to community projects, generating social and financial returns with the potential to benefit many. We began providing loans and loan guarantees to local organizations in 1999, through our Program Related Investments initiative. In 2018, we further leveraged our capital and made the first investments from our endowment fund. We invest directly in community organizations by providing loans and loan guarantees through our Community Investment Program. And we leverage the expertise and additional resources of Community Development Financial Institutions (CDFIs) by investing along with them in projects that meet our shared goals. Our investments have been as broad as our grantmaking, bolstering initiatives in need of alternative financing from childcare, small business and housing to art and recreation.
---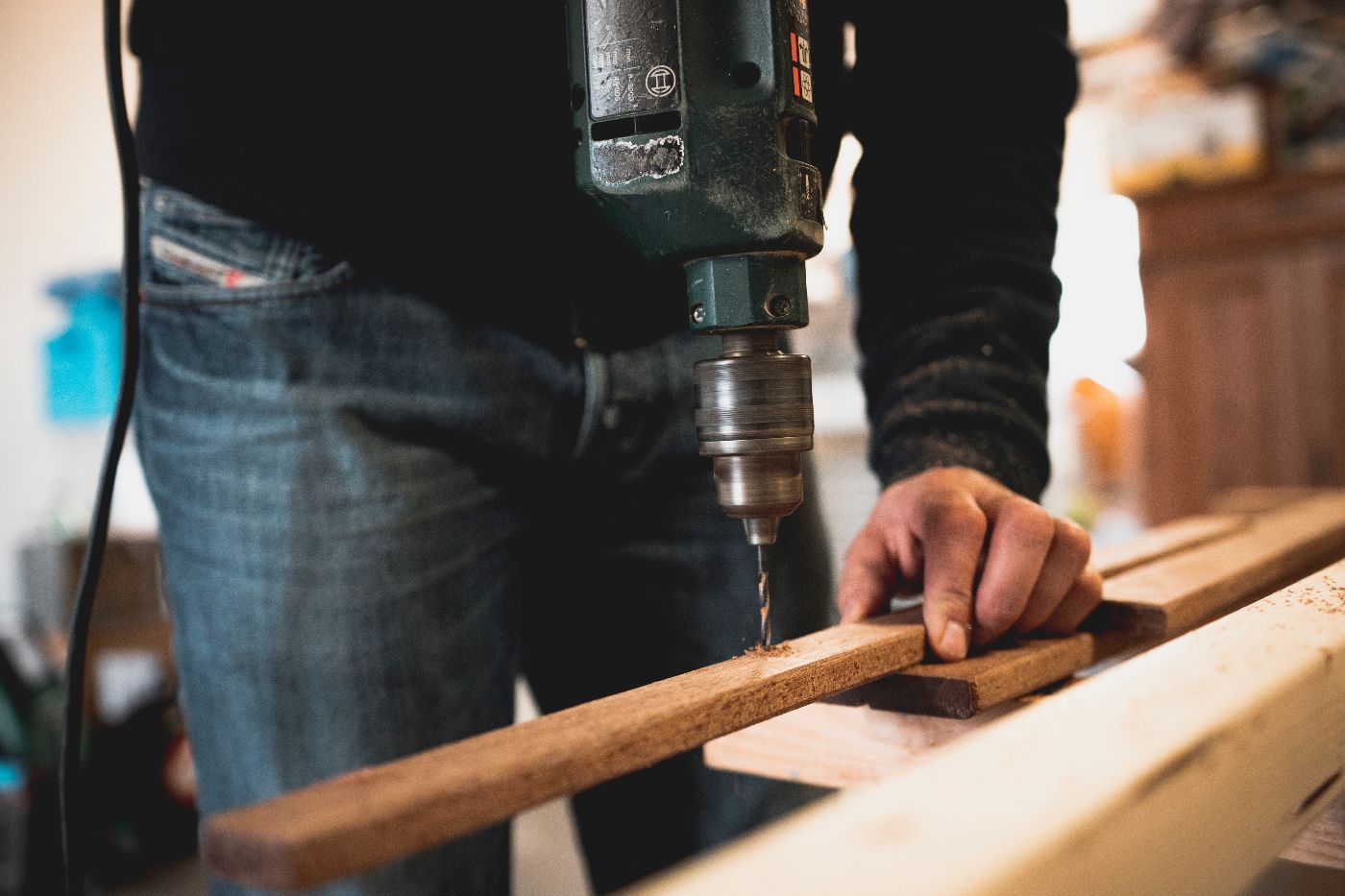 Community Investment Program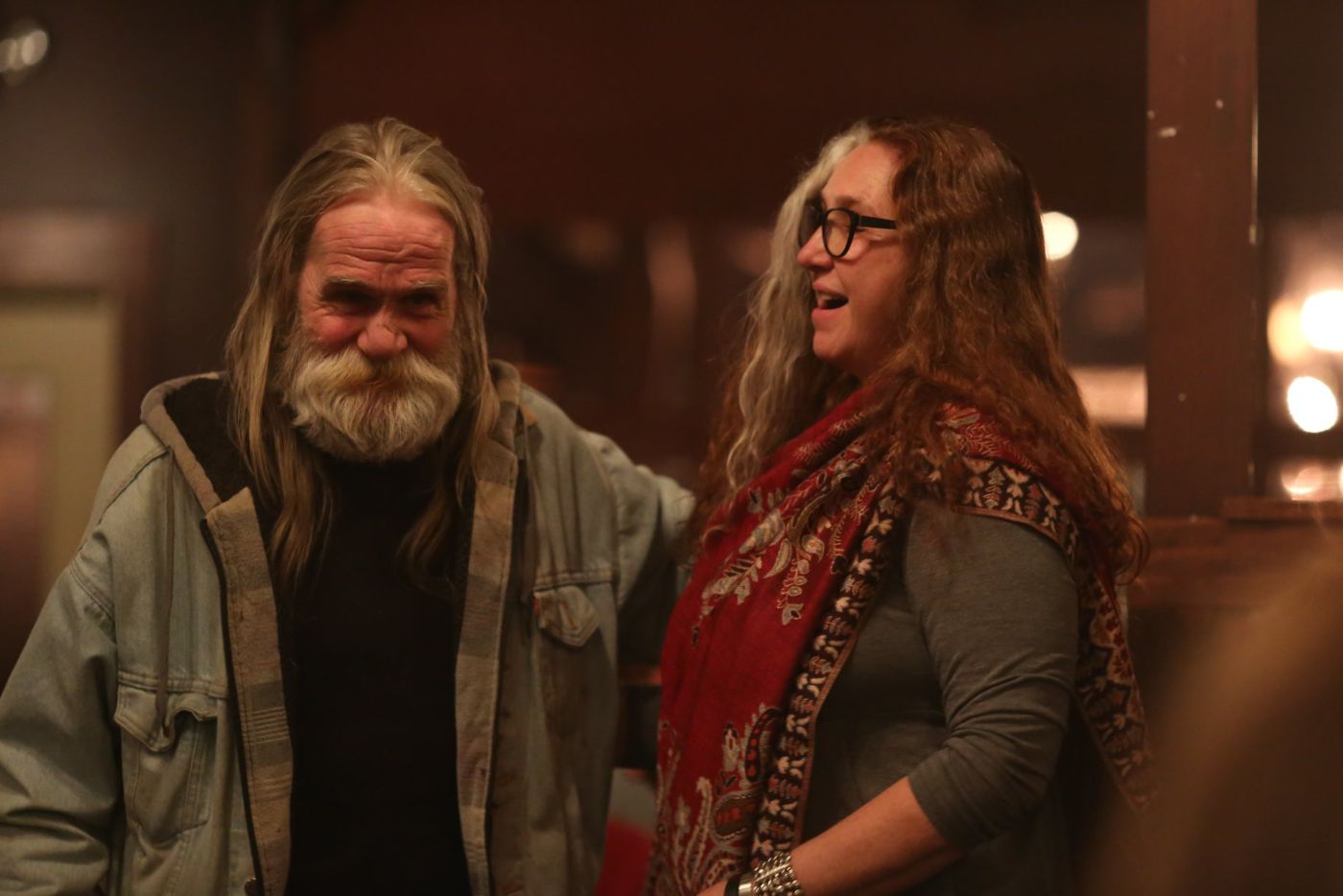 Partnering with Community Development Financial Institutions (CDFIs)
---
Investments at work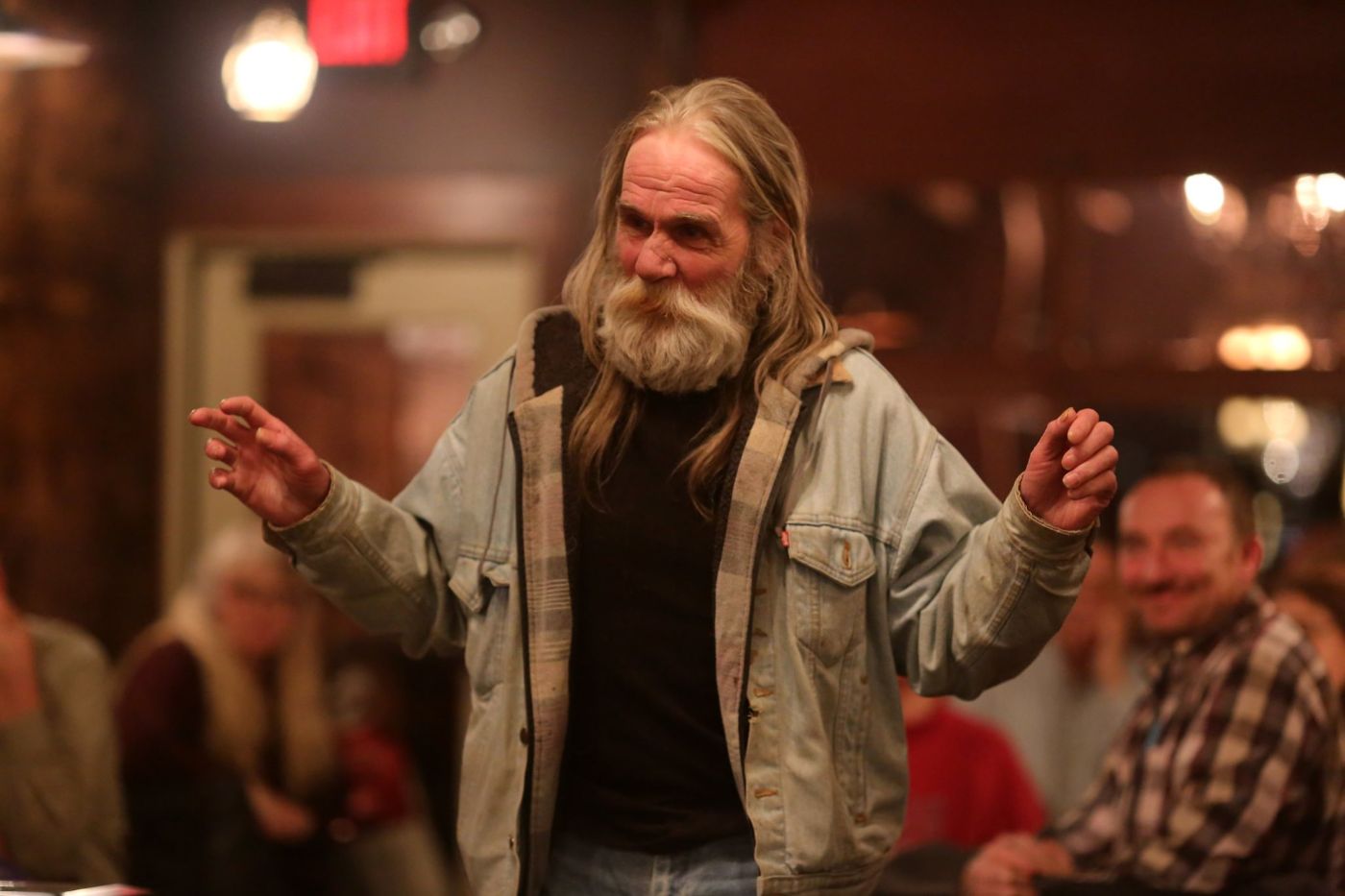 CDFI partner IFF gave a loan to Dann's House, Traverse City's home for men suffering from chronic homelessness and addiction disorders. They were able to purchase a duplex and double their occupancy, offering Harm Reduction support to more of our neighbors.
Dann's House Doubles Up - Record Eagle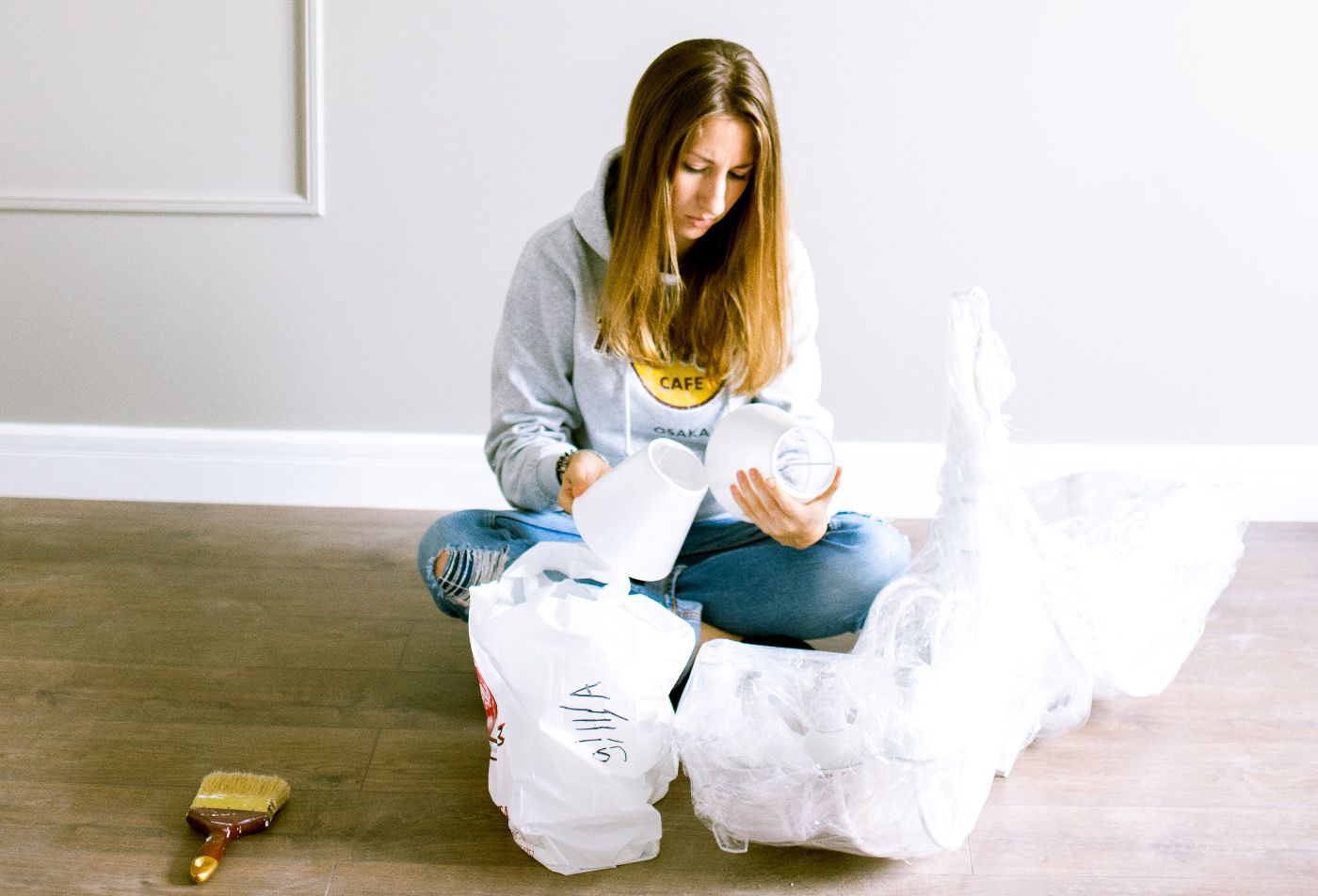 CDFI partner Michigan Community Capital invested in East Bay Flats, a workforce housing development led by the Traverse City Housing Commission. East Bay Flats includes up to 15 units for secure housing for at-risk youth with support from the local Homeless Youth Initiative.
City Housing Project Planned - The Ticker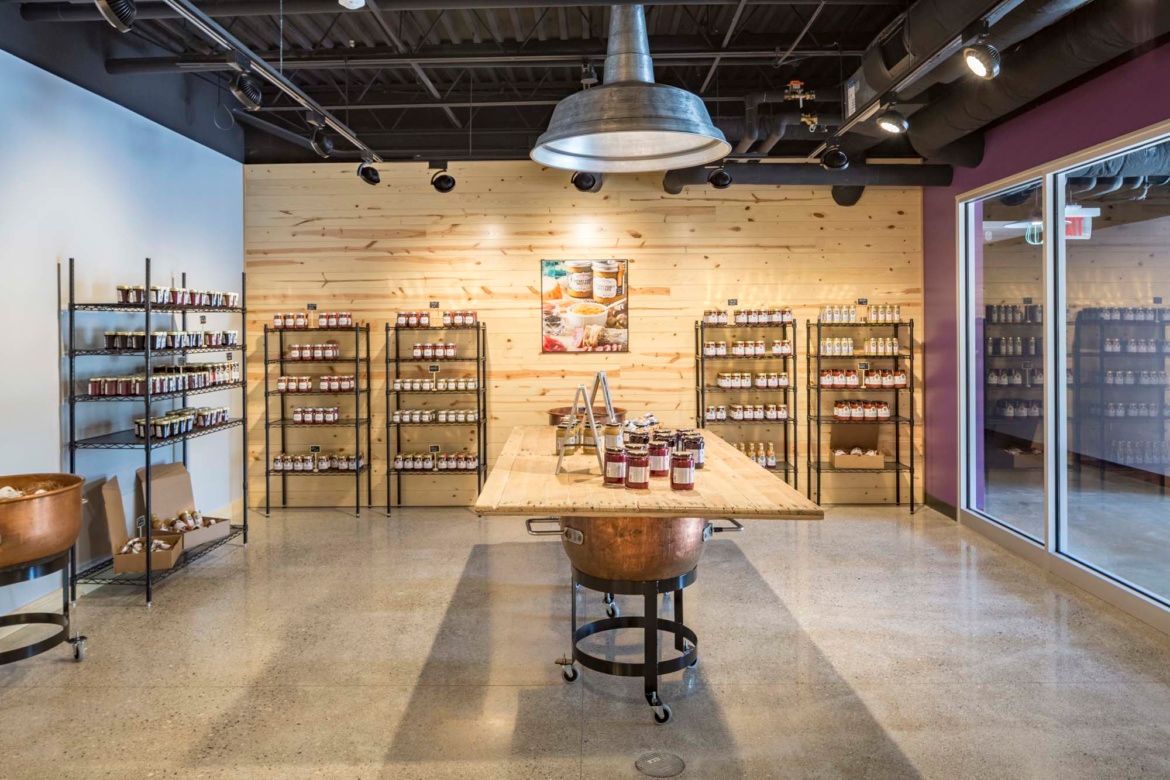 CDFI partner Venture North put our investment to work with professional services and loans to 24 businesses across the five counties. Local producer Food For Thought was able to triple its capacity to create organic, Michigan-grown food products, on display in their storefront above.