2021-2022 Annual Report
Be the CHANGE.
We believe that everyone has a critical role to play in creating a world where all people thrive.
A changemaker is anyone, at any age, experience, or ability, who has the tenacity and courage to tackle a social issue or opportunity with a creative approach. Changemakers leverage the strengths of collaboration, existing resources, and the insights of those closest to the issues to work differently to create community assets and systems that allow all to thrive.
We invite you to envision yourself as a changemaker — how can we partner to create a thriving region for everyone?
---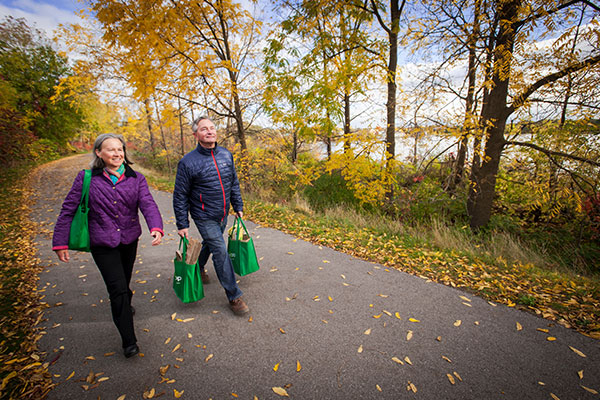 Nonprofit IRS Tax Returns
(Form 990)