Rotary Charities and Rotary Camps & Services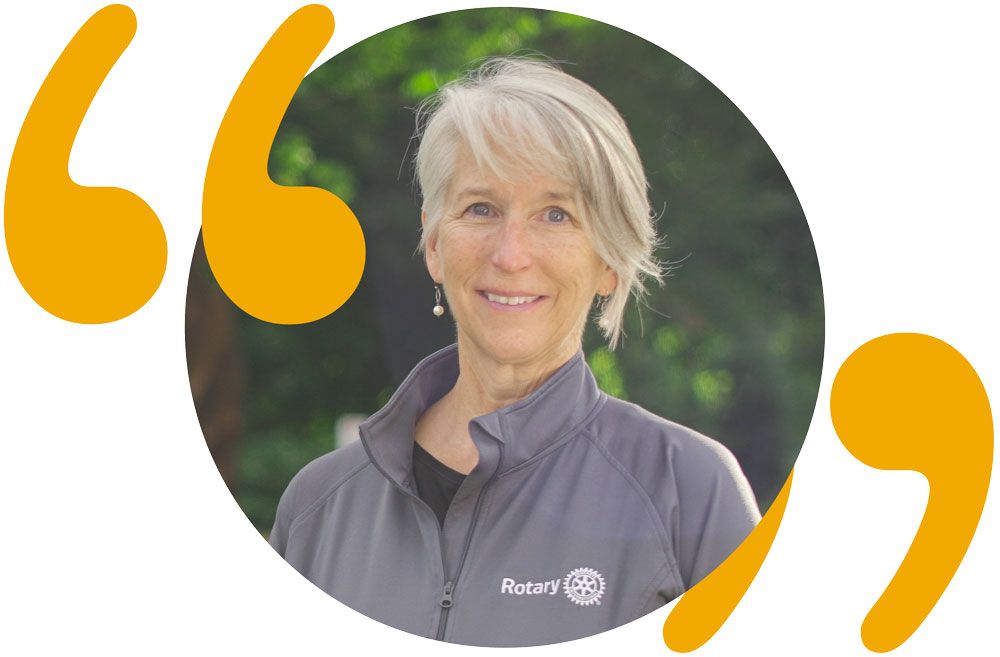 Rooted & Resilient
We need only look to our neighbors in Midland or Detroit to see that the complex crises of climate change and systemic racism are amplifying the devastating impacts of COVID-19. Recent events have shown our community is not immune to these common challenges, and determined teams are turning this wake-up call into a movement for transformative change. We are finding courage for a new, equitable way forward by looking to our roots - the resources and connections that sustain us, and the stories that shape us.
---

---
---
Adapting to COVID-19
This spring, we reached out to changemakers to see how we could best support them. As a result we:
Added flexibility to grant timelines, requirements and allowed new uses
Gathered a team of local consultants to provide crisis support at no cost to organizations, and curated resources for adapting to ongoing challenges
Contributed funding and leadership to the collaborative Urgent Needs Fund at Grand Traverse Regional Community Foundation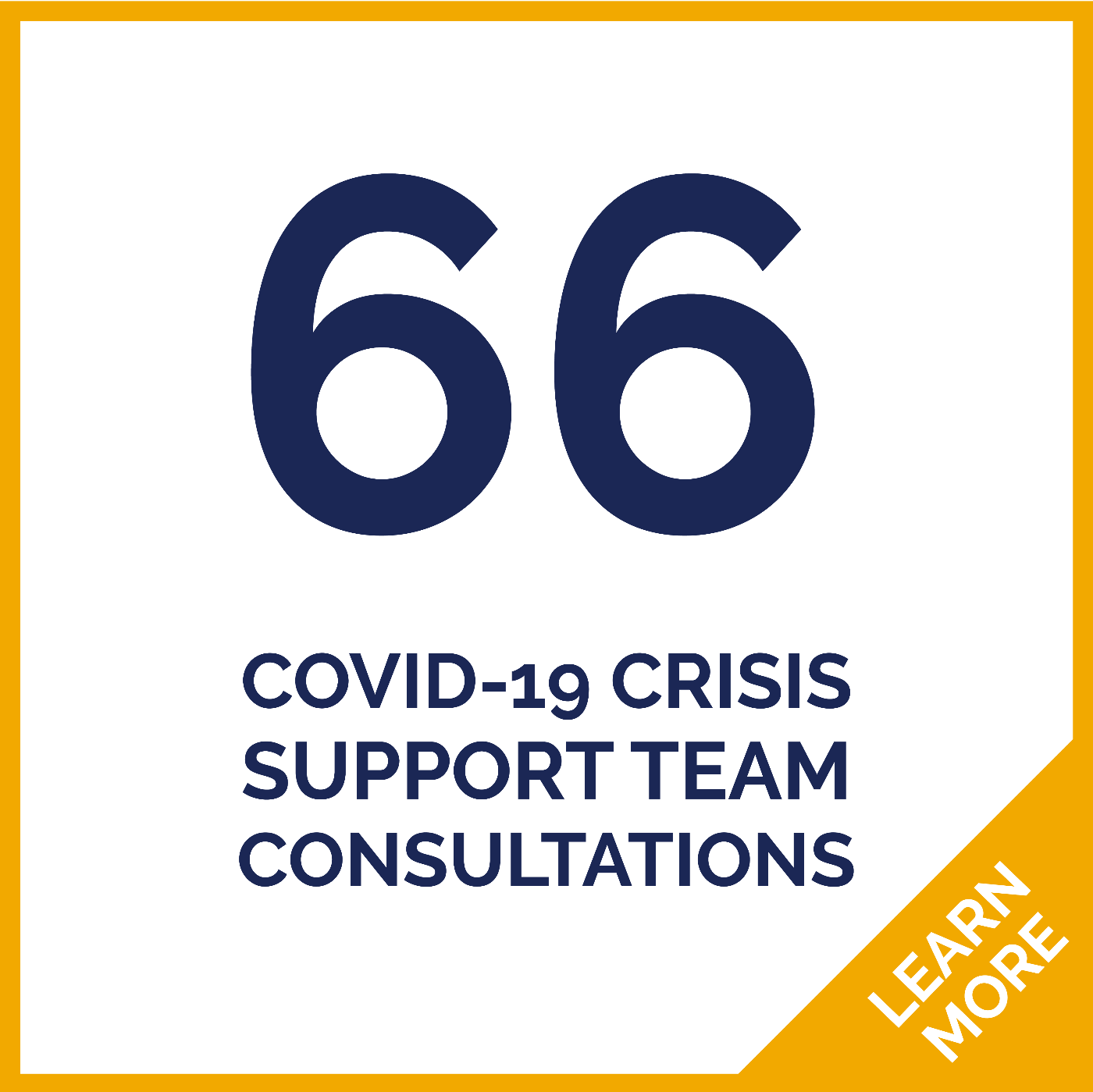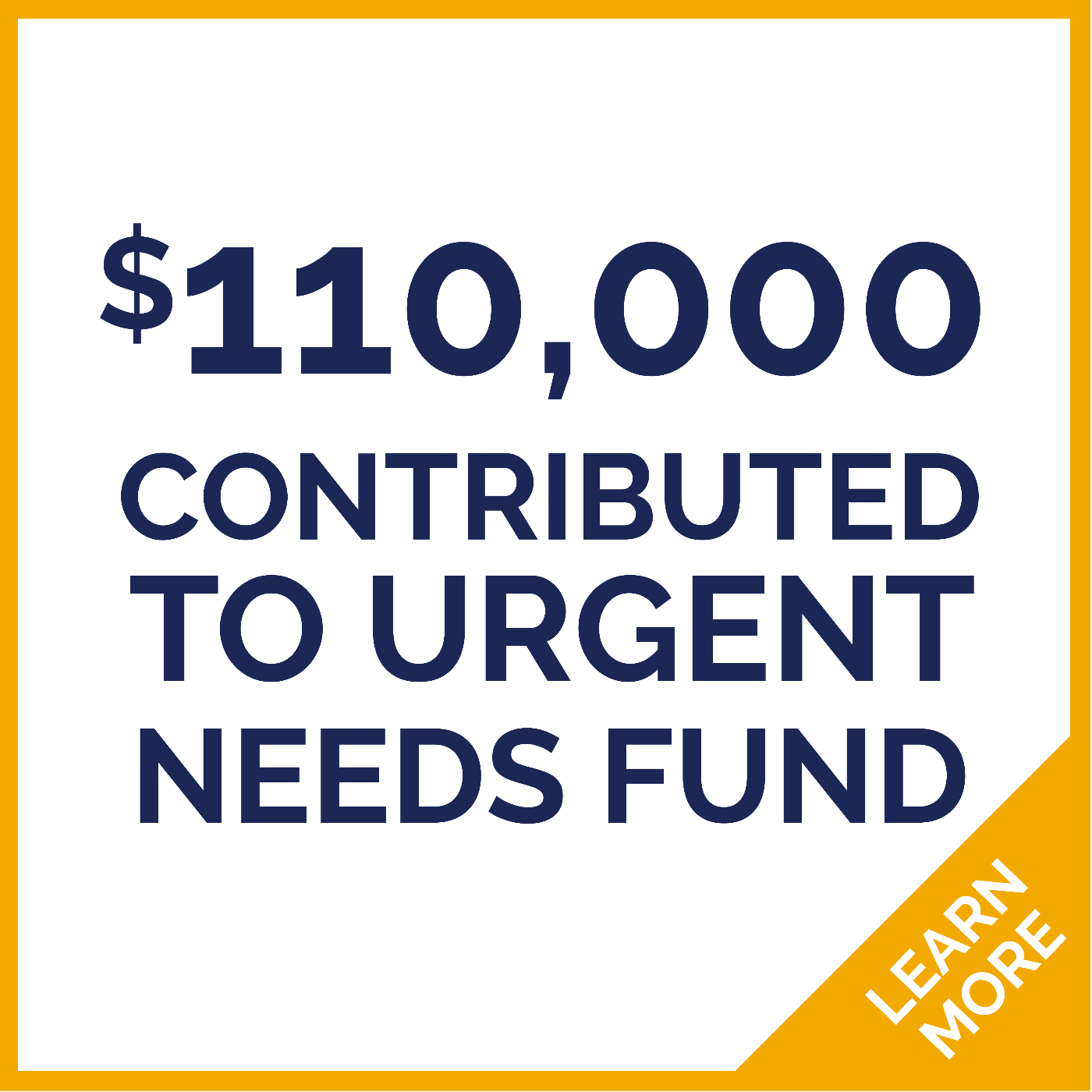 "We cannot return to how things were before. We need to fully explore how we should be organized to build community."
- Nonprofits & COVID-19 survey respondent
---
TENDING THE SOIL: CAPACITY BUILDING FOR IMPACT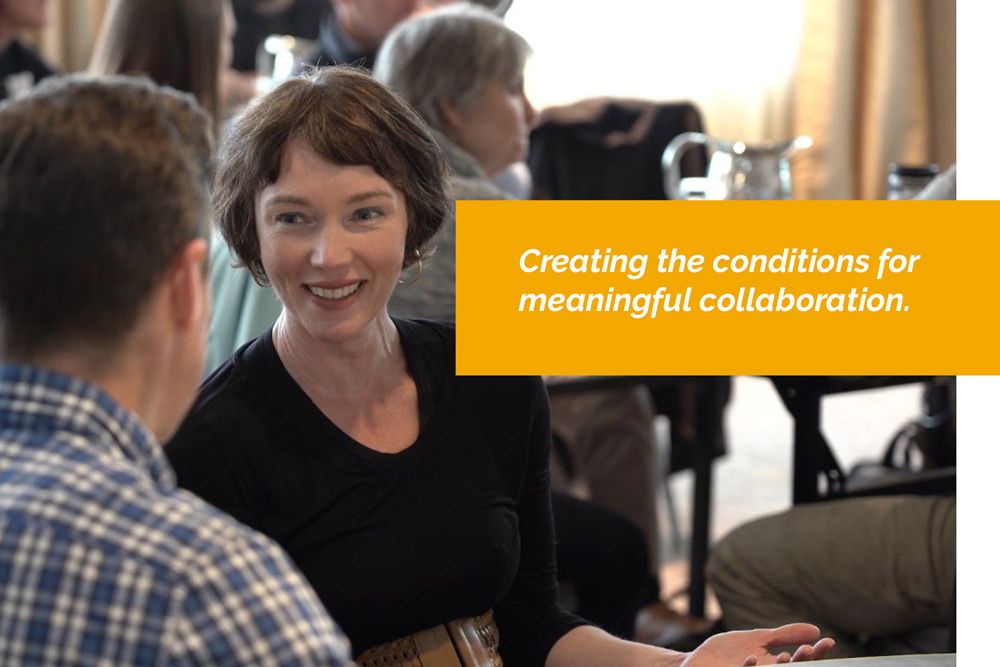 This year we continued experimenting with new learning and coaching services designed around collaboration and systems-thinking. As we test tools to help changemakers create cultures of inclusion and dynamic problem solving, our own culture comes into sharper focus.
The local Leadership Learning Lab brought it all under one roof: adaptive leadership, inclusive facilitation, collaborative skills, and the time management required to make space for what's most important. Together we're learning how to build organizations that allow us to grow our potential and impact - even more important as we adapt to the global pandemic and calls to show up for racial justice.
---
Lessons from the Leadership Learning Lab
---
Learning Experiences
---
DIGGING DEEPER: INSIGHTS FROM OUR PARTNERSHIPS
Laying the Groundwork
Some of the most inspiring local responses to the pandemic - like the Local Food Relief Fund and the CHIR's real-time problem solving on Basecamp, both initiatives bolstered by Systems Change Accelerator grants - were able to quickly self-organize thanks to years of relationship building. It seems that one of the simplest things we can do to prepare for a more resilient future is connect with the people who share our vision, and trust that shared ideas, resources, and hope will flow when they are needed most.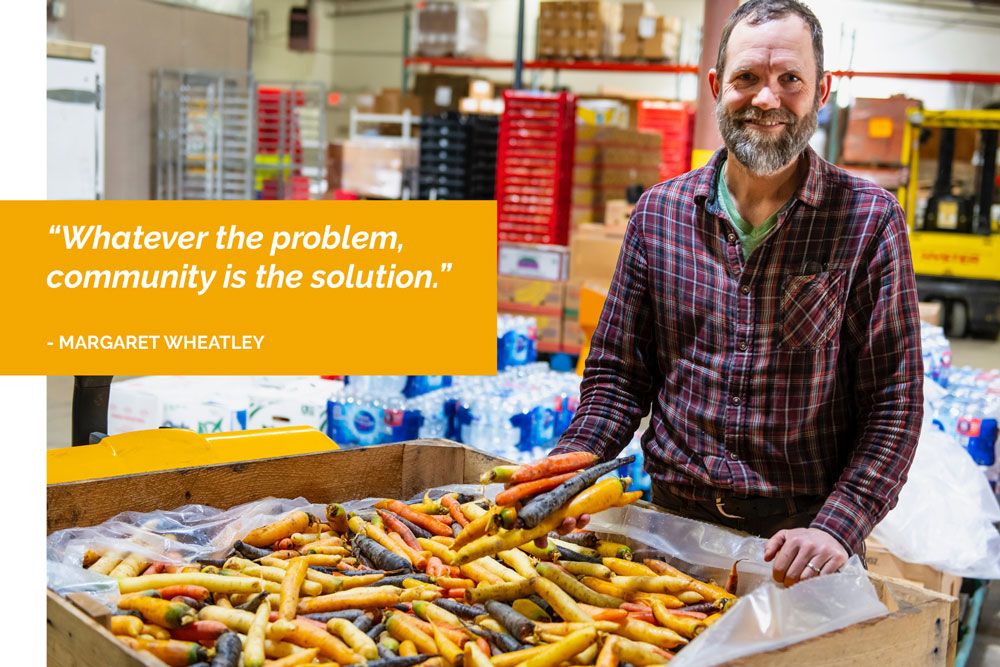 ---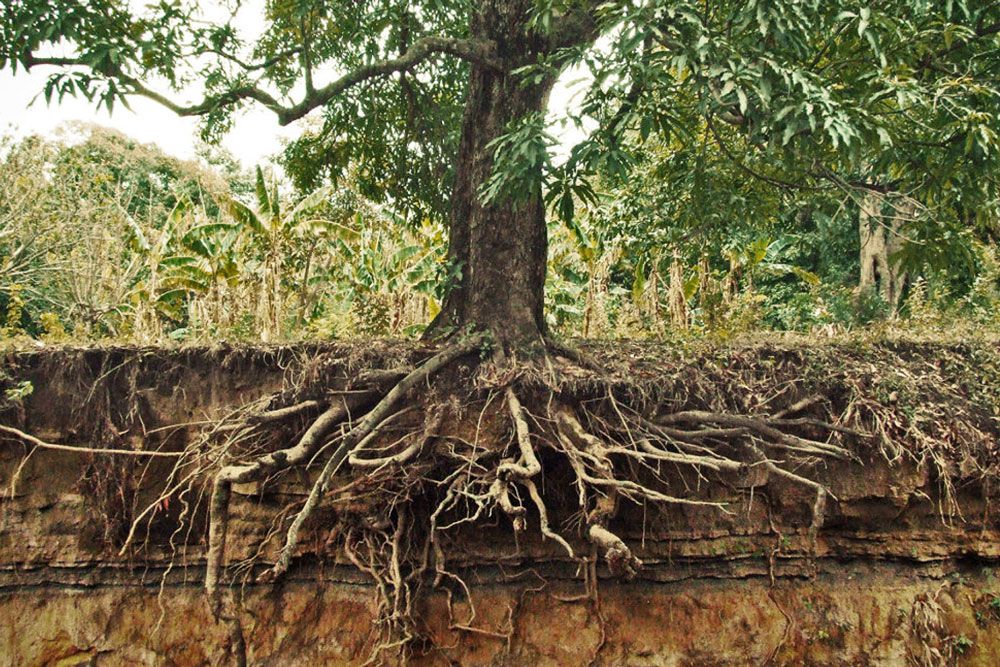 Treating Root Causes
We are confident that staying focused on the root causes of complex problems will help us come out of this stronger, together. Two years in, our Systems Change Community of Practice is supporting each other to work in new ways to make lasting progress on issues that touch our whole community.
---
Tapping New Resources
When you shop at a Goodwill Northern Michigan store, your purchases and donations bring food and housing to people in need. Goodwill faced a critical gap in the funding that fuels their community programs as retail outlets shuttered under the Stay Home, Stay Safe Executive Order. We pulled together a $3 million low-interest loan in partnership with Northern Trust to help them continue their essential work during COVID-19. Our Community Investment Program is a new outlet for our endowed funds to support community projects that are not eligible for traditional capital.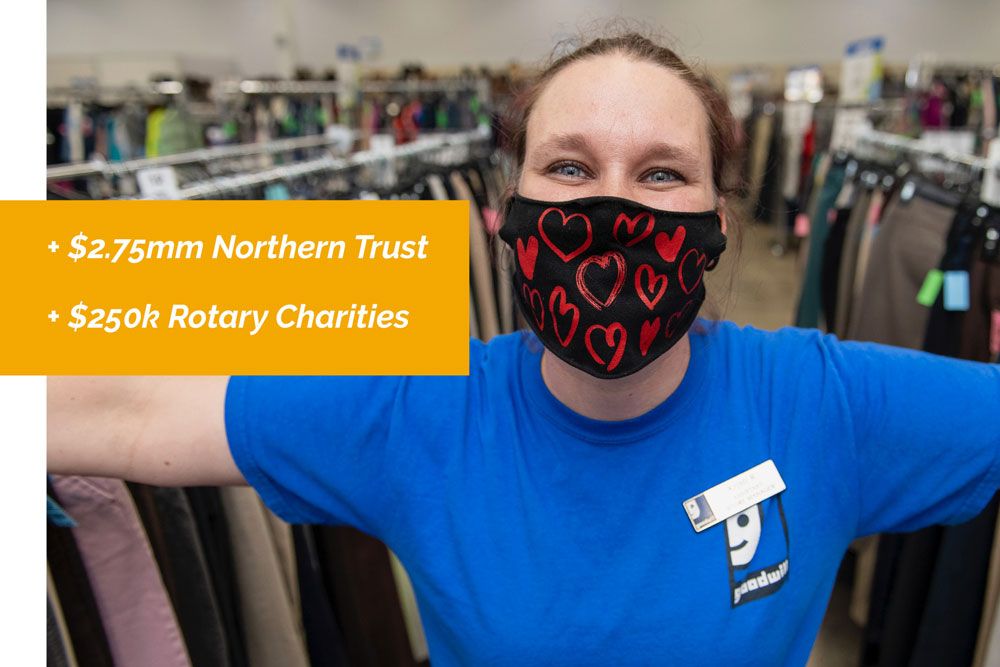 ---
Back To Our Roots at GO•REC
It has been 97 years since Rotary established roots in the 493 acres on Spider and Rennie Lakes. Over the decades, the GO•REC property has fostered resilience, connectedness, and community through outdoor experiences. Even in these challenging times, we've been able to remain rooted deeply and firmly in that mission by giving others virtual access to outdoor skills education. As we continue to grow our online offerings and plan for future in-person experiences, we hope you will come along.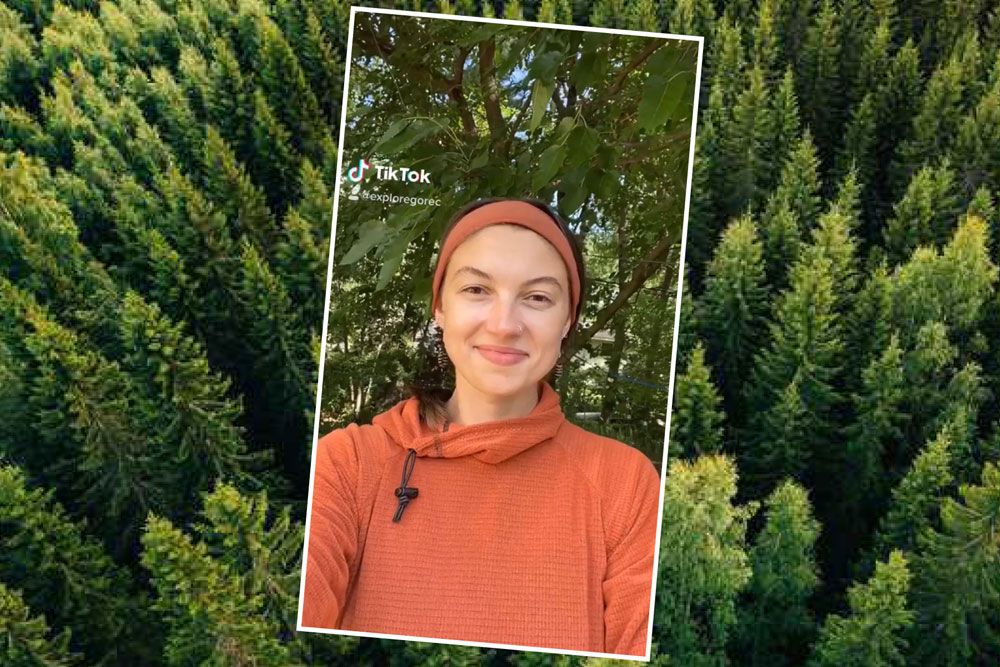 ---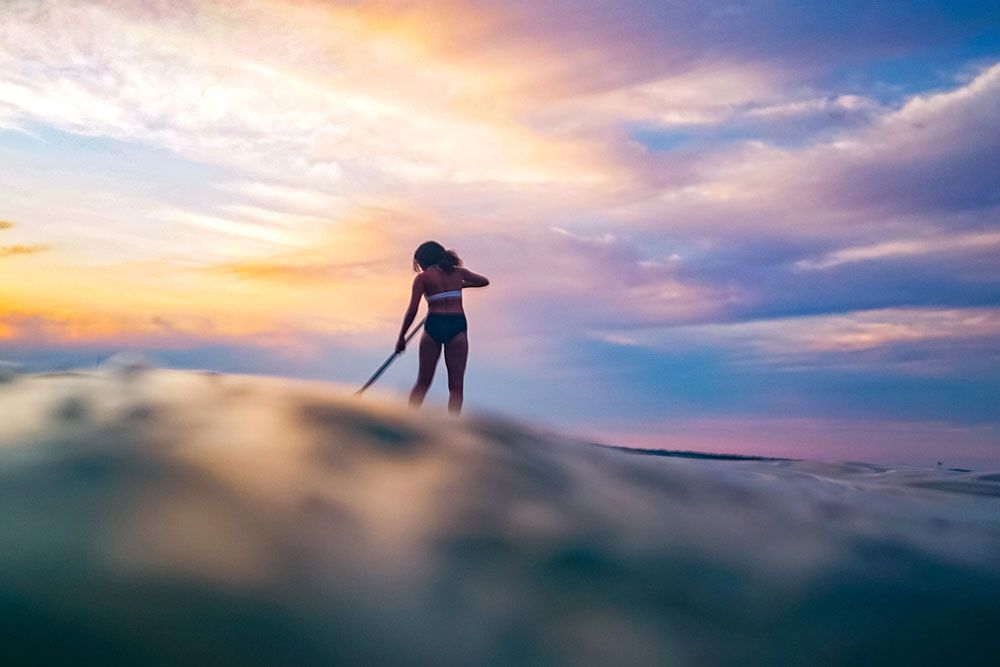 ---
Net Assets
---
Our Team
ROTARY CHARITIES BOARD
Allison Beers
Lorraine Beers
Marlene Bevan,
Vice Chair
Mark Eckhoff,
Treasurer
John Hall
Jeff Hickman,
Chair
Sid Lammers
Greg Luyt
Benjamin Marentette,
President's Appointee
Trevor Tkach
ROTARY CAMPS & SERVICES BOARD
Chris DeGood
Katy McCain
Mark Newhouse,
Chair
Pat Parker
Lisa Pointe
Dan Rickard,
Vice Chair
Bob Stow
Rick Summers
Lee Torrey,
Treasurer
Sharron Zimmerman
ROTARY CHARITIES STAFF
Freya Bradford,
Director of Systems Change & Learning
Tori Craig,
Strategic Communications Manager
Becky Ewing,
Executive Director
Stacey Foster,
Office Manager
Colleen Masterson-Bzdok,
Director of Capacity Building & Operations
Sakura Takano,
Director of Community Assets & Impact Investing
ROTARY CAMPS & SERVICES STAFF
Becky Ewing,
Executive Director
Melissa Fri,
Communications Director, GOREC
Jamie Lewis Hedges,
Director, GOREC
Annie Linhart,
Education Director
Matt McDonough,
CEO, Discovery Center
Cliff Wager,
Facilities Ranger, GOREC