Bringing leaders together to build resilient communities
In today's world, the conditions to be successful are constantly shifting. Changemakers need to lead with a new kind of discipline, courage and skill. Passion for a cause is essential, but what else do our nonprofit, government and business leaders need to sustain their work, increase their impact and work together for social change?
The Frey Foundation, Community Foundations in lower northern Michigan and Rotary Charities came together to help address this question, resulting in the creation of the 8-month Leadership Learning Lab (LLL) in 2018. The LLL combines adaptive leadership, time management and a suite of nonprofit and cross-sector capacity-building skills. It also aims to create a network of support for changemakers, and invests directly in cross-sector leaders as a way to strengthen their organizations and the communities they serve.
---
"It meant the world to me to have a high-level professional development program in our area. It's difficult to go to Traverse City for every training, and we don't benefit from connections to our community when we do that. We face different challenges here and work with different populations. It was powerful to learn alongside my colleagues, in our own community."
- Savanah Cool, MI Health and Human Services
Our Program Design Team works with local liaisons to tailor each session to the needs of their region. LLL is currently available in 5 northern Michigan regions from April-December.
Site 1: Manistee/Oceana
Apply for site 1
Site 2: Charlevoix/Petoskey-Harbor Springs
Apply for site 2
Site 3: Otsego/Roscommon/AlpenaAPPLY FOR SITE 3
Site 4: Cadillac/Mt. Pleasant
APPLY FOR SITE 4
Site 5: Grand Traverse Area
APPLY FOR SITE 5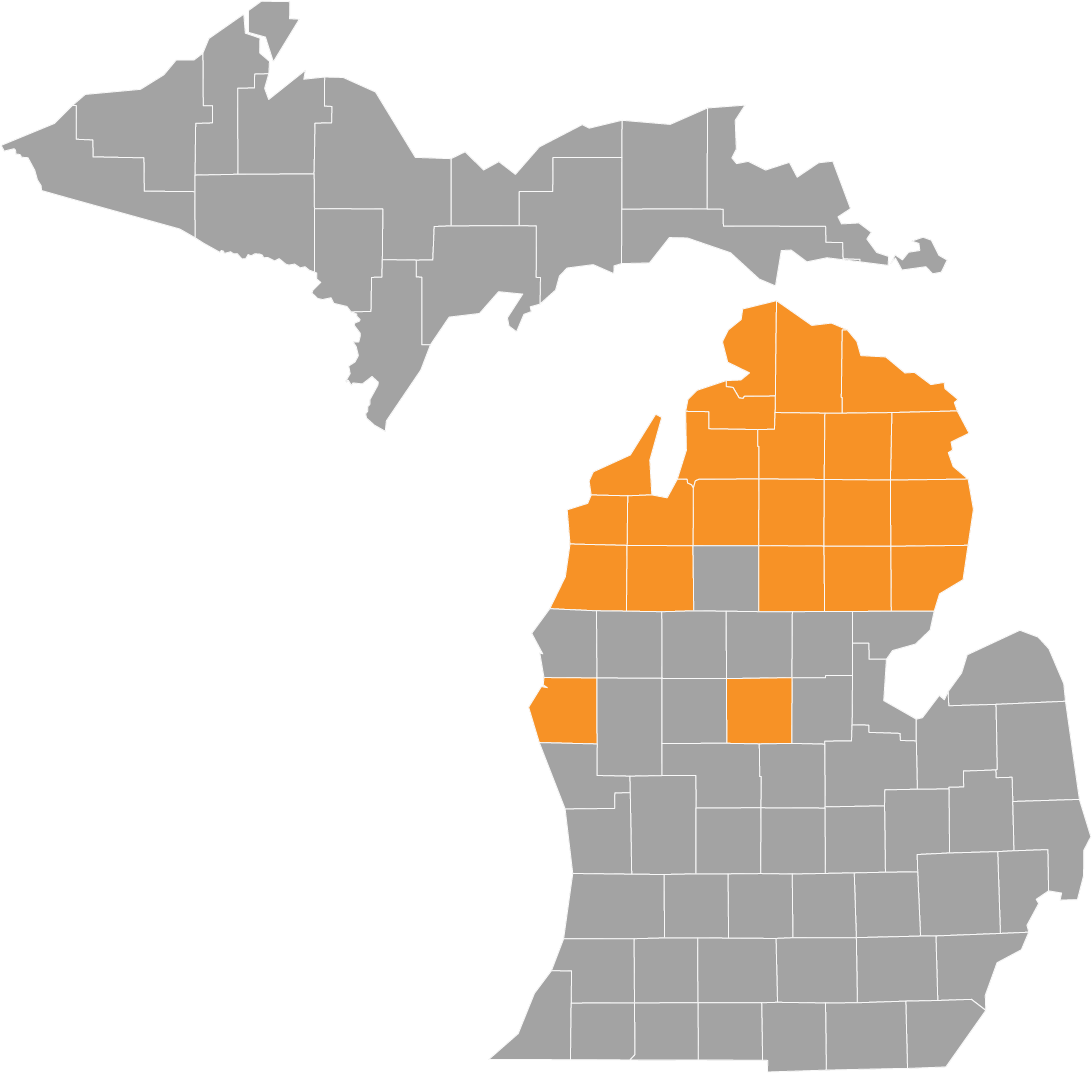 ---
At all five sites, LLL cohorts participate in interactive monthly learning sessions that include time to practice and experiment with a supportive circle of peers. They continue their learning between sessions with monthly habits, reflections and small group learning pods.
"The Leadership Learning Lab experience has been incredibly valuable in giving me the tools and confidence I need to become an emerging leader in my organization. Having built-in opportunities to explore content in a classroom setting and then apply it in my day-to-day have made this a truly immersive experience. The opportunity to learn and share with peers has allowed me to build relationships that I am certain will last beyond the eight sessions."
- 2018 participant
---
Program Design Team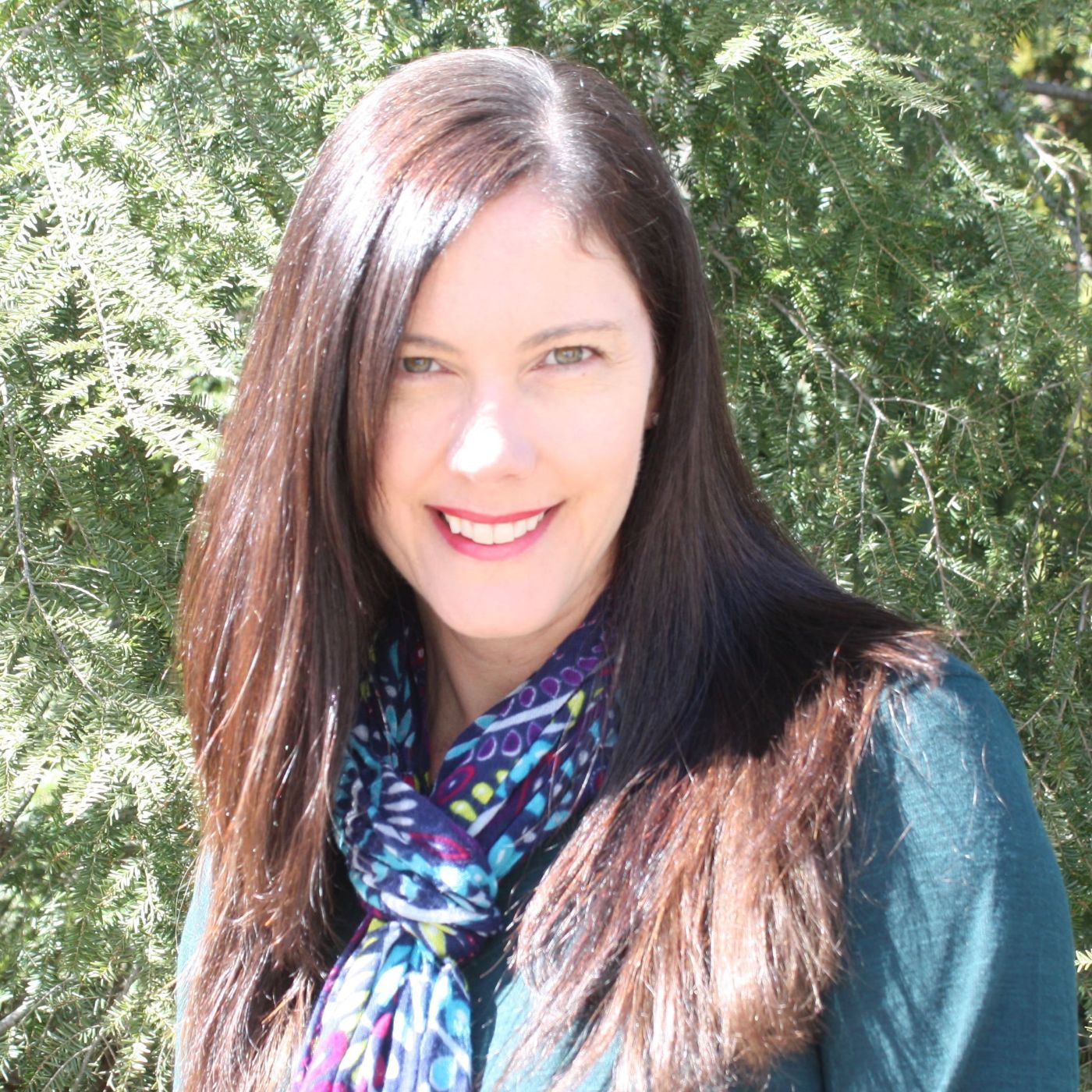 Colleen Masterson-Bzdok
Time Management
& Program Design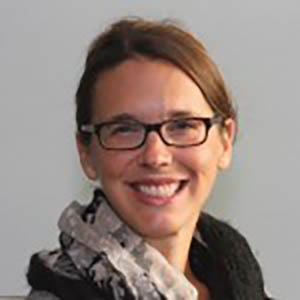 Freya Bradford

Collaborative Skills
Christie Perdue

Fund Development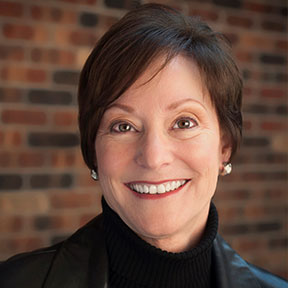 Lucille Chrisman
Adaptive Leadership
& Program Design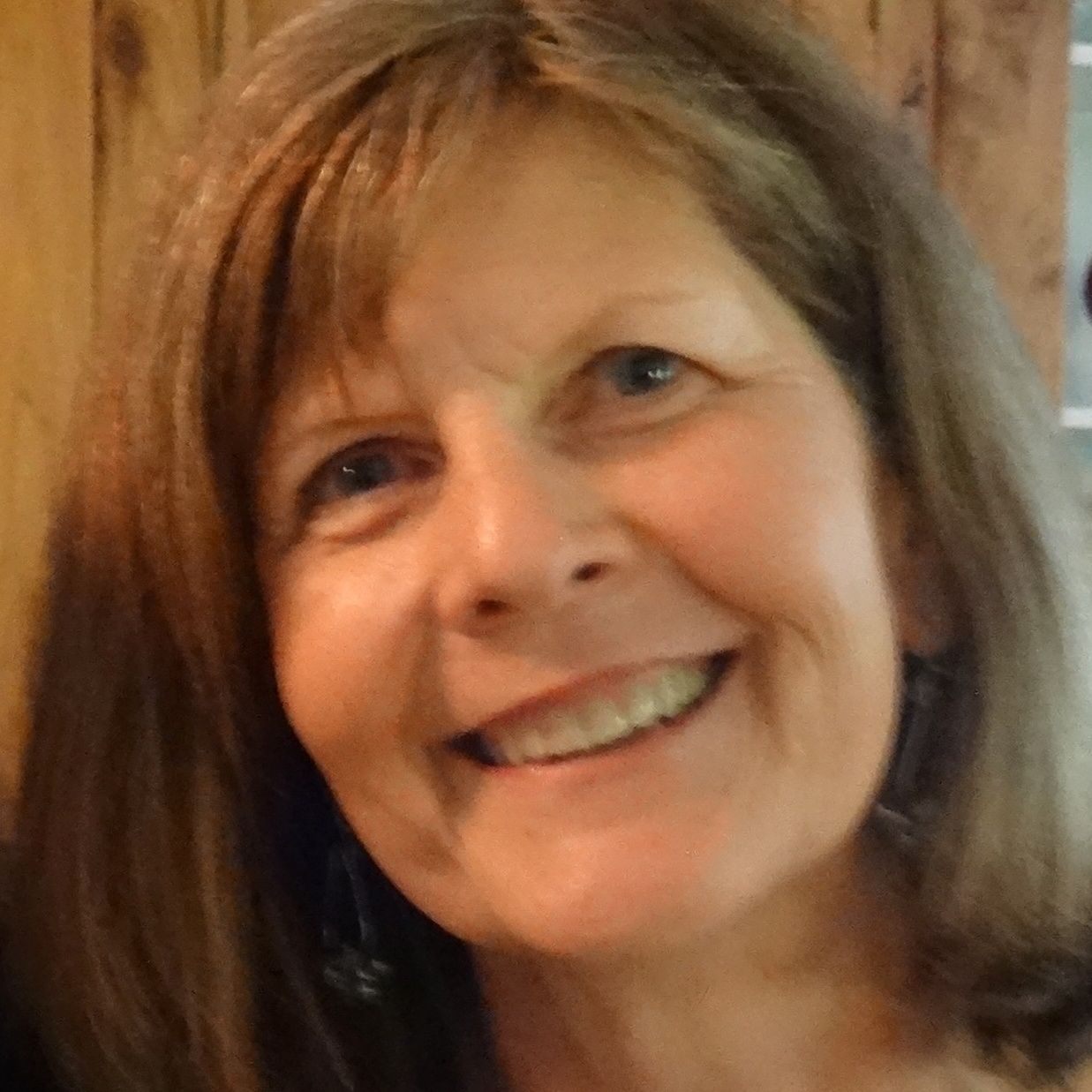 Sarah Ely

Liberating Structures
Julie Ann Rivers-Cochran

Board Development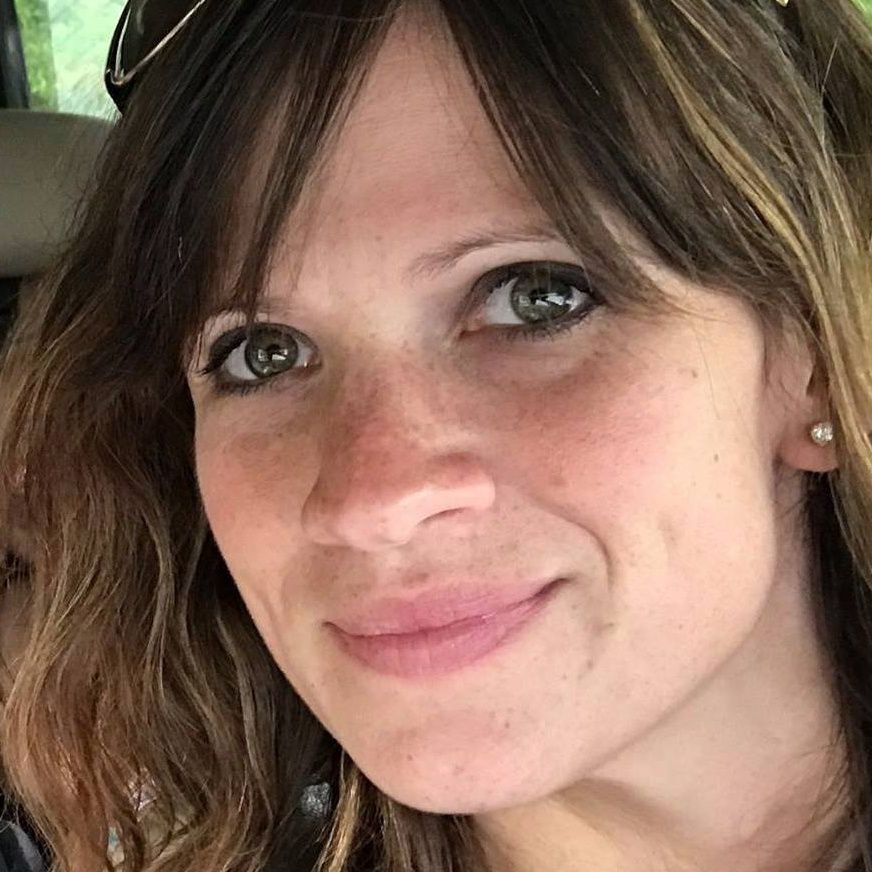 Katie Trotter

Program Coordinator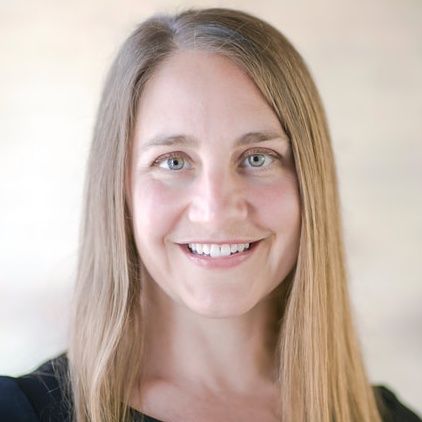 Megan Olds

Collaborative Skills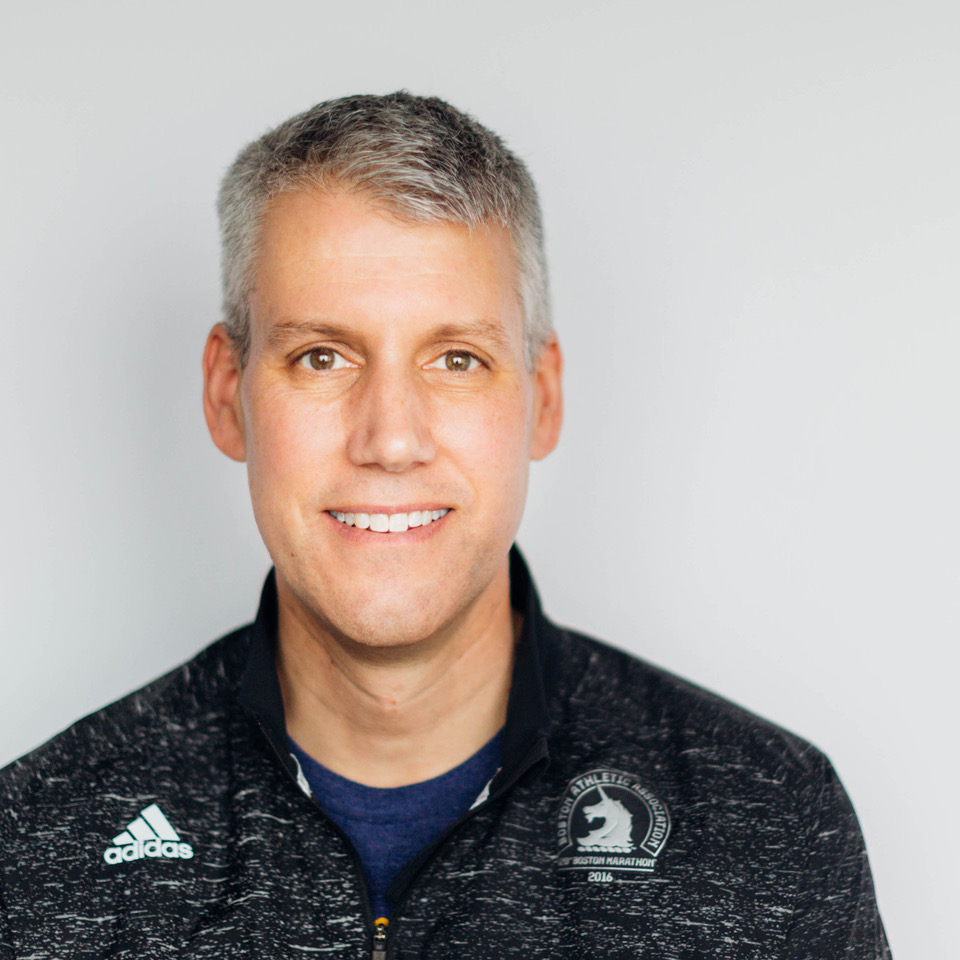 Mark VanderKlipp

Mission-Driven Storytelling