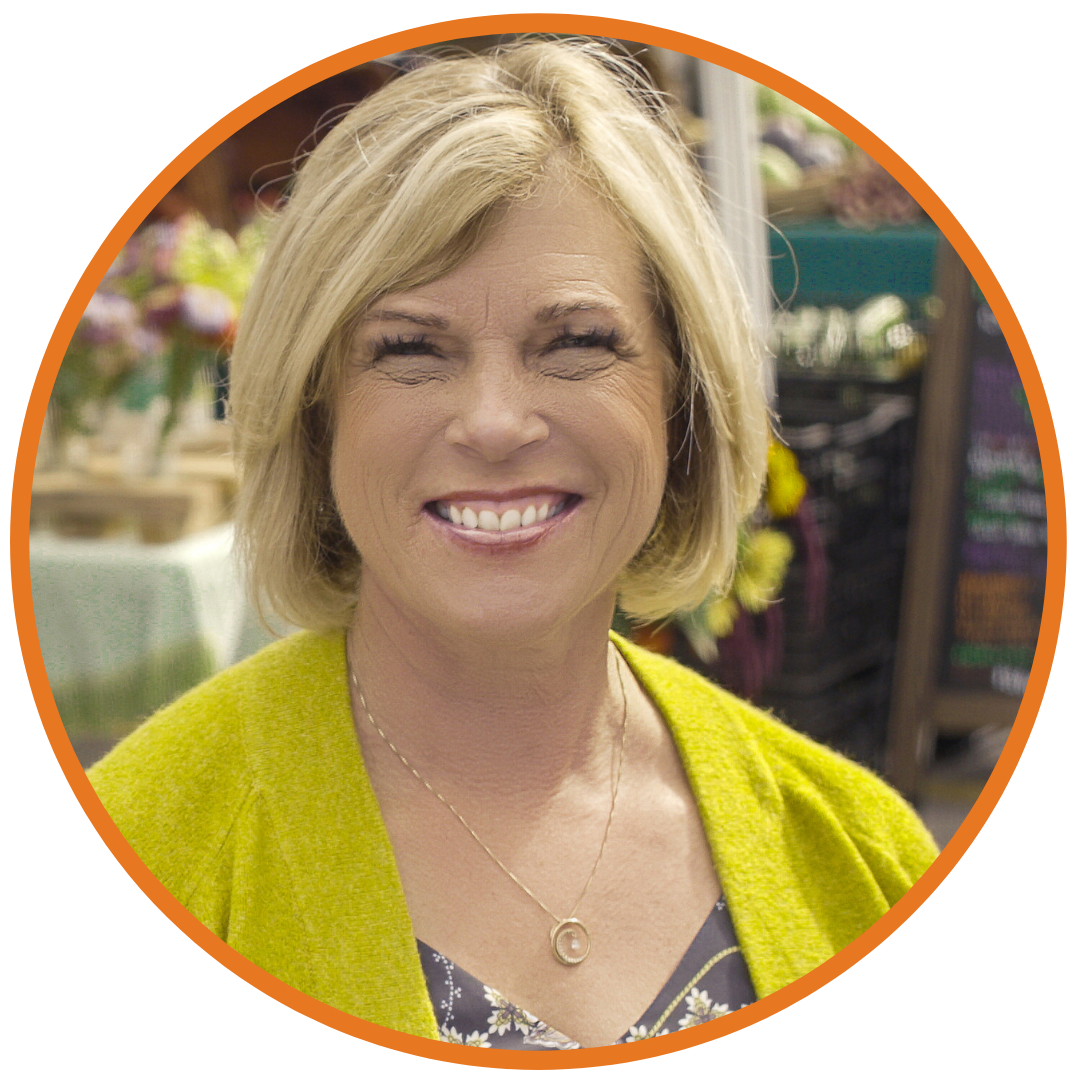 Office Manager
Stacey joined our organization in 1990. Her historical knowledge of each organization in the Traverse City Rotary family is unparalleled. She manages our accounting, supports our boards and committees, and does dozens of other key tasks that make our work possible. When she's not holding it down in our office, she can be found taking care of her horses and traveling to shows.
Investing in local farms
Stacey is pictued at the Sarah Hardy Farmers Market. We have invested over $650,000 in supports for farmers, including farmland preservation, agricultural education, and market development.
Northern Michigan's farms are essential to our local economy and heritage. But our farmland is endangered by a food system that doesn't value small farms or a farmer's ability to make a living. Stacey shops at Sarah Hardy Farmers Market every Wednesday in season in support of our local food economy.