"We cannot solve our problems with the same level of thinking that created them."
- Albert Einstein
To build a fair, thriving, and resilient region, we need to uproot the complex problems that hold our neighbors back. Many problems facing our region are not getting better, despite our best efforts. Most of our attention goes to addressing the consequences of these problems over and over again. For lasting change, we must address the causes.
Systems change is a powerful paradigm to help us think and act differently in the face of complex problems and move the needle, for good.
To change systems we work together to first accurately see the factors that hold a problem in place and then innovate to re-structure the system so it produces different results.
A new way of working
Rotary Charities of Traverse City was not alone in wondering why traditional practices for changemaking simply don't seem capable of transforming the conditions that hold Northwest Lower Michigan's most pressing community problems in place. For decades, charitable organizations like ours have generally focused on addressing the symptoms of problems like those above in an effort to help individuals beat the odds.
In the search for alternatives, however, more and more organizations are shifting to focus on addressing the root causes of problems to change the odds for those who are most vulnerable to their consequences.
For us, it means supporting cross-sector collaboration aimed at addressing the upstream conditions that create complex community problems. We've been on a journey with our community in Northwest Lower Michigan since 2014 to adopt a new way of working: a systems change approach.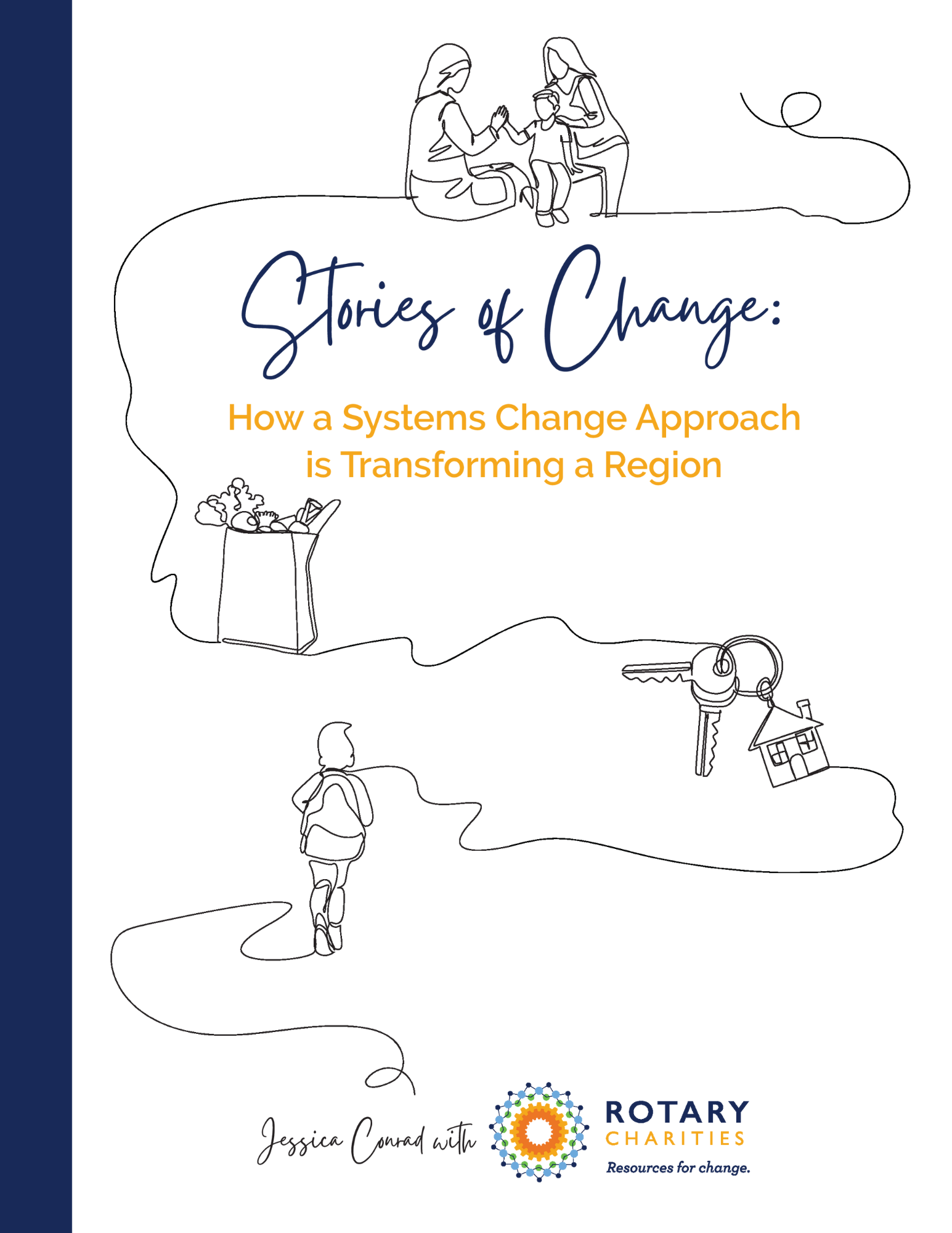 Learn more about our transformation from a traditional charity to changemaker in our publication Stories of Change: How a Systems Change Approach is Transforming a Region.
Stories of Change shines a light on the many individuals, organizations, and initiatives who are responding to the question by experimenting with a systems change approach—one that seems capable of supporting changemakers in addressing problems at their source to change the odds for those who are most vulnerable to their consequences.
What is a system?
A system is any set of things that are interconnected and produce a result. Many interconnected factors together sometimes produce results that prevent our collective ability to thrive, like homelessness, food insecurity, income inequality, declining mental health, climate change, and biodiversity loss, to name a few.
These problems are complex (as opposed to simple or complicated) and are defined by adaptive, interconnected, emergent, and nonlinear qualities with essential implications for decision-making and strategy. Complex problems require a different way of seeing and acting in the world than most of us are accustomed to.
In the absence of a clear set of steps or "best practices," what's needed are collaborative practices that support multiple stakeholders in testing several possible actions to shift a system toward more positive outcomes.
"A system is a set of related components that work together in a particular environment to perform whatever functions are required to achieve the system's objective."
- Donella Meadows
What is a systems change approach?
Taking a systems change approach is one way of addressing complex problems. Today, it's attracting attention based on the promise it holds for supporting people as they uncover why, at the deepest level, complex problems exist and work collaboratively to transform the interdependent conditions that typically hold these problems in place.
A systems change approach supports stakeholders in addressing the causes, rather than the consequences, of a complex social or environmental issue by taking a holistic, or systemic, view and transforming the policies, practices, resource flows, relationships and connections, power dynamics, and mental models that underlie it.
This approach requires deep collaboration between those working on all areas of an issue and those who have experienced its consequences firsthand to affect positive change.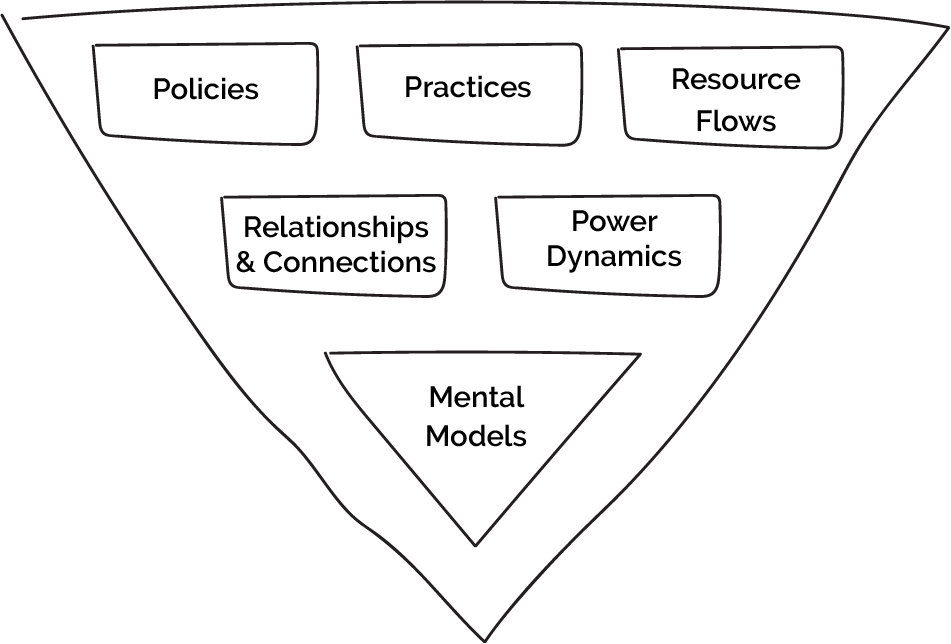 John Kania, Mark Kramer, and Peter Senge. "The Waters of Systems Change." FSG, June 2018
What does systems change look like?
In this video, hear from 15 Northern Michigan changemakers about how adopting a shared approach to address the root causes of complex problems is making a real impact on the quality of life in our region.
How do you change a system?
The work of systems change is, inherently, a long game, and given the complexity of the problems it targets, no single organization will be capable of moving the needle on its own.
The intended impact of systems change is both durable and broad progress on a complex problem, beyond what any one organization could achieve alone.
To change a system, it is essential to harness the collective power of a diverse group of individuals and organizations willing to commit themselves to working together differently and to working on different things to address the upstream sources of these challenges.
Four key elements are at the heart of most systems change approaches.
Taken together, the elements offer one (but certainly not the only) process that supports changemakers in making sense of the issues they seek to address and aligning their efforts to advance long-lasting change.
Although they are presented as distinct and sequential, the elements of systems change weave together in practice to support an initiative's continuous improvement and adaptation in response to changing contexts.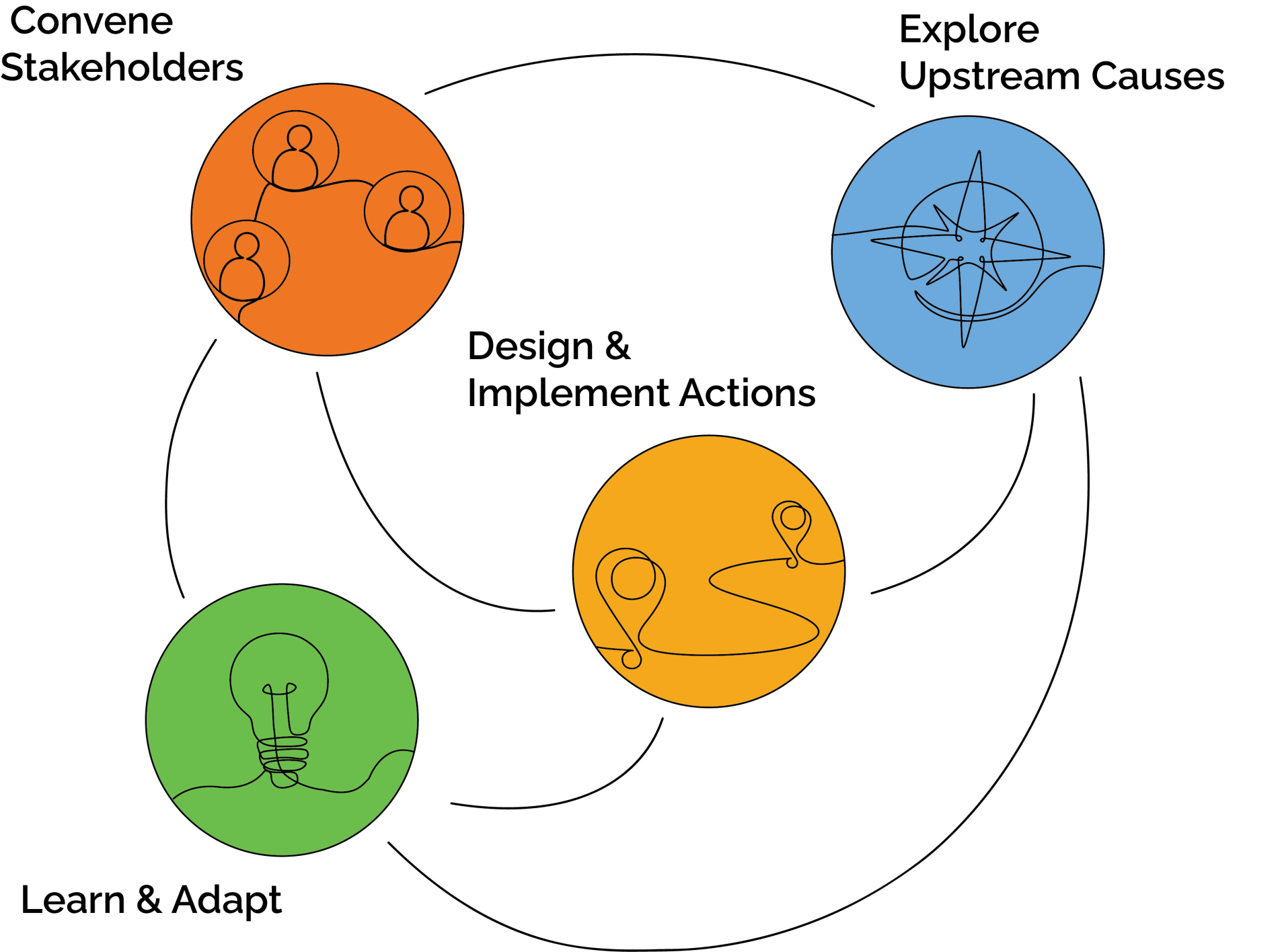 Recommended Reading
In a four-part blog series, our Director of Systems Change & Learning Freya Bradford explores the elements of systems change work: Convening Stakeholders; Exploring Upstream Causes; Designing and Implementing Actions; and Learning and Adapting.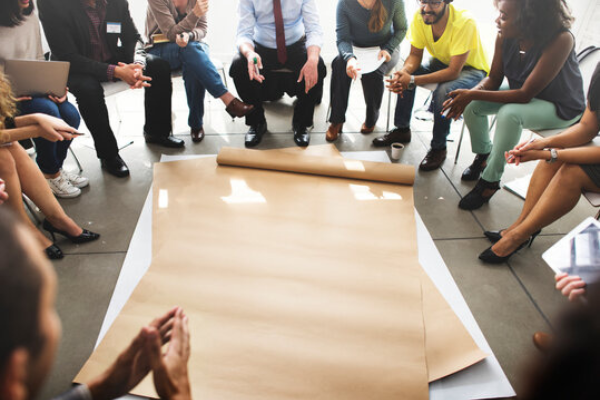 Convene, Connect & Commit: Spark Large-scale Change
Building a foundation for systems change starts by connecting a diverse group of stakeholders to explore how they might work together to address the source of a complex problem. Convene diverse stakeholders to explore how they might work together to address the source of a complex problem and define a shared purpose for their collaboration.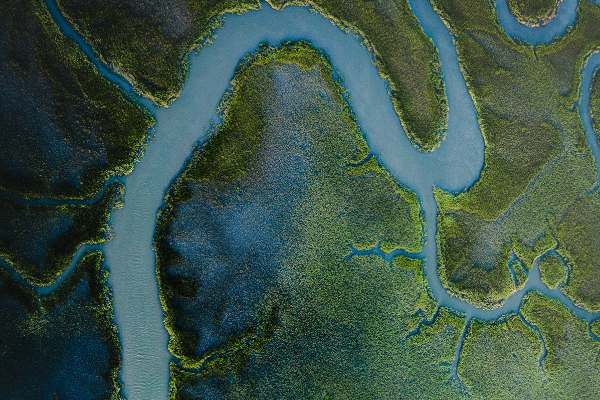 Upstream: Finding the Source of Complex Problems and Leverage Points for Change
Addressing complex problems requires moving beyond band-aid solutions to explore the upstream sources of the problem that are creating downstream consequences. Explore the upstream causes of the complex problem to develop a shared understanding of the system and to identify promising opportunities for targeted intervention.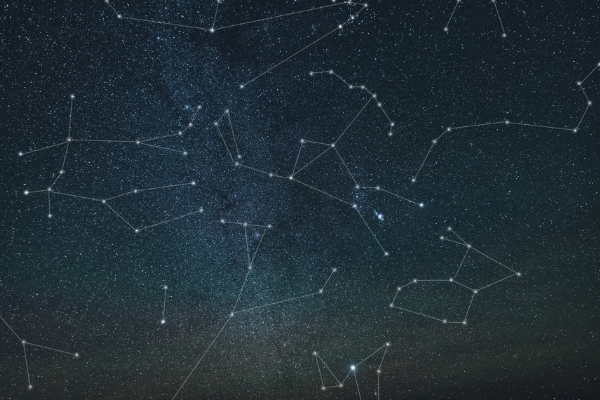 Designing Interventions That Change Systems
A strategy is required in order to advance the transformative change the group seeks to make. Design and carry out a systems change strategy sequencing the actions necessary for creating outsized impacts throughout the whole system.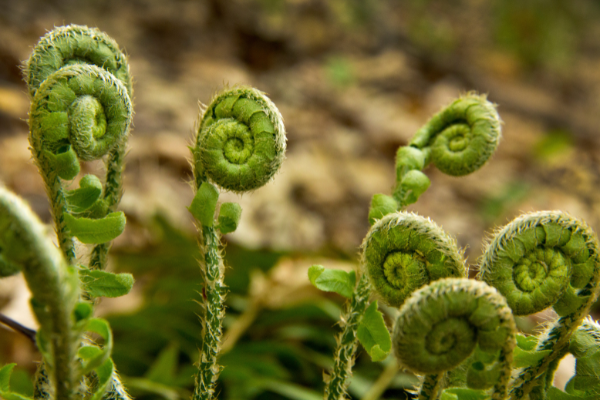 Learning as we Go: Accelerating Change through Ongoing Inquiry
Fostering a culture of learning to support ongoing adaptation and improvement within a systems change initiative is crucial. Adopt practices that allow participants to regularly take stock of progress toward short- and long-term goals.
Resources for Change
We support innovations that target the root causes of complex community problems leading to a more fair, thriving, and resilient region through our Seed and Systems Change Accelerator grant categories. These grants support systems change strategies that restructure how things work and aim to change policies, practices, resource flows, relationships, power and mental models so that fewer and fewer people or environments ever experience the targeted problem.
We do not limit funding to specific issue areas and will consider initiatives that will lead to a more fair, thriving, and resilient region for all. Learn more about our grants.