Our learning experiences will help you build collaborative capacity and make greater impact.
Build your capacity to work better together to address our region's complex problems and create community assets for all. Learn to use systems practice, a process to understand the system you're working in and identify leverage points for change, and explore a suite of skills and mindsets to help you create the conditions for meaningful collaboration. Take a look at our program areas below, find the path that is right for you and take the next step in strengthening your organization, network and community.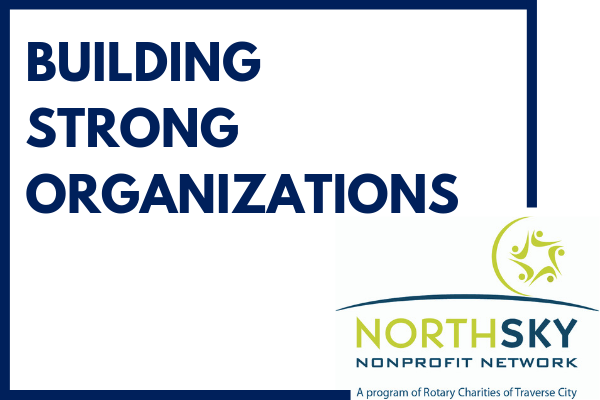 Technical Capacity Building
Some NorthSky learning experiences have moved to Northwestern Michigan College's Extended Education Department.