Today's uncertain and complex world is calling on us all to lead with a new kind of courage and skill, one that requires us to work together differently, facilitate deeper conversations and adapt to constant change.
Systems change, equity work, and collaboration in 2021 require us to lead differently. We are privileged to be able to continue to grow in this area and enjoy curating experiences for our partners in learning.
We compile an active list of learning experiences, consultants and coaches, and other resources to support you as you develop your leadership for change.
---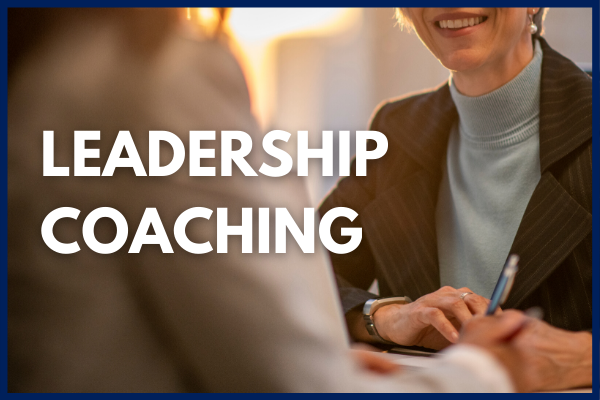 Leadership Coaching
Partner with Lucille Chrisman, Certified Leadership Development Coach, to develop a customized coaching experience that will help you take action toward your highest personal and professional goals. Lucille has over 30 years of experience working with leaders, management teams, and organizations to help them gain clarity, focus and action in reaching personal and professional goals.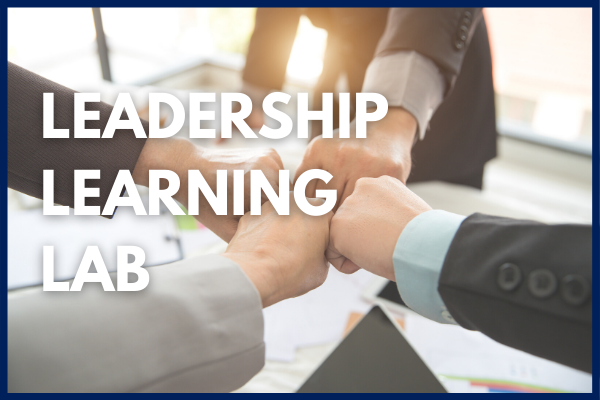 Leadership Learning Lab
Develop relationships with a group of colleagues from nonprofits, government and businesses that are dedicated to community change across Grand Traverse, Kalkaska, Antrim, Benzie and Leelanau counties. Our Leadership Learning Lab will expose you to new tools for collaboration, increased impact and personal transformation.
---
Resources
Strengthen your emotional intelligence and deepen your impact in the workplace with Search Inside Yourself (SIY), a mindfulness-based emotional intelligence training program developed and tested at Google.
Explore your communication style, develop your listening skills and build confidence to have difficult conversations during Our Community Listens, an internationally-recognized course.
Facilitate meaningful, energetic, and inclusive meetings using Liberating Structures, XCHANGE, and other inclusive facilitation techniques. Unlock creativity and group genius, and provide just enough structure to your next collaborative endeavor.