Hone your meeting facilitation skills to help your colleagues work better together.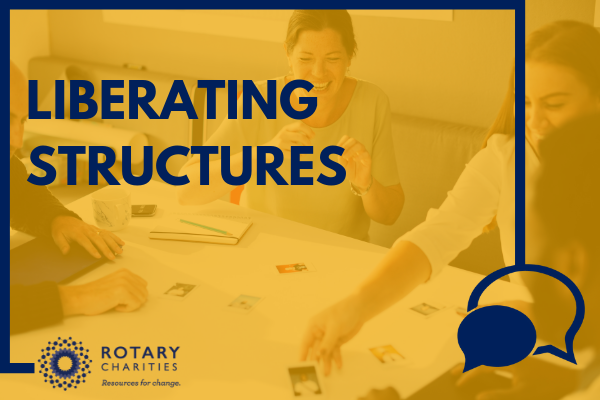 Liberating Structures
Facilitate meaningful, energetic meetings using Liberating Structures, a set of exercises designed to unlock creativity and provide structure to your next collaborative endeavor. This thee-part series will introduce you to some simple activities and practices that you can start using immediately.