Providing learning experiences and resources to build a better tomorrow, together.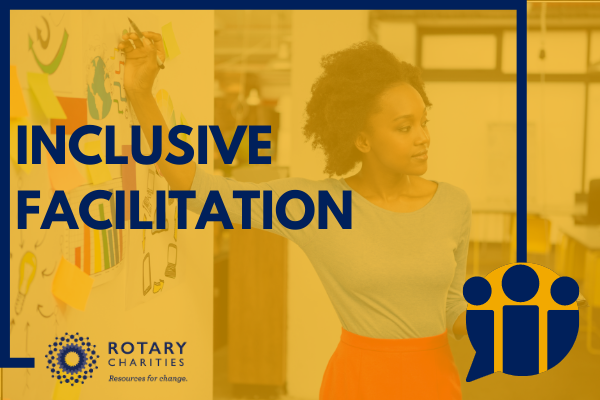 Facilitate meaningful, energetic, and inclusive meetings using Liberating Structures, XCHANGE, and other inclusive facilitation techniques. Unlock creativity and group genius, and provide just enough structure to your next collaborative endeavor. Visit our learning calendar and resources pages for upcoming opportunities.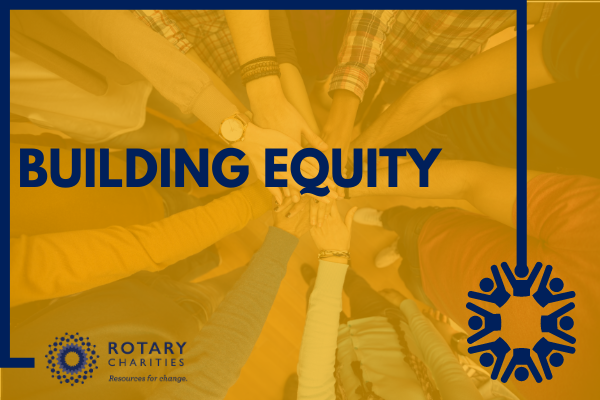 On June 4th, we released a statement expressing our desire to actively participate in the work of building an equitable society. We are working as a team and with our community to discover next steps in the work to disrupt oppression and create a region that is fair, thriving, and resilient for every resident and visitor. Begin to learn with us by exploring our Building Equity page.