Center yourself to lead from any position in the workplace.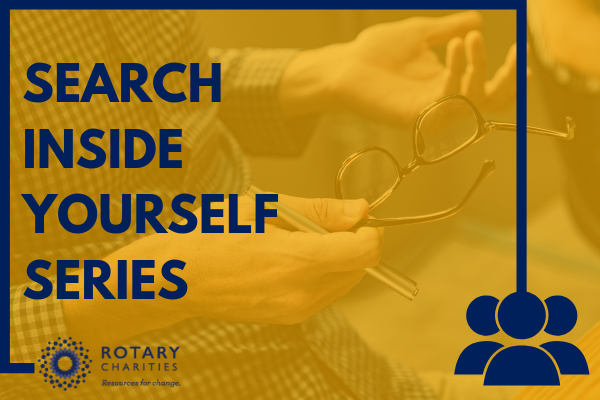 SIY: Emotional Intelligence in the Workplace
Strengthen your emotional intelligence and deepen your impact in the workplace with Search Inside Yourself (SIY), a mindfulness-based emotional intelligence training program developed and tested at Google and offered here as a four-part series. Use the password: SIY.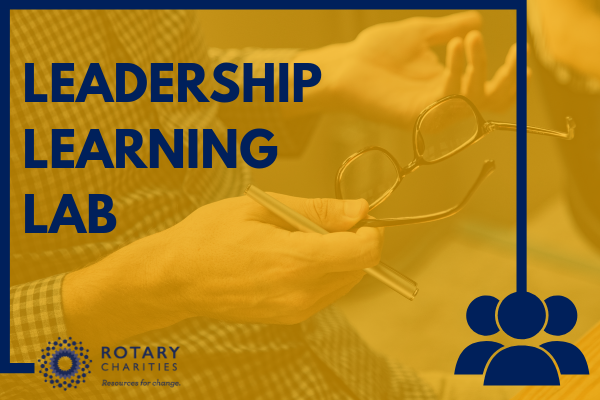 Leadership Learning Lab
Join this 8-month learning community, combining adaptive leadership, time management, and a suite of nonprofit and cross-sector capacity building skills.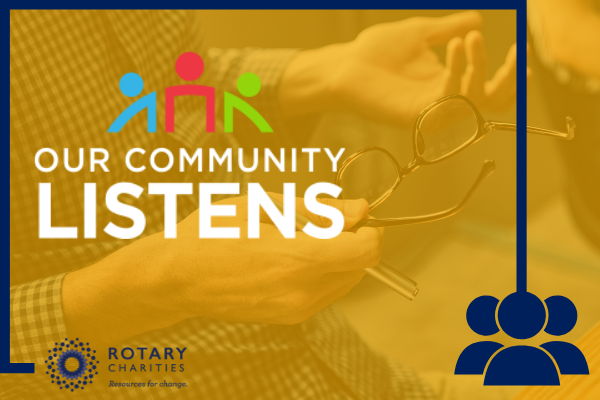 Our Community Listens
Explore your communication style, develop your listening skills and build confidence to have difficult conversations during Our Community Listens, an internationally-recognized three-day course.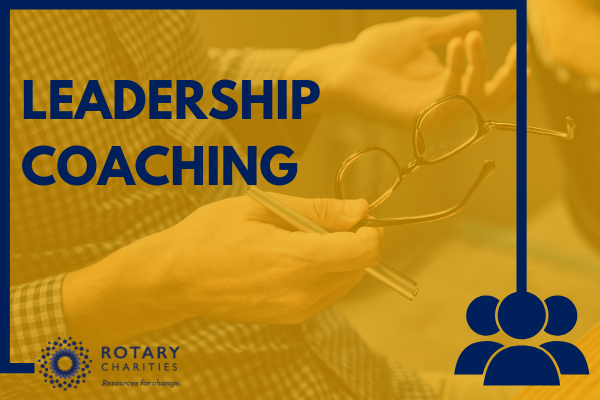 Leadership Coaching
Partner with Lucille Chrisman, Certified Leadership Development Coach, to develop a customized coaching experience that will help you take action toward your highest personal and professional goals.