To change systems we must move beyond "business as usual", shifting resources, power and mindsets to build a better future for all.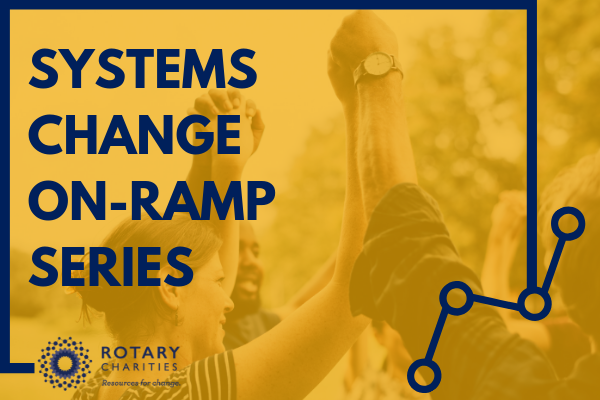 Learn to work differently on complex problems in our new four-part Systems Change On-Ramp series. We will highlight the common pit stops most groups visit again and again as they experiment with systems change in an iterative way.​​​​​​​
No new sessions are scheduled yet.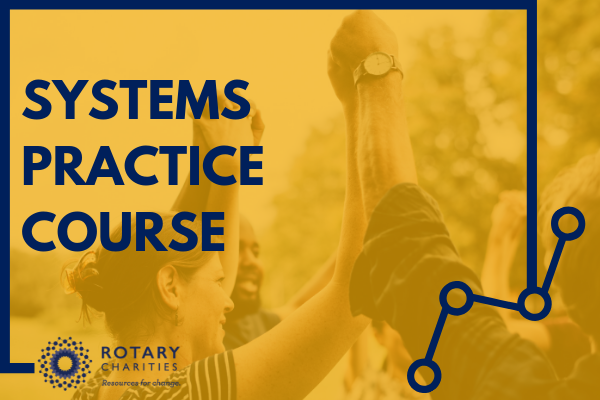 Investigate the context of a complex problem you care about and find leverage points for change with this course from +Acumen and The Omidyar Group. Now available on demand!