To change systems we must move beyond "business as usual", shifting resources, power and mindsets to build a better future for all.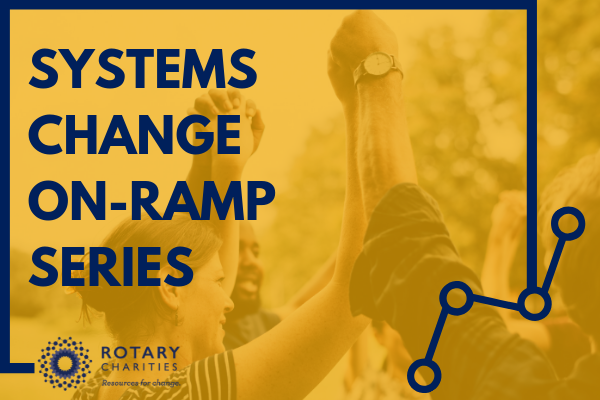 Systems Change On-Ramp
Learn to work differently on complex problems in our new four-part Systems Change On-Ramp series. We will highlight the common pit stops most groups visit again and again as they experiment with systems change in an iterative way.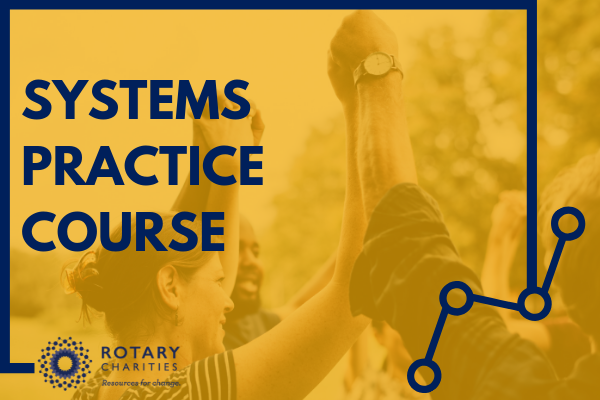 Systems Practice Course
Investigate the context of a complex problem you care about and find leverage points for change with this course from +Acumen and The Omidyar Group. Now available on demand!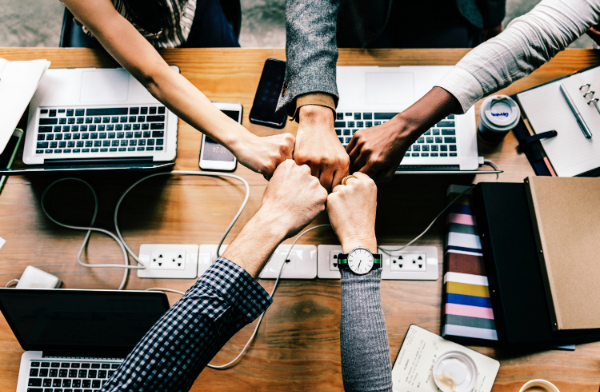 Open Space:
Collaboration & Systems Change
Join us to unlock collective intelligence at Open Space, an informal discussion shaped entirely by the group that assembles. Collaboration & Systems Change Open Space is designed for changemakers at any stage of collaboration, or those applying a systems lens to their work.