Make time for the work that matters most to you and your team.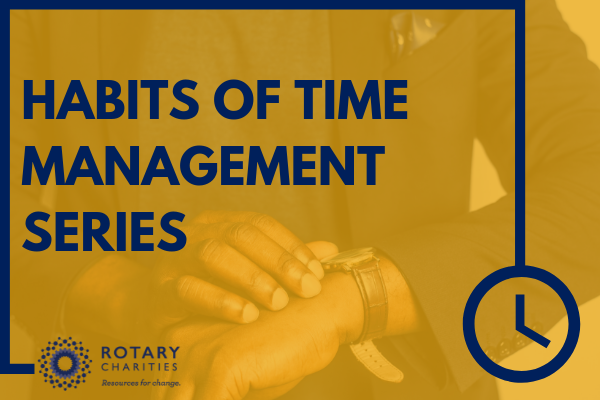 Navigating the complex demands of the modern workplace requires us to manage our time more effectively. Begin exploring your relationship with time, understanding common time management myths and addressing your most pervasive time management challenges in this four-part series.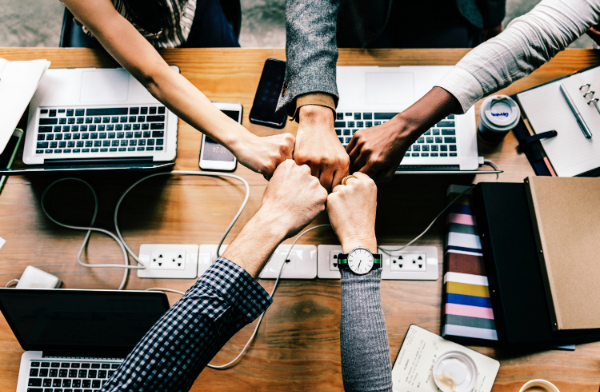 Open Space: Time Management
Join us to unlock collective intelligence at Open Space, an informal discussion shaped entirely by the group that assembles. The Time Management Open Space happens every first Friday, and is designed for changemakers who have participated in one or more of our time management learning experiences to get some support.