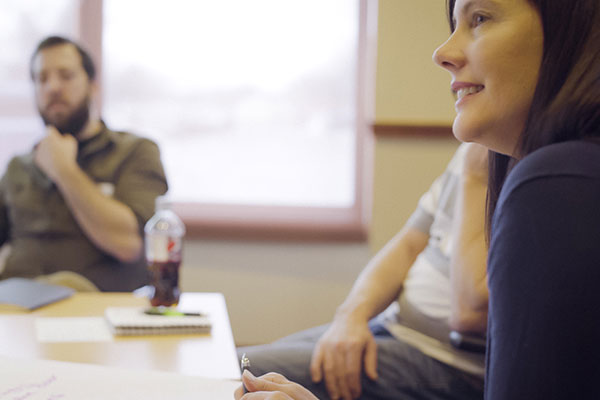 Sep 25, 2019 - Sep 27, 2019
Our Community Listens
Date:
Sep 25, 2019, 8:00 AM – Sep 27, 2019, 5:00 PM
Location:

Hotel Indigo

Cost:
Free
Facilitator:
Our Community Listens Michigan
Register Here
This workshop is at capacity. Registration is open for the Oct 28-30 session below.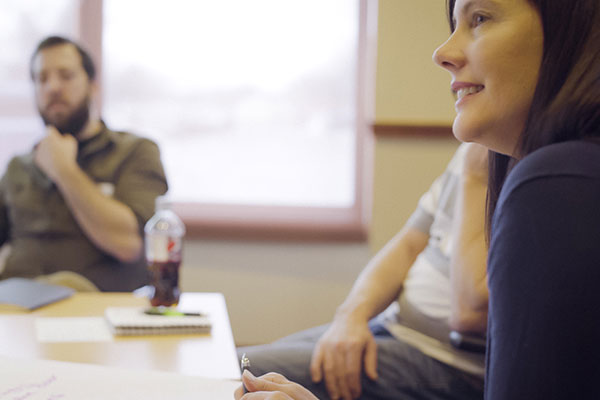 Oct 28, 2019 - Oct 30, 2019
Our Community Listens
Date:
Oct 28, 2019, 8:00 AM – Oct 30, 2019, 5:00 PM
Location:

Holiday Inn

Cost:
Free
Facilitator:
Our Community Listens Michigan
Register Here
We are hosting Our Community Listens, a three-day course for changemakers to explore your communication style and step into complex conversations, in the name of doing good work together. Meet the facilitators & read about the approach in this document.

Read More