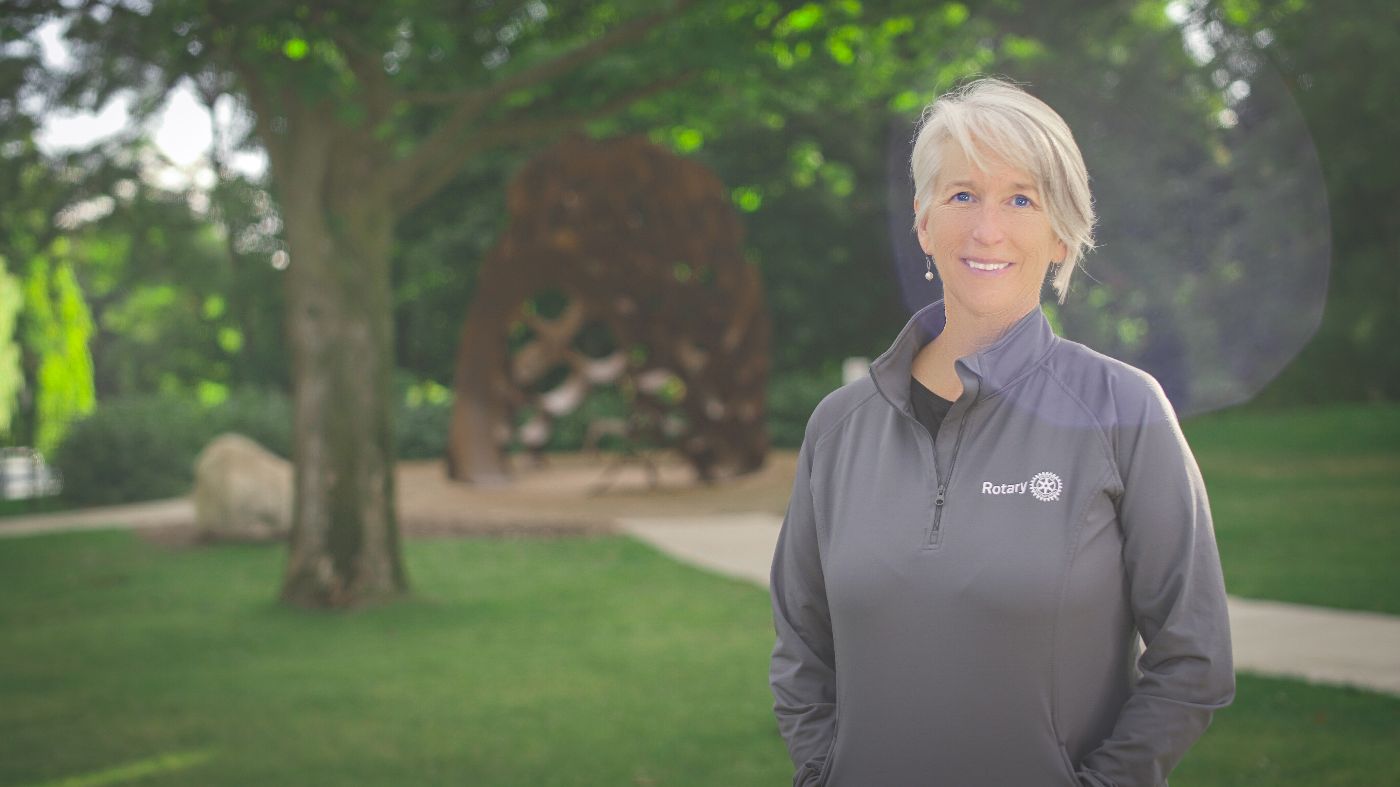 Becky Ewing
Executive Director
Becky steers the ship for both Rotary Charities and Rotary Camps & Services.
bewing@rotarycharities.org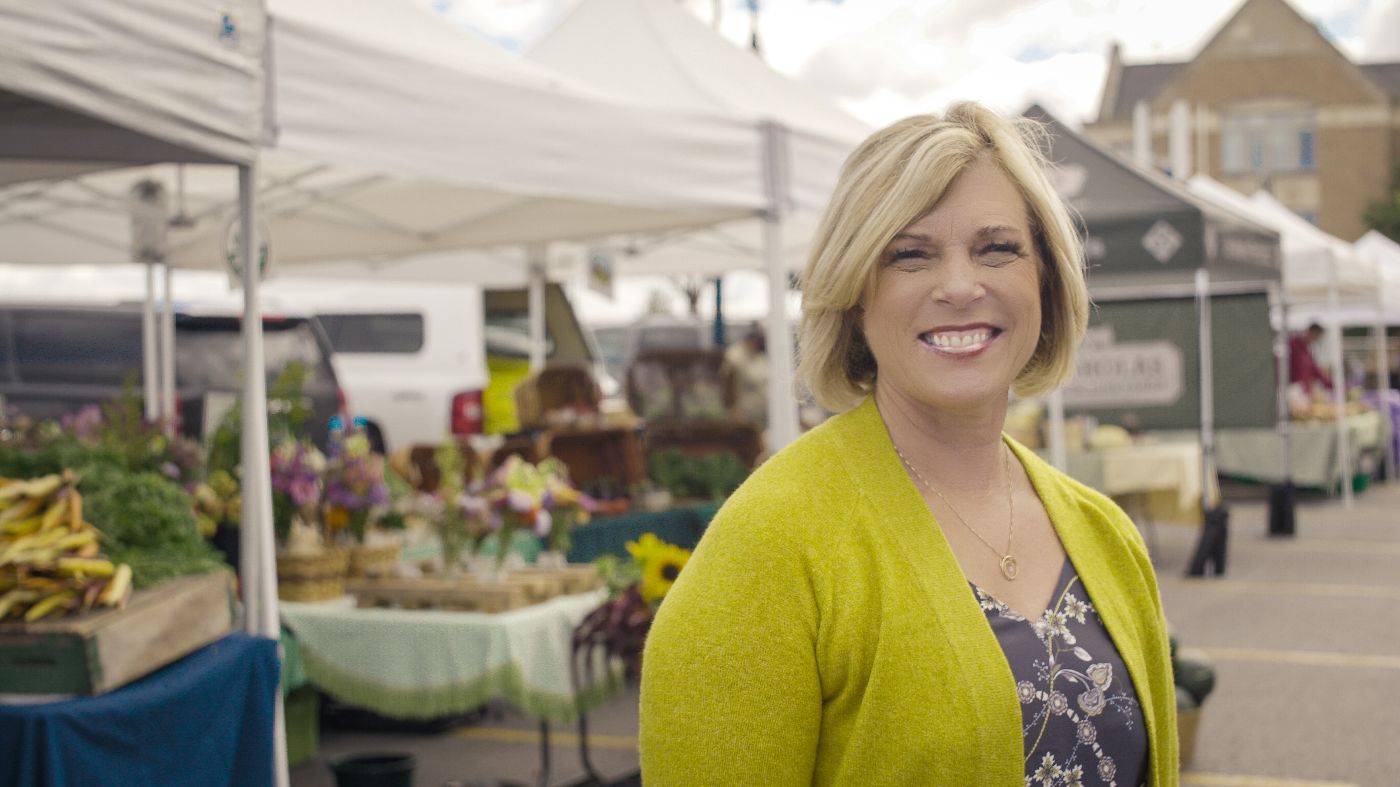 Stacey Foster
Office Manager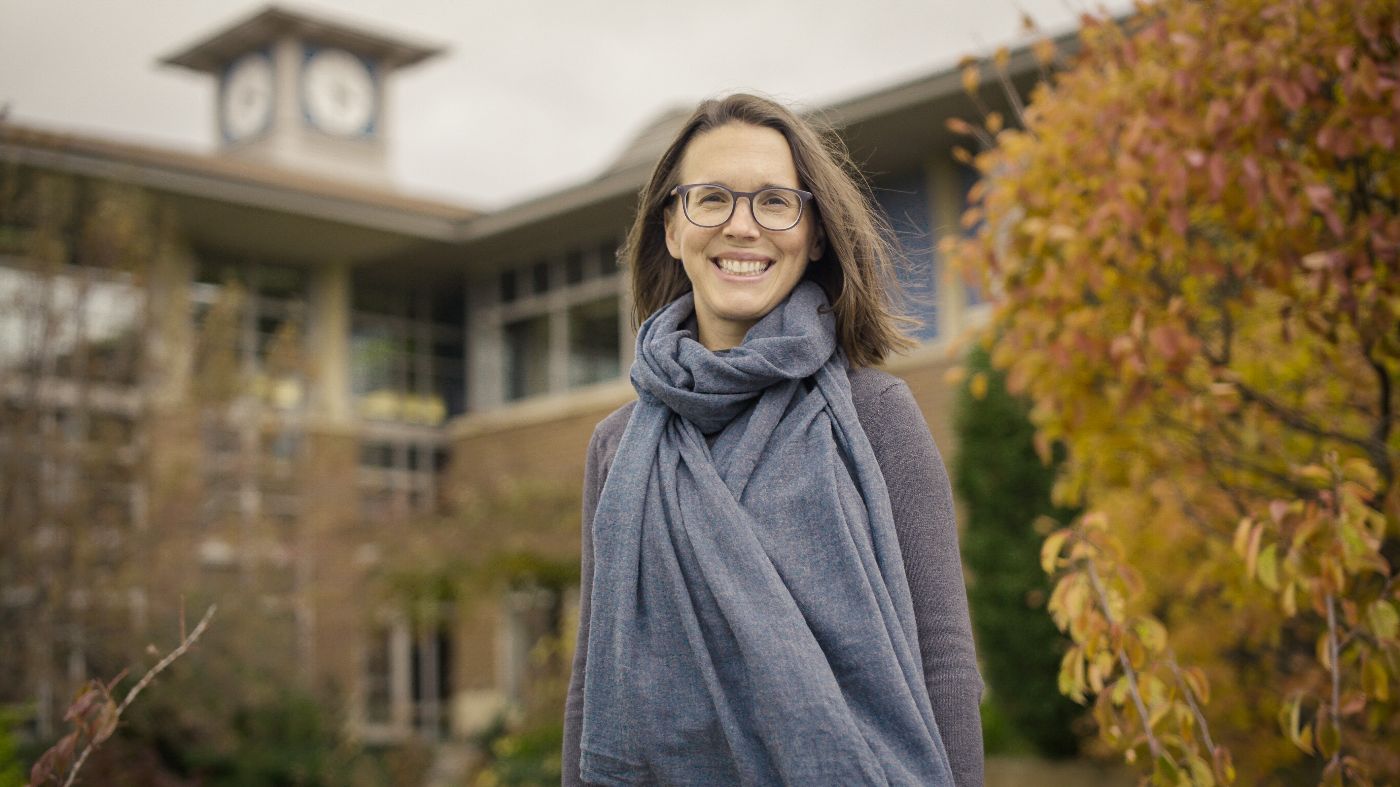 Freya Bradford
Director of Systems Change & Learning
Freya strategizes to put our region on the leading-edge of changemaking.
fbradford@rotarycharities.org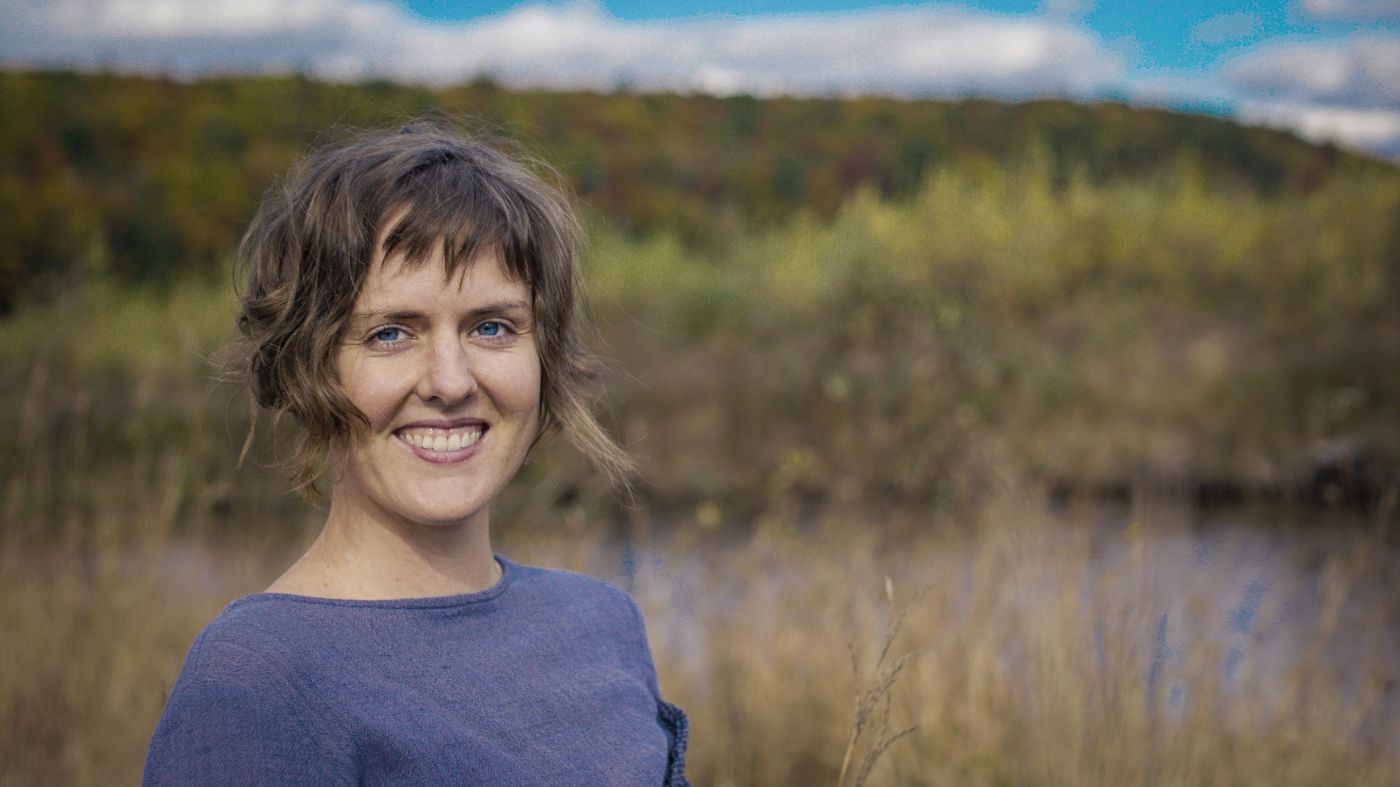 Tori Craig
Strategic Communications Manager
Tori harvests stories that capture our region's evolution.
tcraig@rotarycharities.org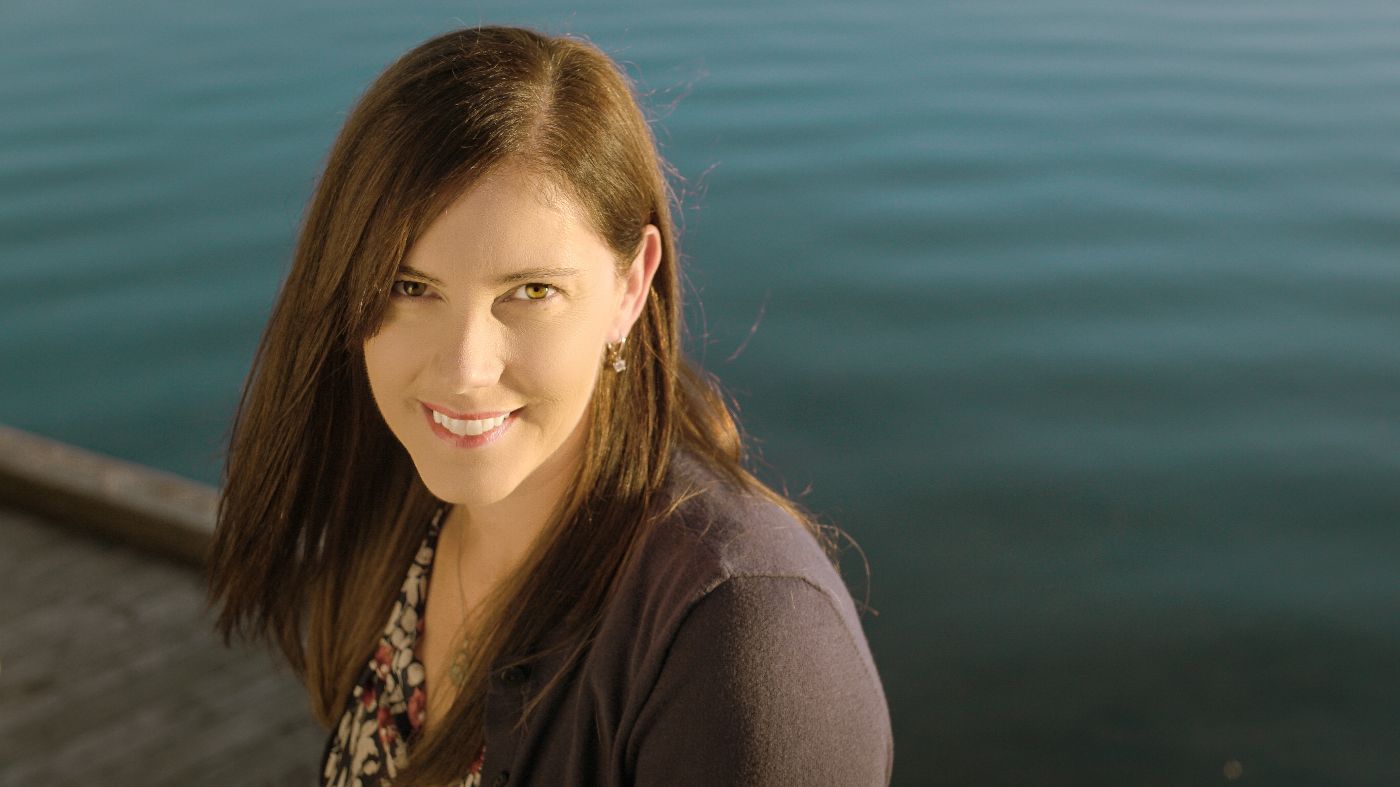 Colleen Masterson-Bzdok
Director of Capacity Building & Operations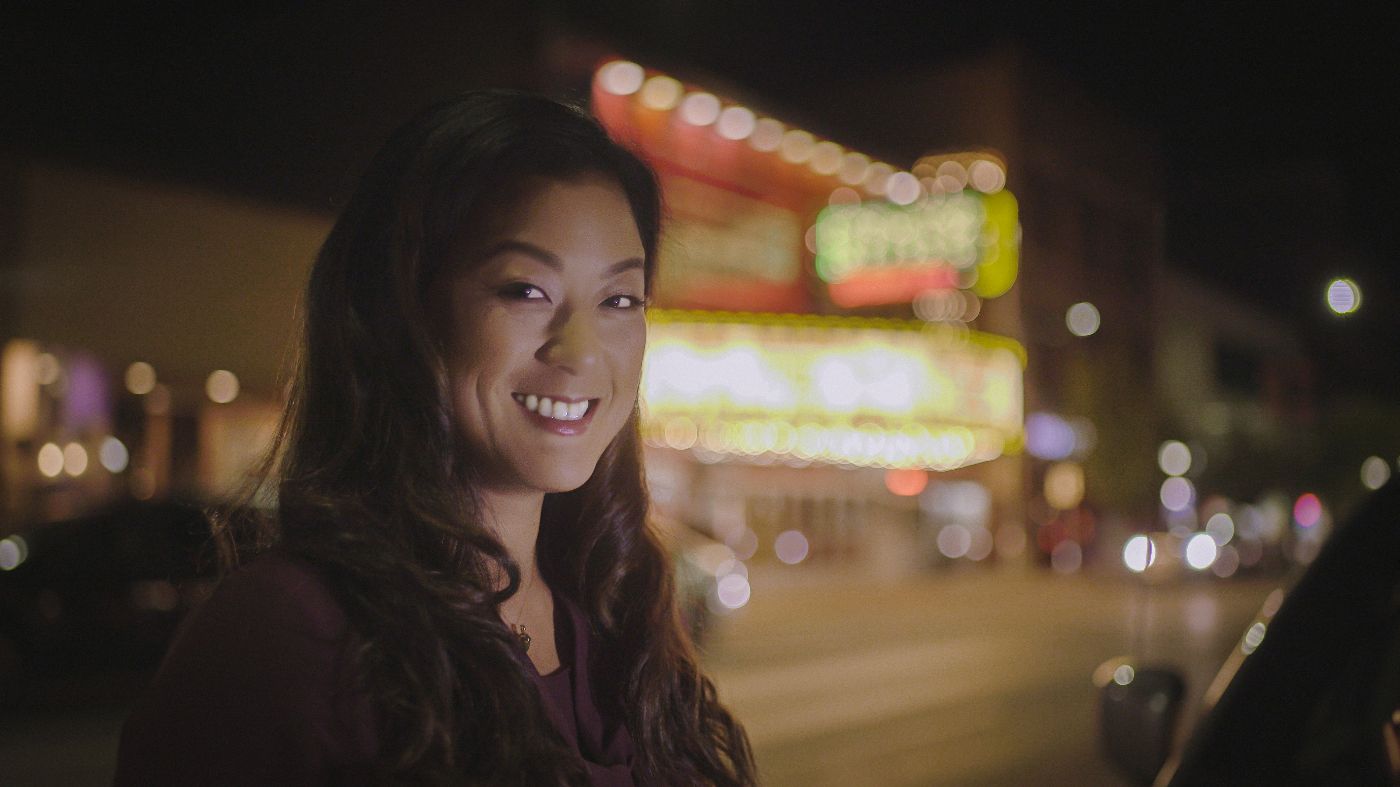 Sakura Takano
Director of Community Assets & Impact Investing
Sakura directs resources toward needed projects in our region.
stakano@rotarycharities.org
Trustees
Our Trustees are elected from the membership of the Traverse City Noon Rotary Club.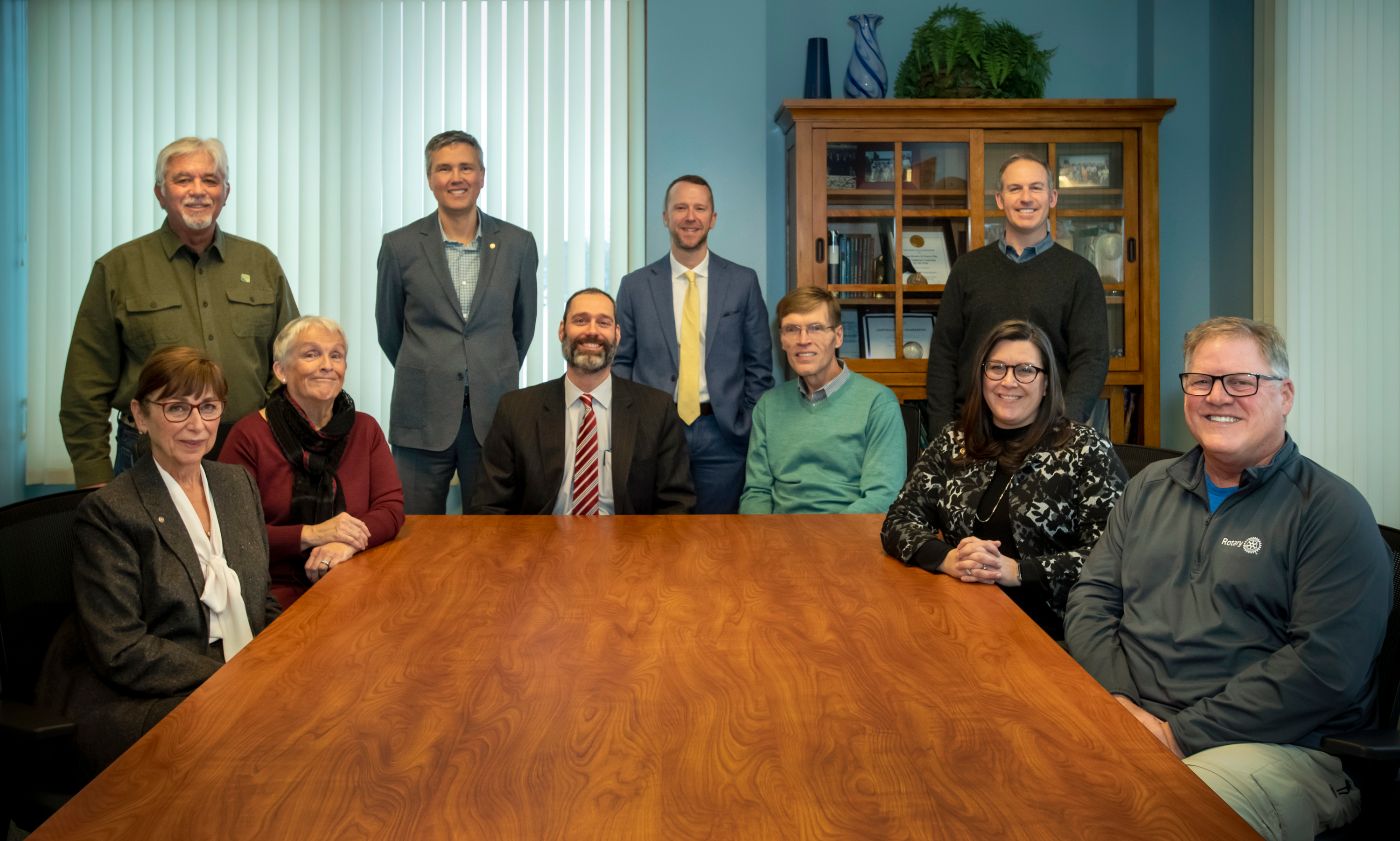 First row: Marlene Bevan, Vice Chair, Director of Audicare Hearing Centers; Lorraine Beers; Greg Luyt, Shareholder & Director of Bowerman, Bowden, Ford, Clulo & Luyt; Jeff Hickman, Chair, Commercial Loan Officer at HomeBanc; Allison Beers, Owner of Events North; Lee Torrey, Rotary Camps & Services Board Liason, CPA.
Second row: Sid Lammers, Owner of Gallagher Farm Market and Trend Window & Design Center; John Hall, Hall Peridontics; Benjamin Marentette, Traverse City Clerk; Trevor Tkach, President & CEO of Traverse City Tourism.
Not pictured: Mark Eckhoff, Treasurer, Senior Associate & Realtor at Three West.