Our community is growing, and changemakers are building infrastructure and initiatives for our neighbors to learn and create, meet basic needs, and connect with nature.
A community asset is anything that improves the quality of life in our region: infrastructure like housing and transportation; clean energy and water; arts and culture; accessible recreation; healthy food, and more.
True community assets are available to everyone. We get excited about projects that are designed to be inclusive to all, or make existing programs more widely available. Considering accessibility in construction, fee structures, and institutional norms are a few ways to be more inclusive when you're building something for the community.
By working with others, we can create assets that best meet the needs of our region. Prioritizing citizen involvement in visioning, design and implementation gives projects lasting power. And establishing smart partnerships helps teams make the best use of what our community has.
Our Tools for Community Assets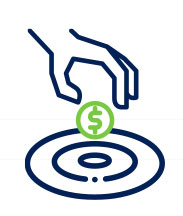 Funding
- Apply for a Seed Grant to support the convening, engagement, investigation and planning work essential to community asset building.
- Become a Changemaker Fellow and take the lead in learning and sharing new ideas that will help our community build the opportunities it seeks.
- Apply for an Assets for Thriving Communities grant to support community asset building.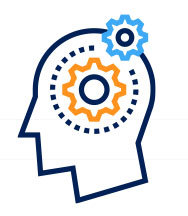 Learning
- Develop your collaborative skills to build community assets that are responsive to community needs. - We offer ever-evolving learning experiences for changemakers - check out our Events Calendar to see what's coming up.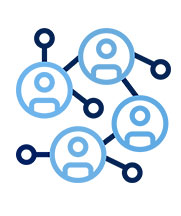 Connecting
- Find additional resources for funding.
- Connect with networks in your interest area.