How can impacts truly be measured?
by Miriam
April 13, 2021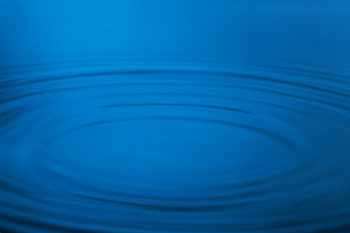 We know from our nonprofit partners that assessing the impact of their work on the community can be challenging to identify and demonstrate — especially when that work includes multiple partners, targets disparate populations, and implementation takes place over time. The effects of nonprofit programs are usually realized over the course of months or years, making evaluation an arduous task. How can you capture valuable information like challenges addressed, behaviors changed, success stories, and all of the direct and indirect impacts that your work has made on your community?

Points in a data set, evaluation surveys, and financial statements don't do a great job of measuring the "ripple effects" of programming, leaving gaps in understanding when it comes to program effectiveness and reach.

Here's an example: An elementary school classroom takes part in a taste-test activity where students get to try locally grown kohlrabi and submit their impressions by voting that they either "tried it," 'liked it," or "loved it!". An immediate impact is that some students may have changed their minds about eating vegetables after trying something they've never tried before.

But consider this: a student tells their parents about kohlrabi and asks them to pick it up from the grocery store, farmers market, or food pantry. Their parents learn about a new vegetable and that their child is excited to try new things. Sales of kohlrabi increase for local farmers, proving stimulus to the local food economy. The effects don't stop there, rippling throughout the community and economy in big and little ways.

You could evaluate your program by the numbers: 20 kids tried kohlrabi.
Or you could tell the story of changed habits and interest in trying new vegetables and how it's affecting school kids, families, and farmers.

These are the kinds of in-depth stories and impacts that help you understand your program's true impact, improve for the future, and represent to funders and partners the impact of their support.
Rotary Charities is excited to offer a free 2-hour participatory workshop facilitated by Curtis Ogden that will introduce you to the Ripple Effect Mapping technique. We'll get an overview of REM, a couple of examples from the education and food worlds, as well as time for participants to begin thinking about how they might bring REM to their change efforts.
Register as an individual or get your team on board!
We anticipate this workshop will fill quickly.