Looking Back and Moving Forward
by sakura
July 1, 2021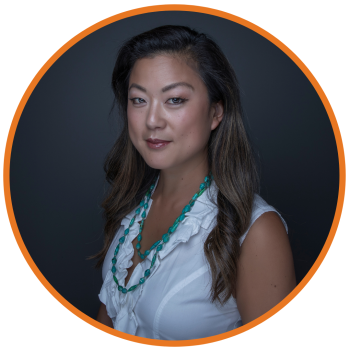 In 2016, Rotary Charities began a journey to explore how it might make more durable, lasting and broad impacts on the communities we serve. This journey started with deep reflection and exploration with a diverse set of stakeholders to help us understand what this could mean for the communities we serve.
We reexamined everything from our underlying culture, mindsets, and relationships to organizational structures, funding, and program models. It was a time that began with questioning the status quo and led to experimentation, innovation, and learning.

In the five years since we've set out on this work, Rotary Charities has operationalized many changes in our strategies, approach, and culture. We have leaned into new frameworks to help us in this transformative work like adaptive leadership, deep collaboration, and systems change. We have cultivated new partnerships with changemakers near and far to learn from those ahead of us on this journey towards more lasting change. We have shared what we're learning in new public offerings and reached out to connect with others wanting to join this work. It has been a busy time of change for us!
Over the past several months, we have undertaken a strategic planning process that will propel us to continue leveraging all forms of our capital – financial, knowledge, connections, and our reputation – to contribute to the greatest possible impact for all. In the coming weeks, I look forward to sharing with you the details of the next phase of this work. You can continue to rely on Rotary Charities to be a trusted partner to help transform our region into one that is adaptive and thriving for everyone.
As I look back over the last year of navigating through unpredictable and tumultuous circumstances, I am proud of our staff, nonprofit partners, and our community for the ability to adapt, and for continuing to build relationships and share resources with one another. And now the time is before us to see each others' faces and smiles again!
I invite you to join me, the Rotary Charities staff, and fellow nonprofit partners and changemakers for coffee and conversation on the morning of July 14. As we reconnect with each other in the world, I have faith in the strength of our communities to rebuild and come together to do the hard work ahead.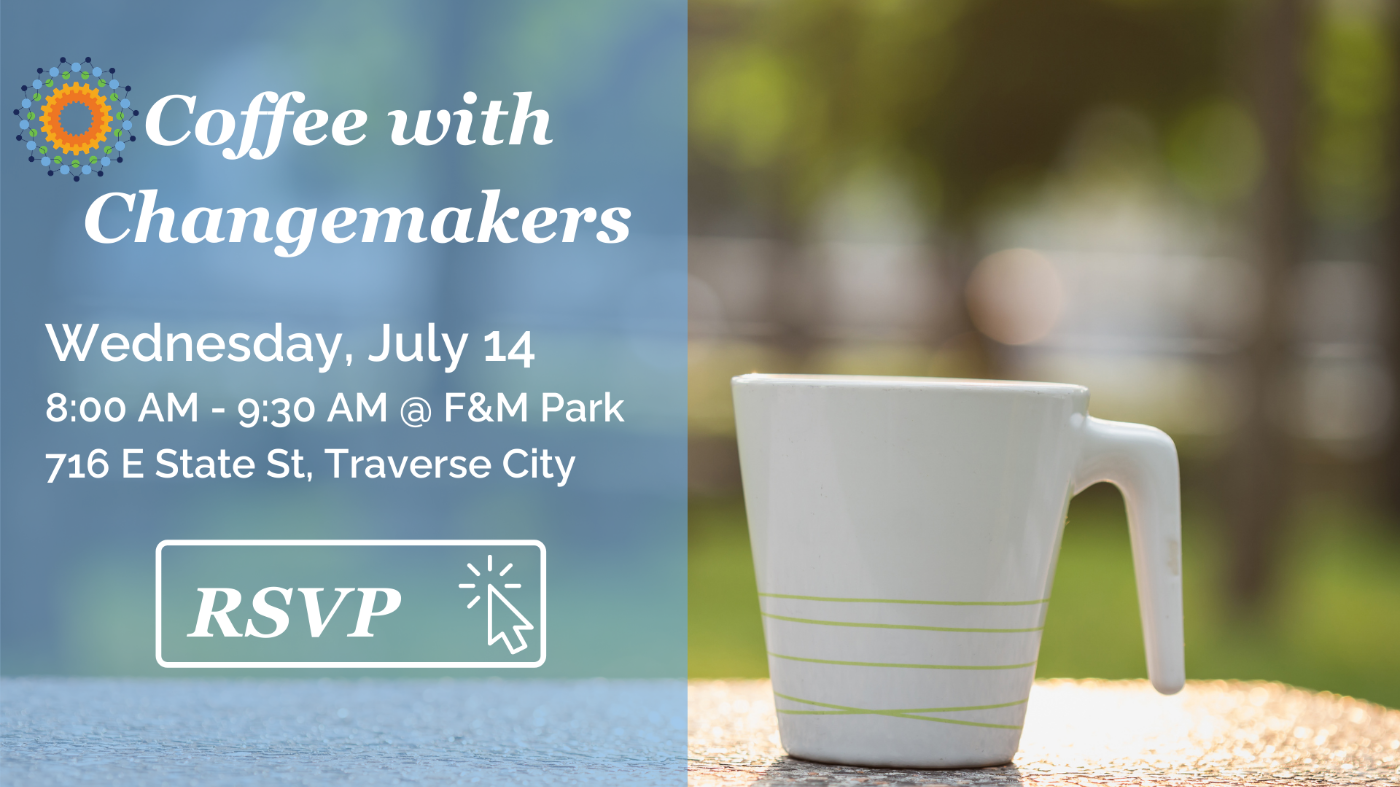 RSVP on Facebook or email Miriam to let us know you plan to join us.