Celebrating the 2020-2021 Leadership Learning Lab Graduates
by Courtney
May 4, 2021
LLL provided a new way of thinking about and practicing my work, particularly around the themes of equity, resilience, and balance in my career and community. The program also introduced me to many fantastic peers in Northern Michigan, and I've met a really good friend through this process—even over Zoom and during a pandemic! -Elise Crafts, Statecraft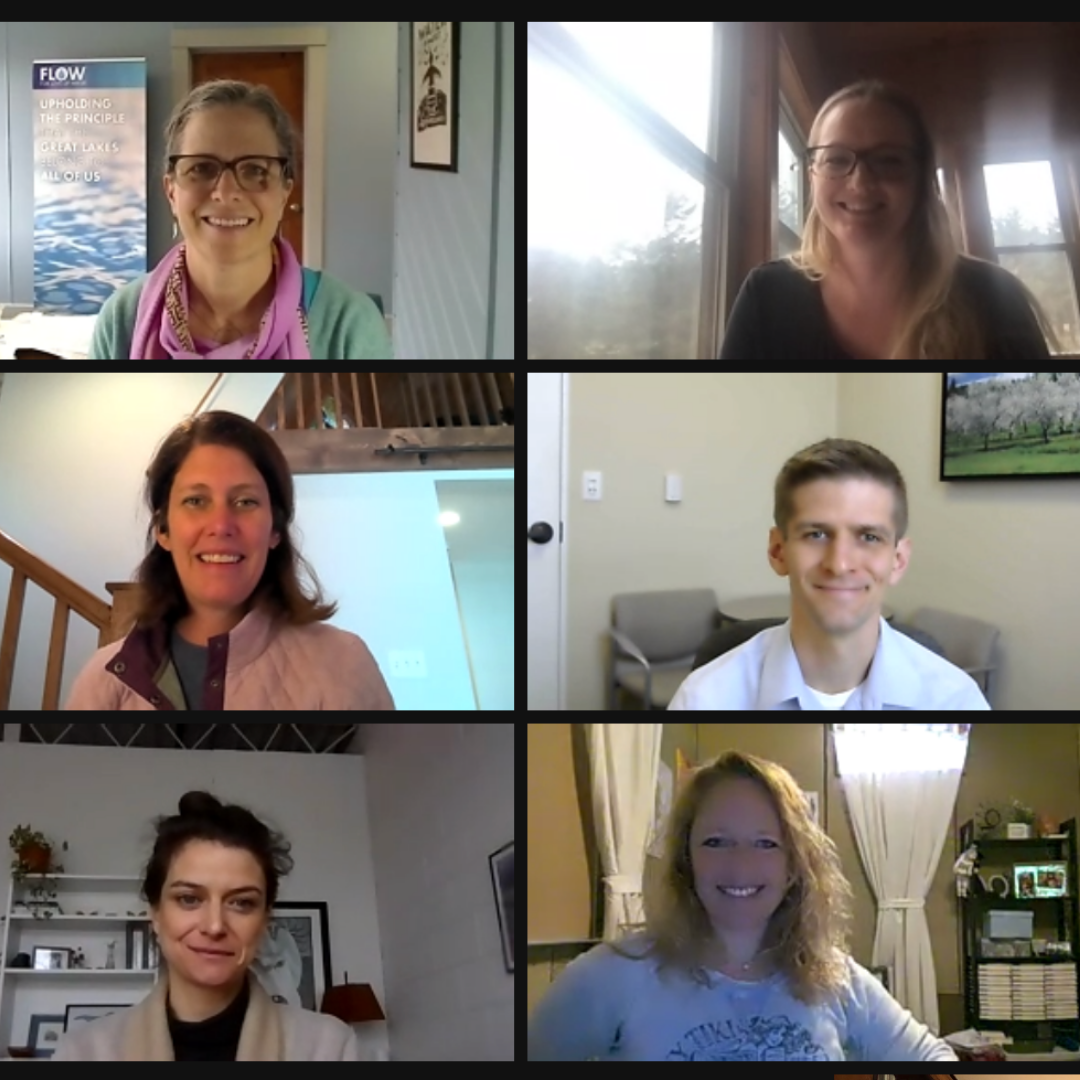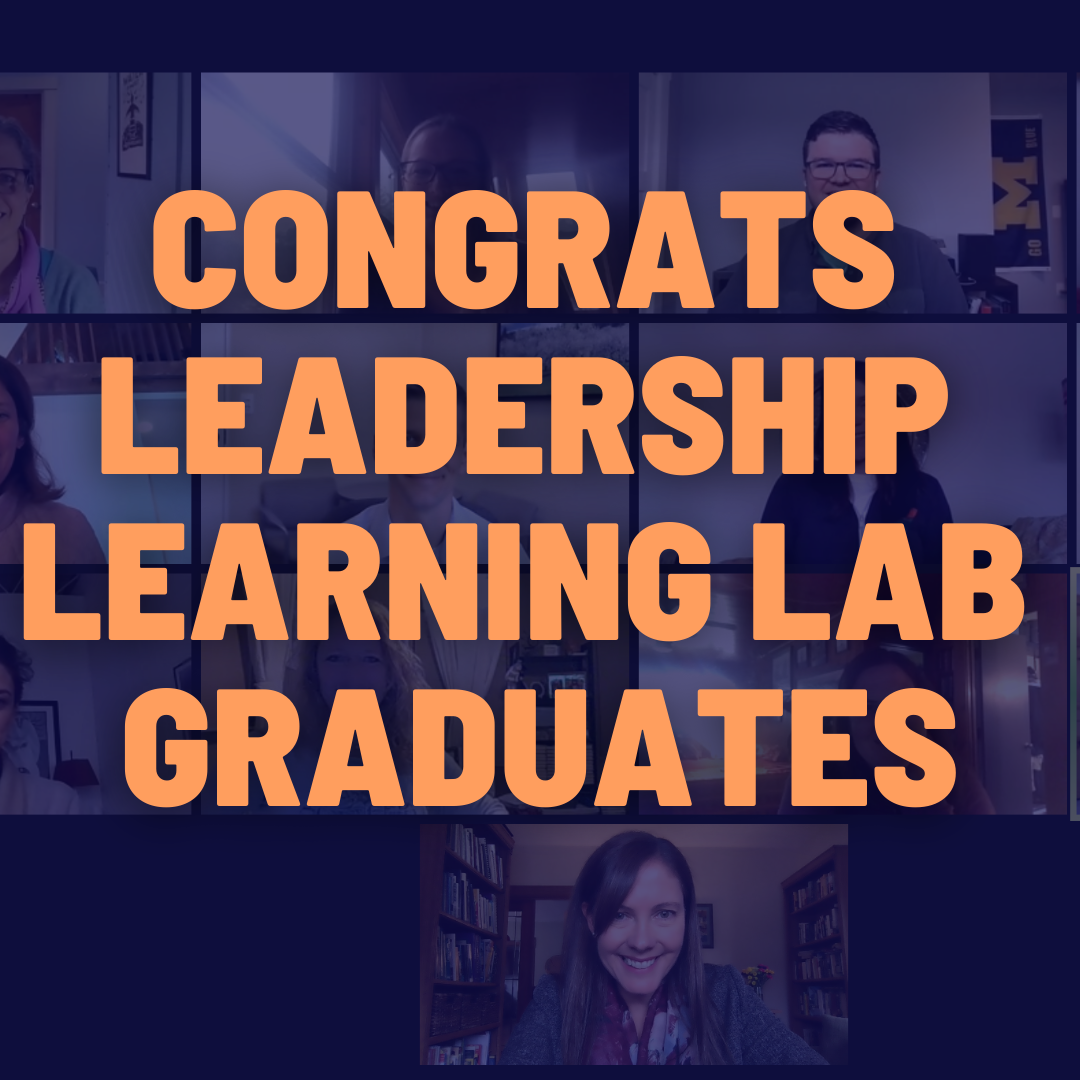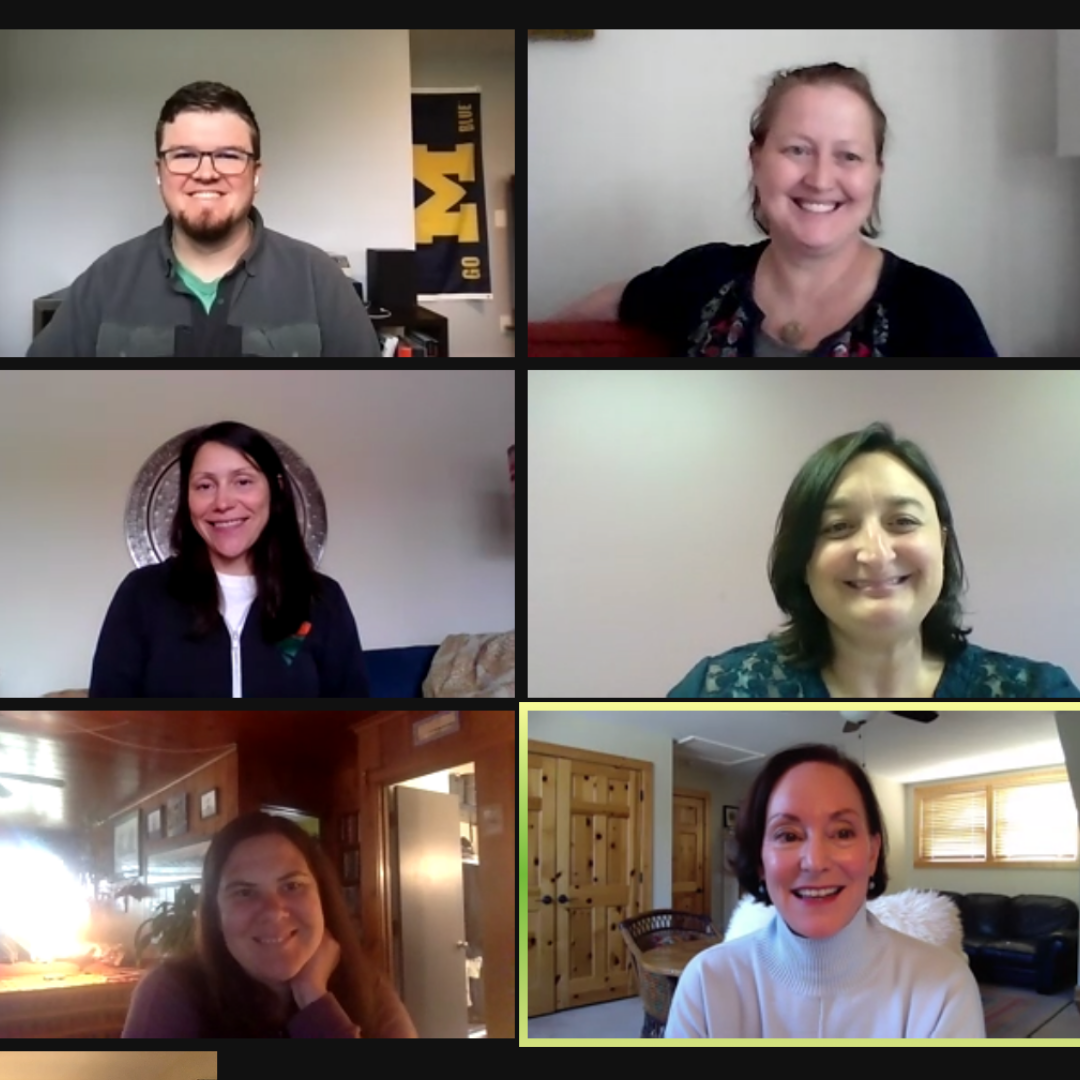 What can 51 community leaders spread across northern Michigan accomplish in 8 months? According to this year's Leadership Learning Lab (LLL) graduates, they can:
"Learn to work together to make a positive, powerful impact in our communities on a larger scale than we could each do individually"

"Establish new relationships with amazing people serving in various positions and organizations across our region"
"Learn and practice valuable skills in time management, collaboration, meeting facilitation, leveraging the strengths of others and goal-setting"

"Dig deep and share without reservations"

"increase the impact of the organizations we represent, but also the resiliency of our community as a whole"

"Become prepared, individually and collectively, to fulfill our destiny."
In pre-pandemic years, participants in any of the five LLL cohort sites gathered to grow and expand their leadership toolbox. Between monthly meetings, "learning pods" made up of three to four participants, met over coffee to discuss ideas, practice new skills, and build new relationships. With an unexpected pivot to virtual learning, our 2020-2021 LLL cohorts adapted to a new way of learning and connecting.

Would the magic of the LLL translate in a virtual environment? Thanks to an amazing team of facilitators who flexed their own skills, this year's graduates not only grew but flourished. According to Krista Cain of Sweetwater Doula,
"It isn't just that the skills are powerful & practical or that the facilitation is literally the best I've ever seen. The LLL has also been completely dedicated to gentle ways of self-reflection, strengthening relationships, and leading by example."
In the final LLL sessions of the year, participants shared how remarkable it was that they were able to be vulnerable and connect authentically, often a concern with virtual learning. Dawn Bousamra, a participant from Benzie Senior Resources said,
"I didn't expect to forge friendships through this experience, especially because it was completely virtual, but I did. The bond created by our smaller pods allowed for sharing of confidential and often personal information. A level of trust was established quickly, and within my first pod meet, I knew this was not going to be a shallow, surface experience. We dug deep and shared without reservations; we were like-minded in that we wanted to learn and grow from our time together. We were honest and didn't worry about the awkwardness or sensitivity that surfaces when an old friend or coworker offers feedback. Although we cared about each other, we were there to be intentional with our thoughts and responses."
A true network of support formed in each of the sites, with relationships that transcend sectors, organizations, and communities. Holding intentional space to learn and connect can be challenging, even in the best of circumstances. Devoting time and energy while navigating the many new challenges of a global pandemic seemed impossible. However, this uncertainty provided ample opportunities to experiment and test out new concepts in real-time, and the participants (and facilitators) doubled down on their commitment of both time and energy to show up for each other, month after month. And the outcome? As told by Nicole Heffelfinger of SEEDS,
"I was initially excited just to be in a room with so many inspiring community leaders, but Leadership Learning Lab ended up being much more than that. In the midst of a pandemic, it was the most reliable and consistently positive experience I had. The sessions were always informative and engaging with several opportunities to connect in small groups, even in a virtual setting. What I found most valuable was that the tools and concepts covered were applicable to anyone in any circumstance; holding a role in a large traditional hierarchical organization, a mid-size holacratic organization, a head of household, or just someone who has a growth mindset. I made genuine, authentic connections with participants across my region and feel more knowledgeable and better prepared to collaborate and leverage community resources. Thank you Leadership Learning Lab! "
The LLL was established in 2018 by a funder collaborative including the Frey Foundation, ten northern Michigan Community Foundations, and Rotary Charities of Traverse City. The program combines adaptive leadership, time management, and a suite of nonprofit and cross-sector capacity-building skills. It also aims to create a network of support for changemakers and invests directly in cross-sector leaders as a way to strengthen their organizations and the communities they serve.
To learn more about the Leadership Learning Lab or meet our team of facilitators, click here.


Congratulations Graduates!